Welcome back to school, Lake Villa District 41! We are looking forward to a fantastic first day with our students!

Please welcome new staff to Palombi Middle School!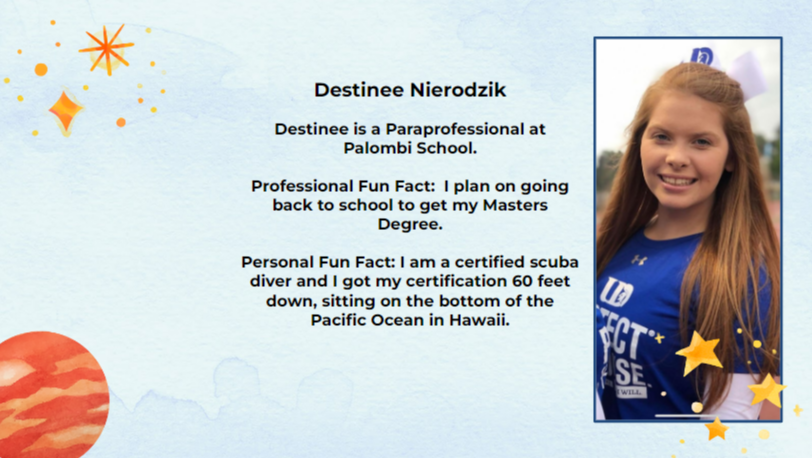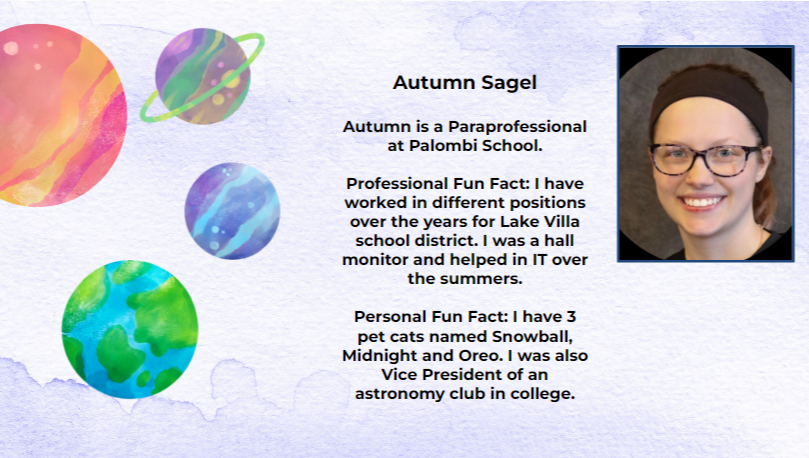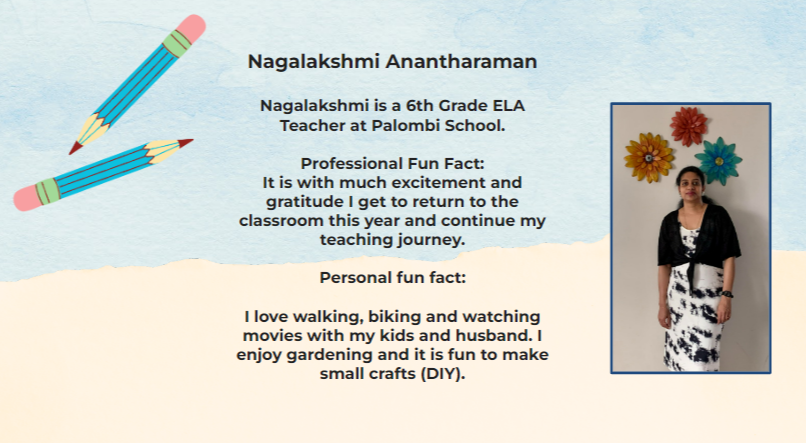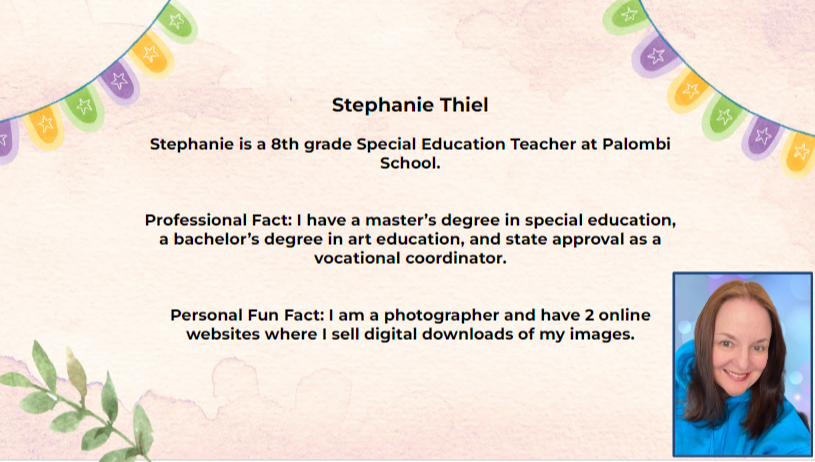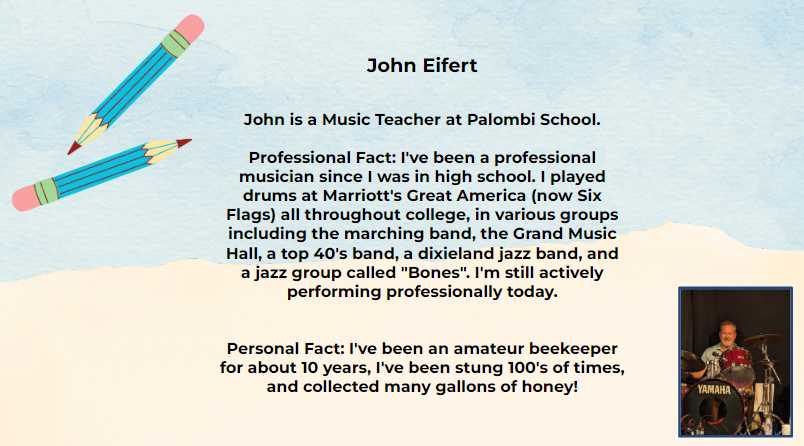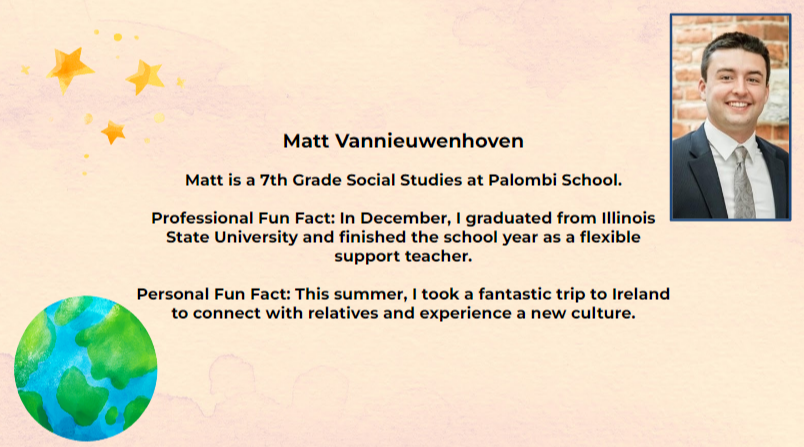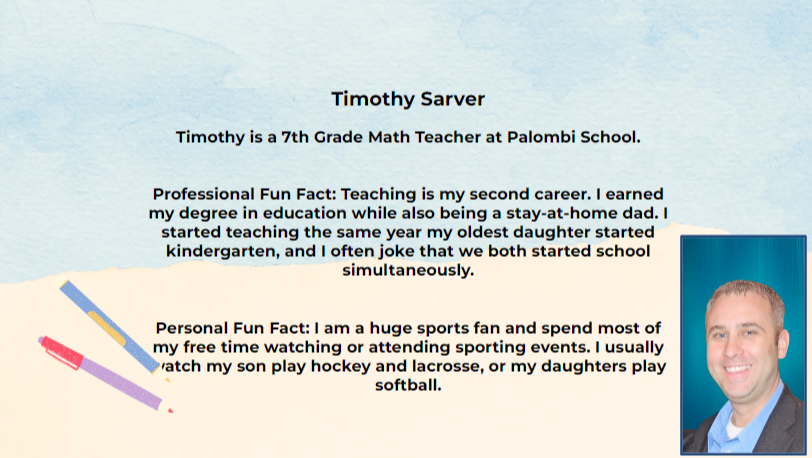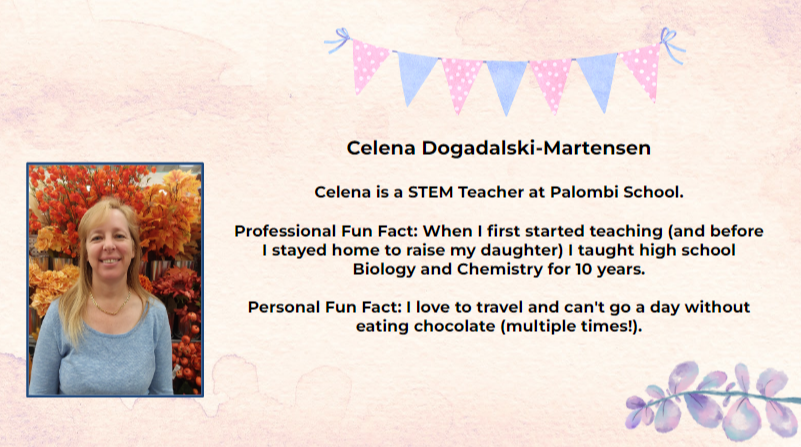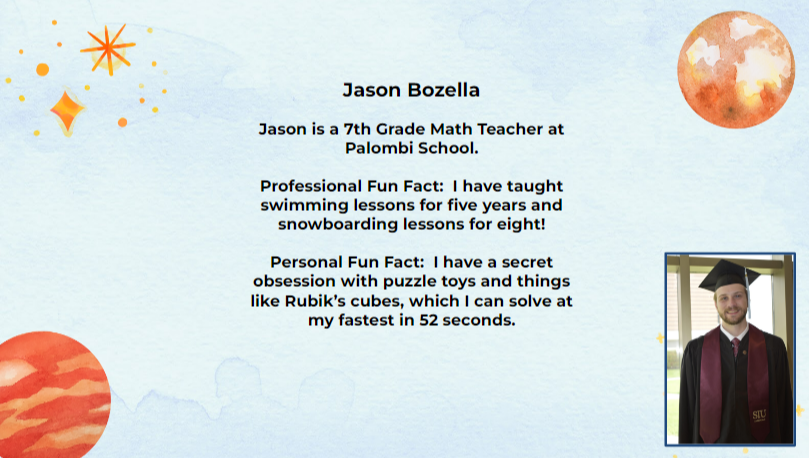 Dear Palombi Parents, The correct Palombi Drive Thru Days are:   Wednesday, July 19th 12-7 Thursday, July 20th 12-7 Thank you for your understanding!

As I step out the door and into retirement, I would like to thank the entire Lake Villa 41 staff, students, families, and community for welcoming me and working with me these past nine and a half years. It has truly been an honor and a privilege to serve as your superintendent. Jeep, Harry, and I look forward to visiting and watching all the great things that will happen under Dr. Sandy Keim-Bounds' amazing leadership!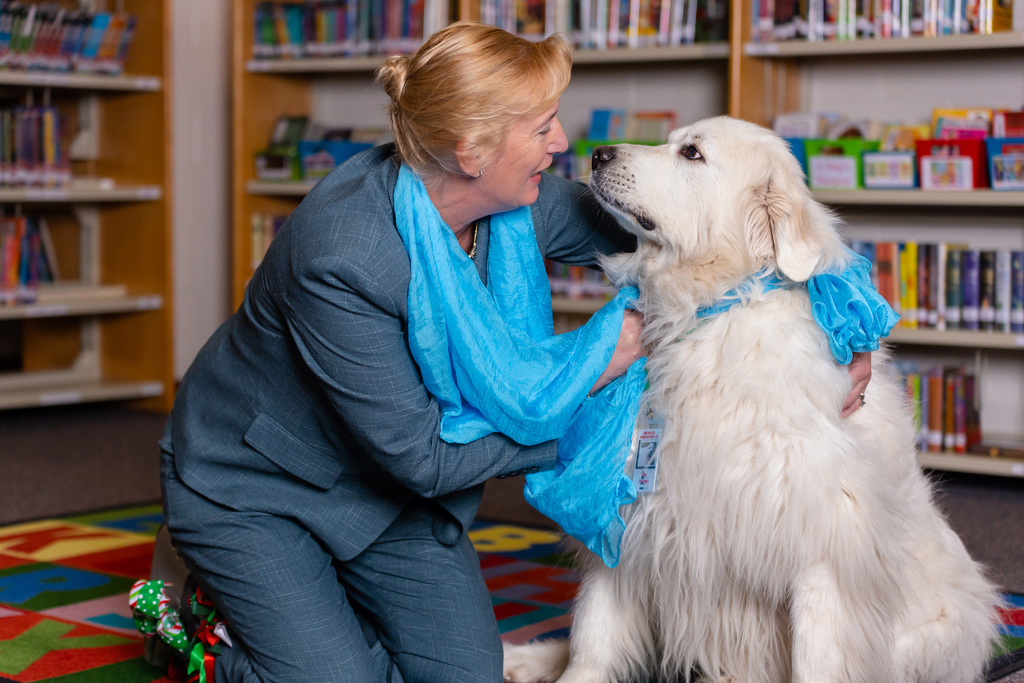 Palombi SERVE: The Color Run last weekend couldn't be run without all of our outstanding volunteers!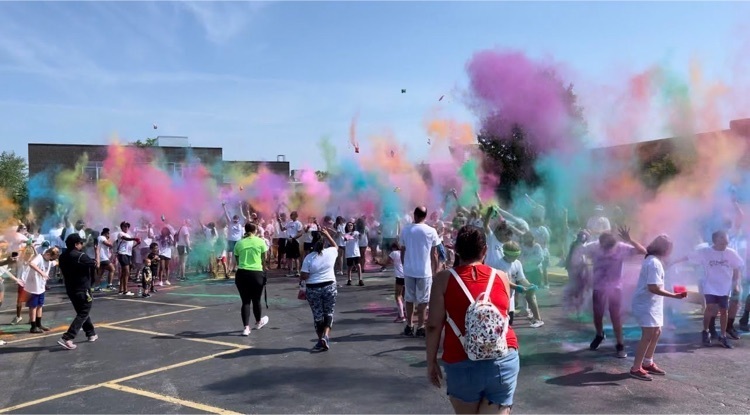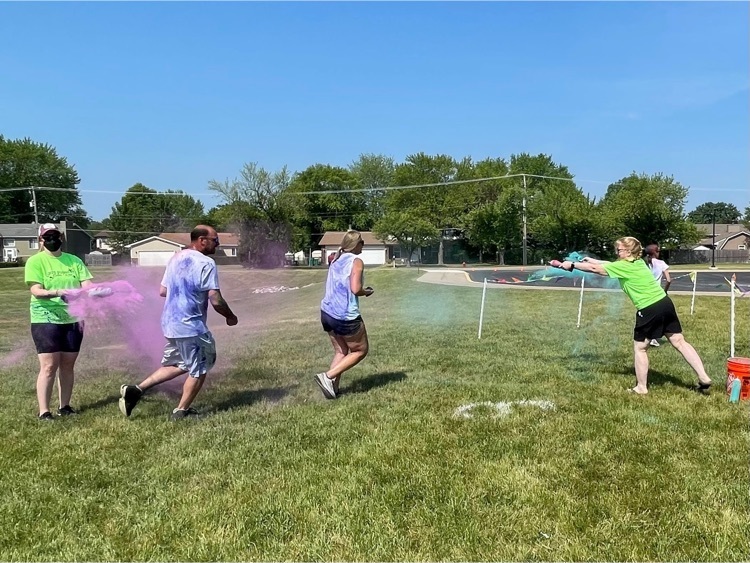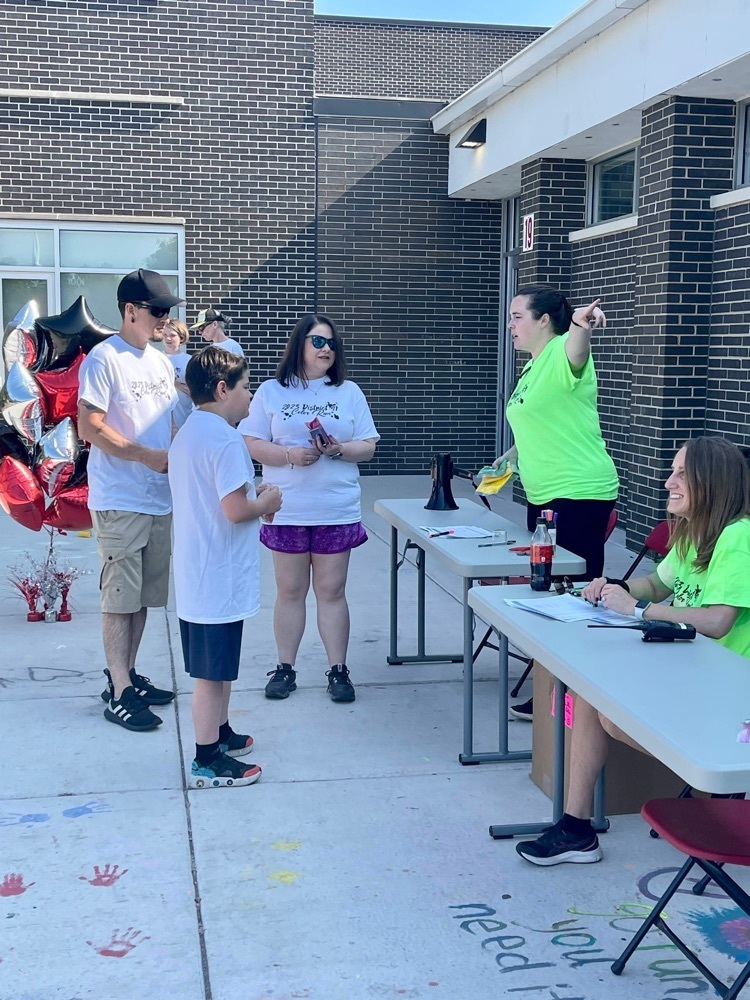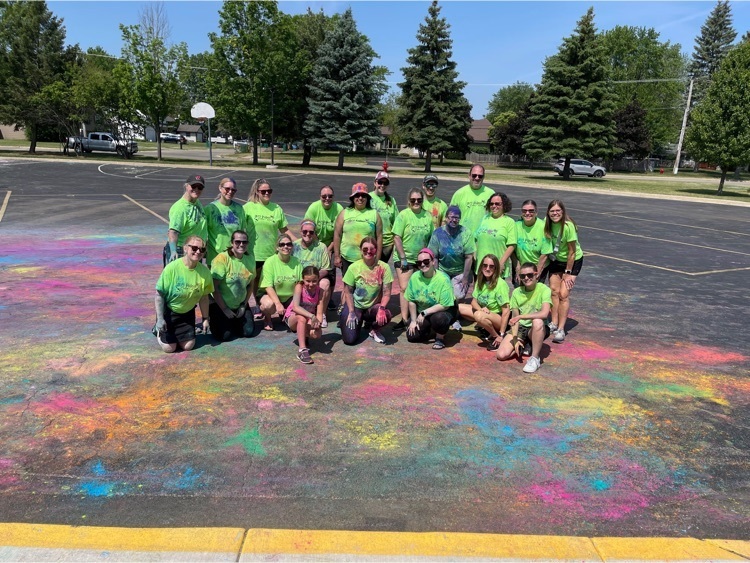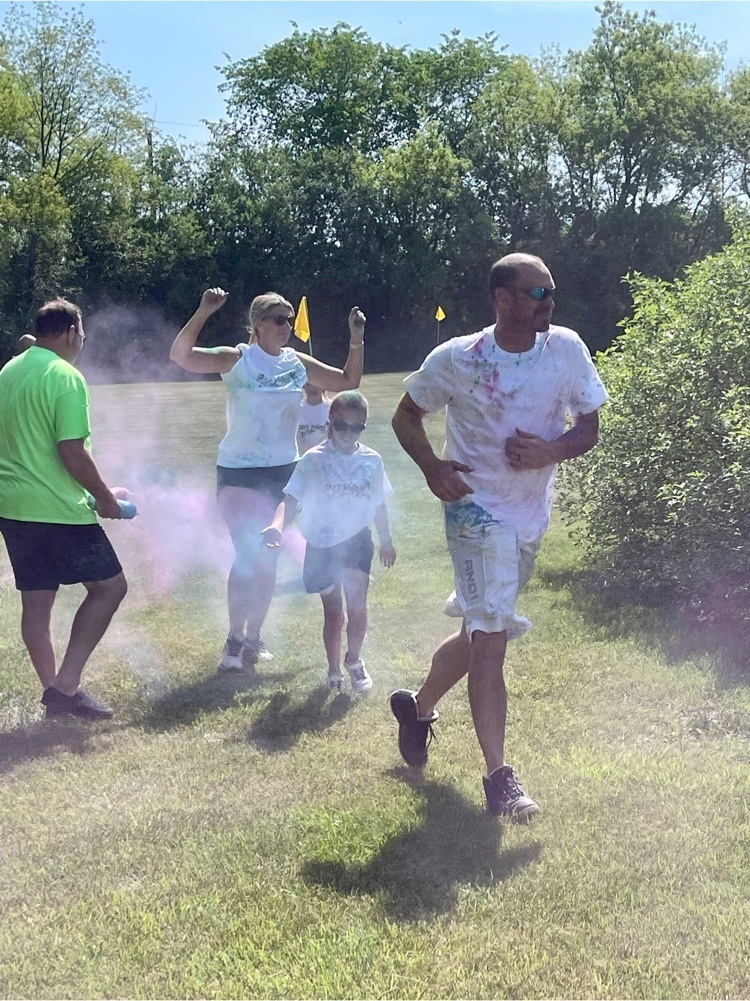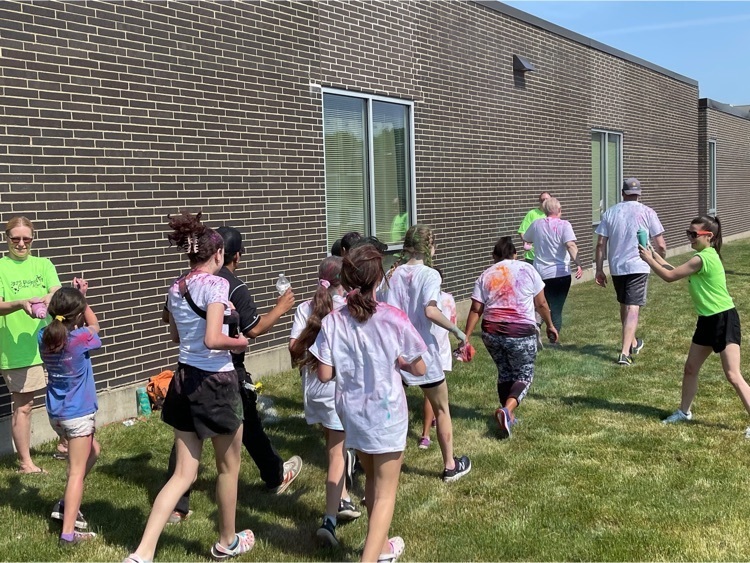 Palombi LEARN: Spanish 1B students showcased their learning in their end of the year food truck projects!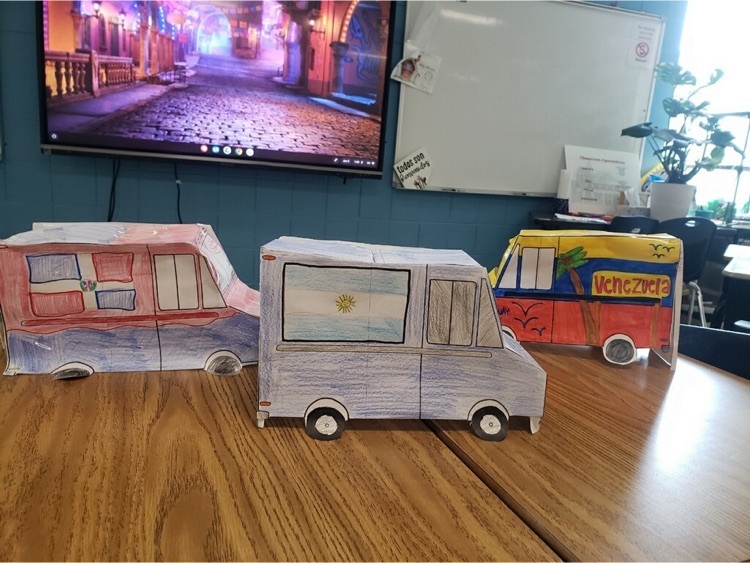 Palombi 6th Grade Field Trip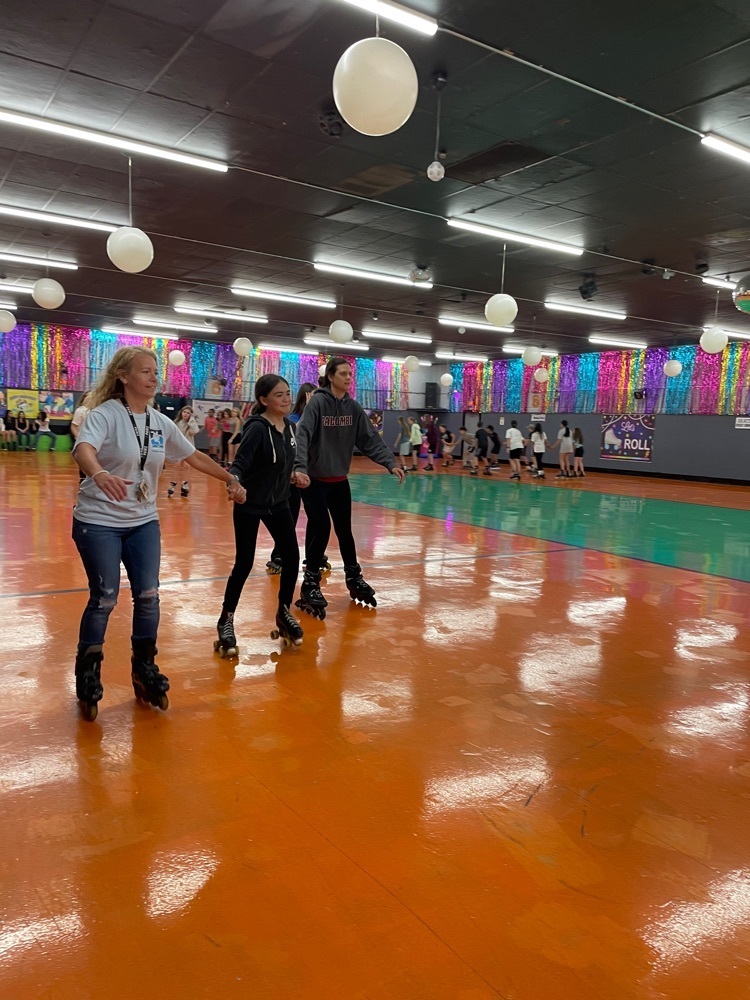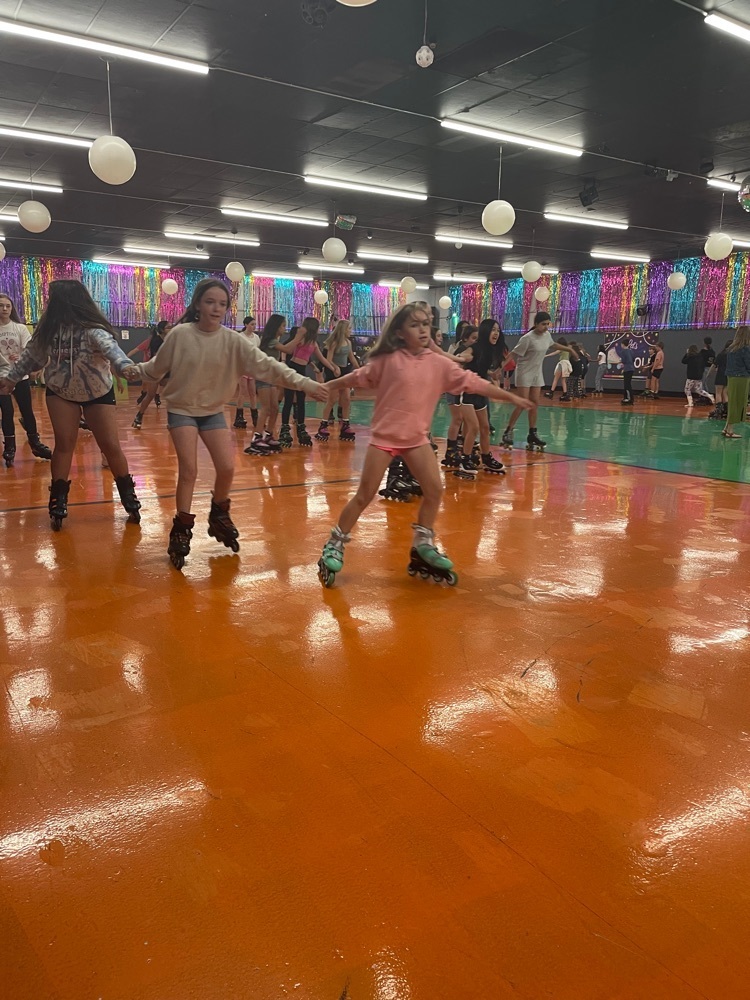 Palombi LEARN: 6th grade SS used their critical thinking skills and knowledge of Ancient Rome to work on an Escape Room to get out of the lower levels of the Roman Colosseum.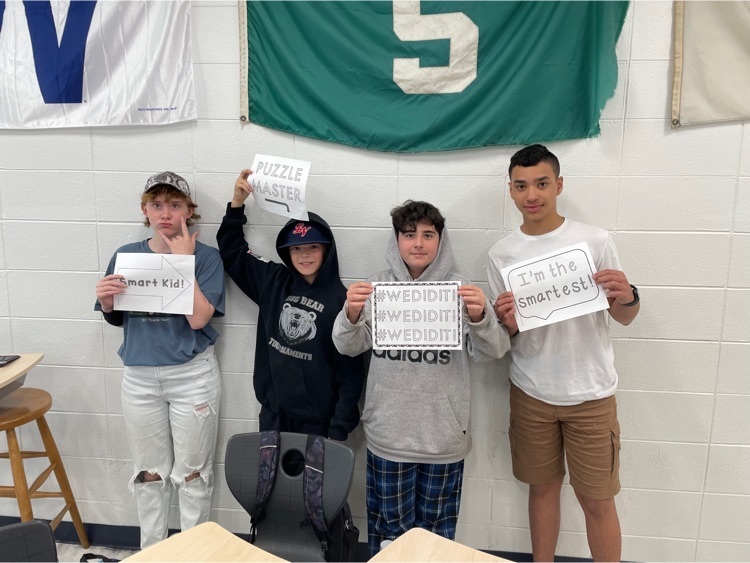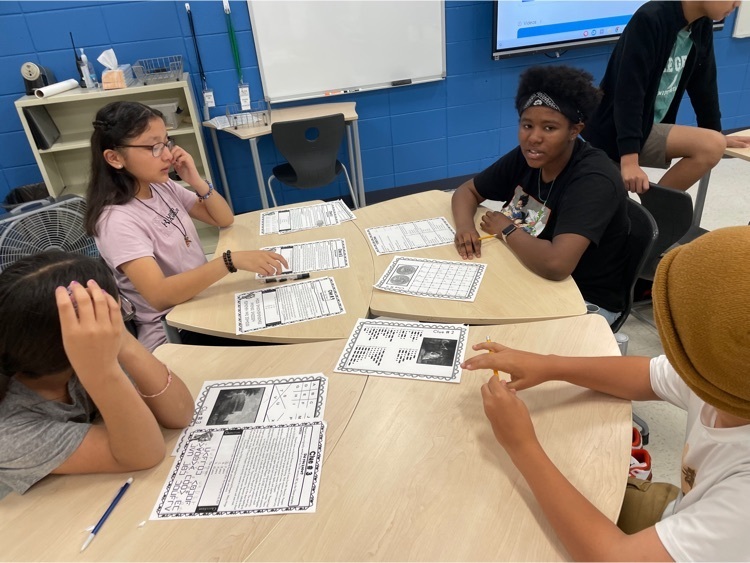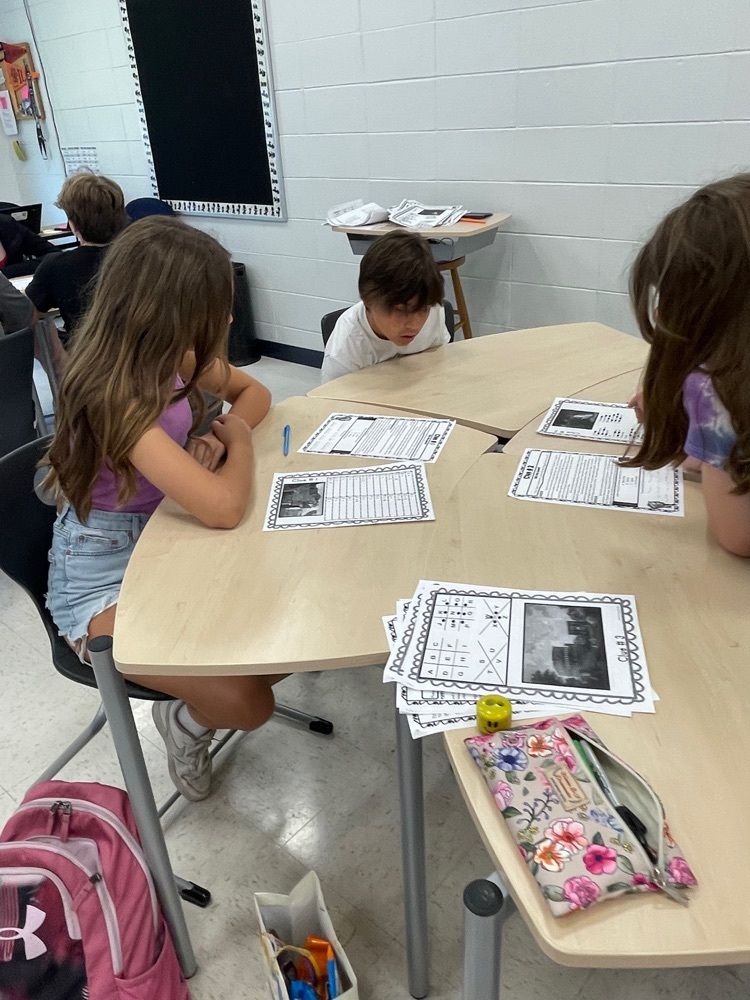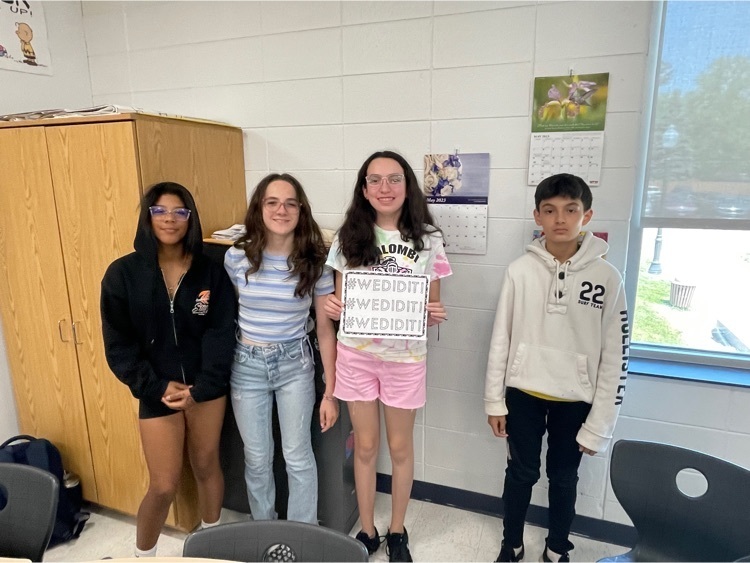 Palombi LEARN: End of year lit circle projects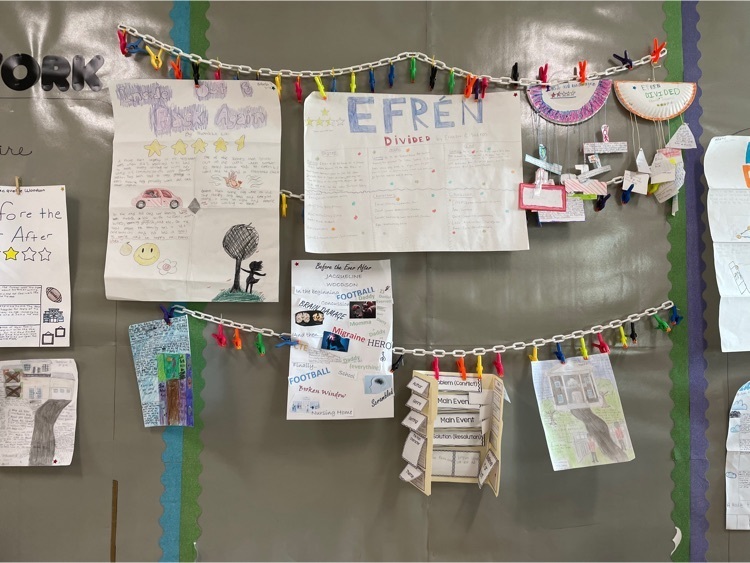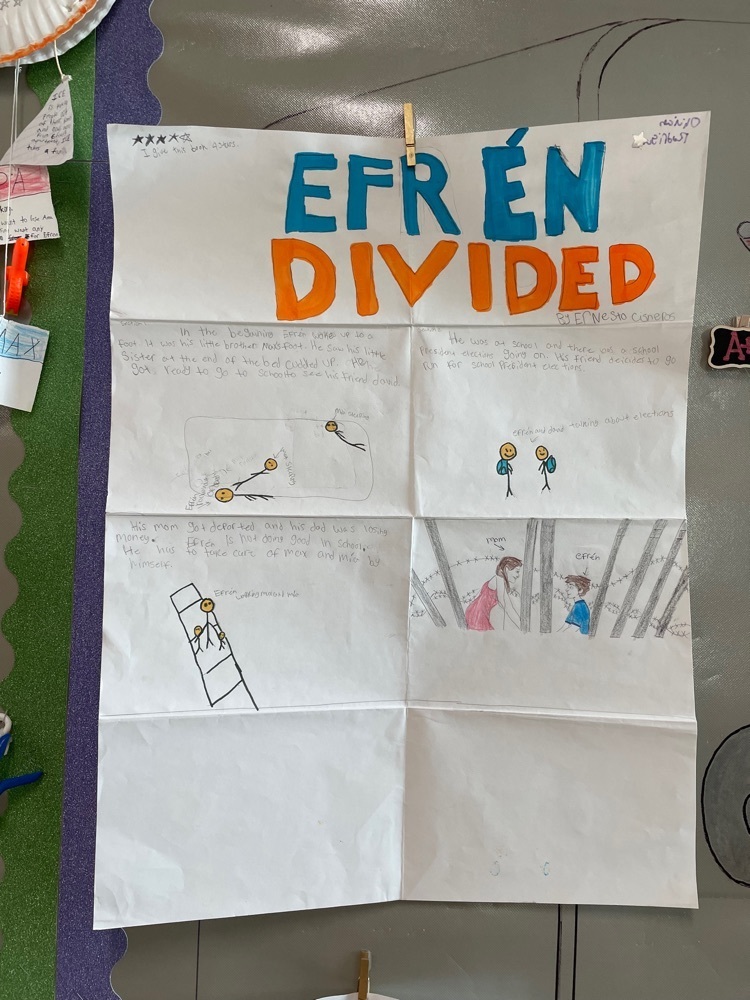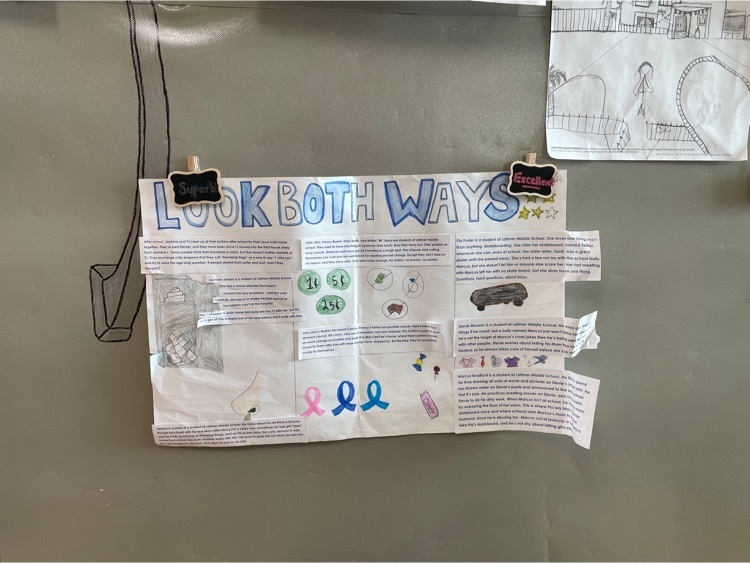 Palombi LEARN: 7th Graders Demonstrating  Centripetal Force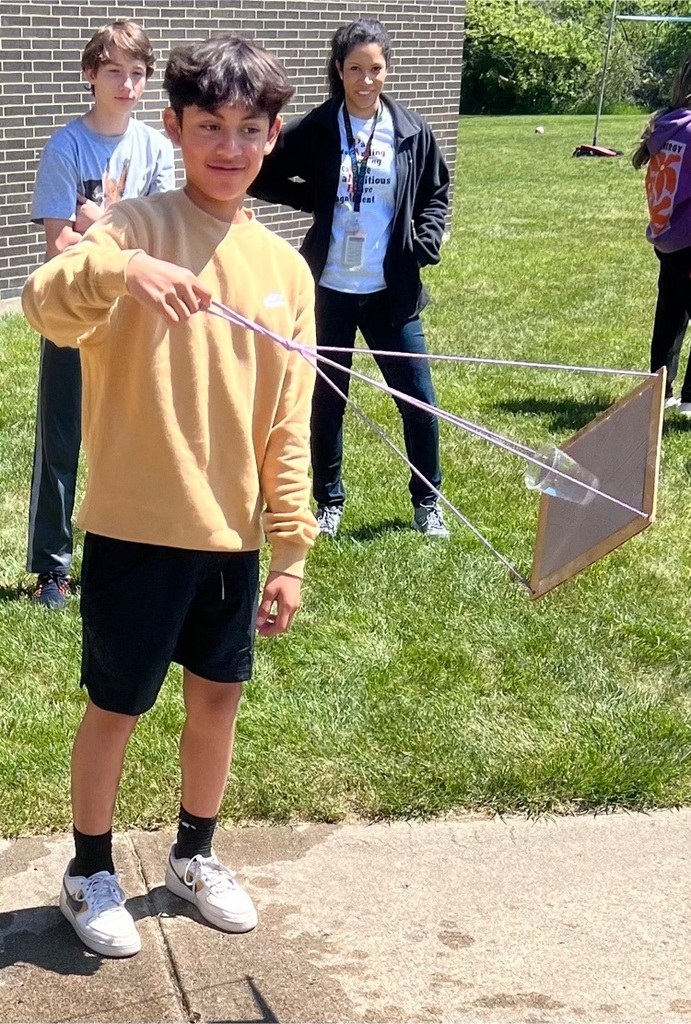 Palombi LEARN: 7th graders doing Alcohol Awareness stations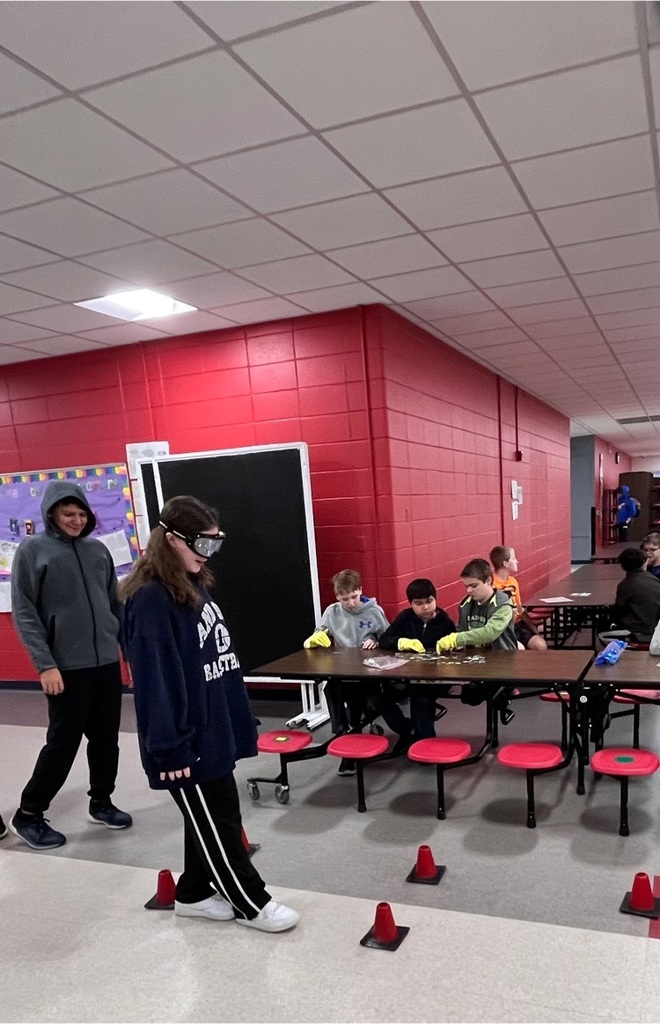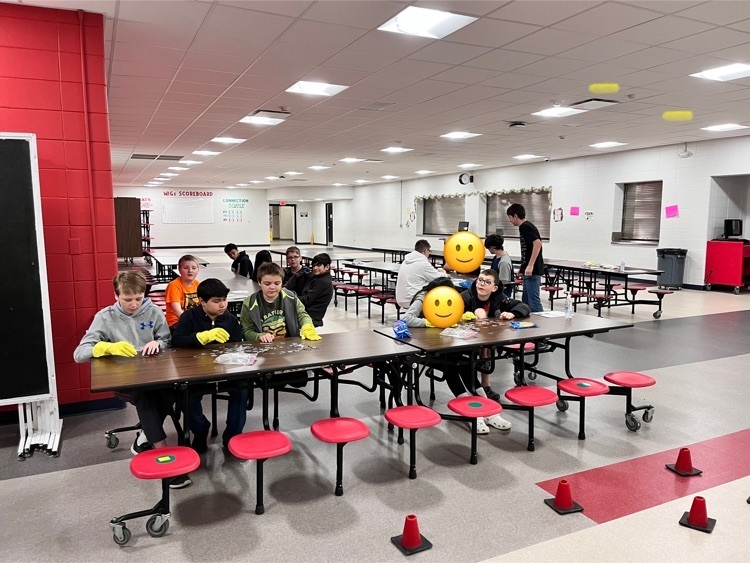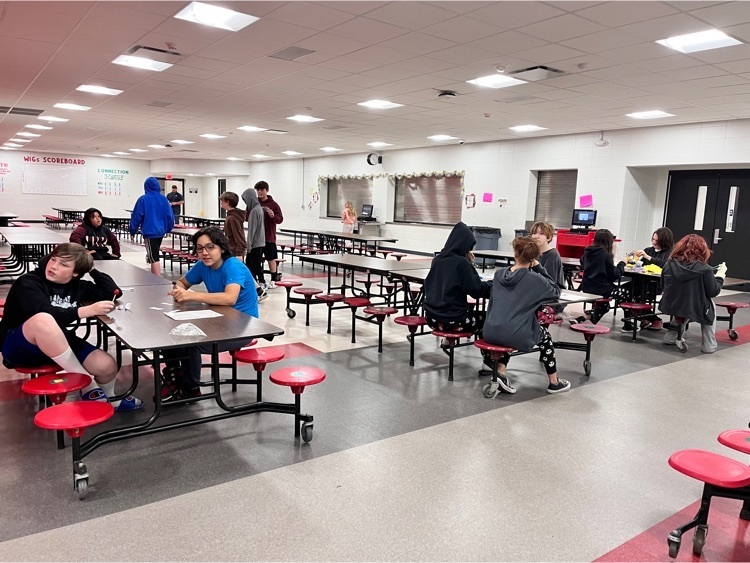 Palombi LEAD: The final choir performance of the year was a hit!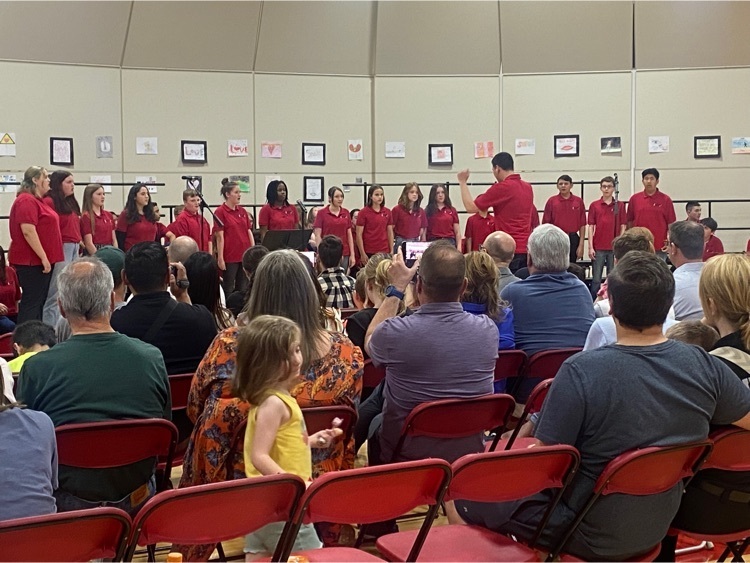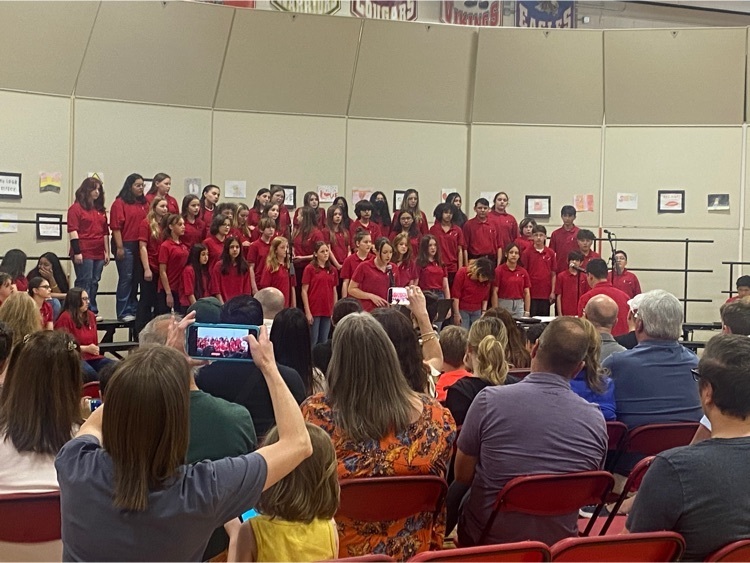 Palombi LEAD: We couldn't be more proud of our students on our first Leadership Expo👍🏼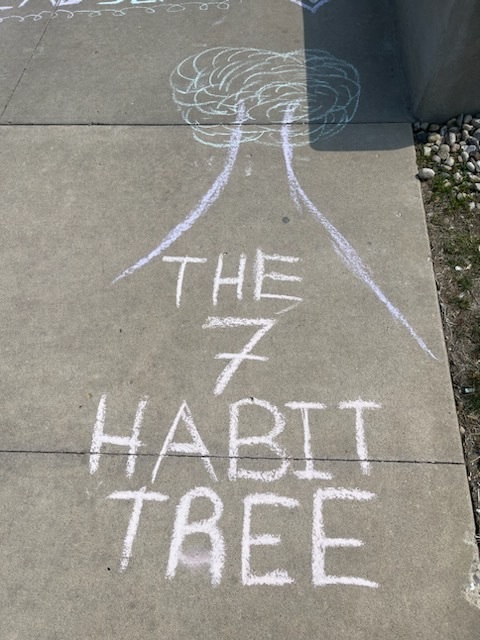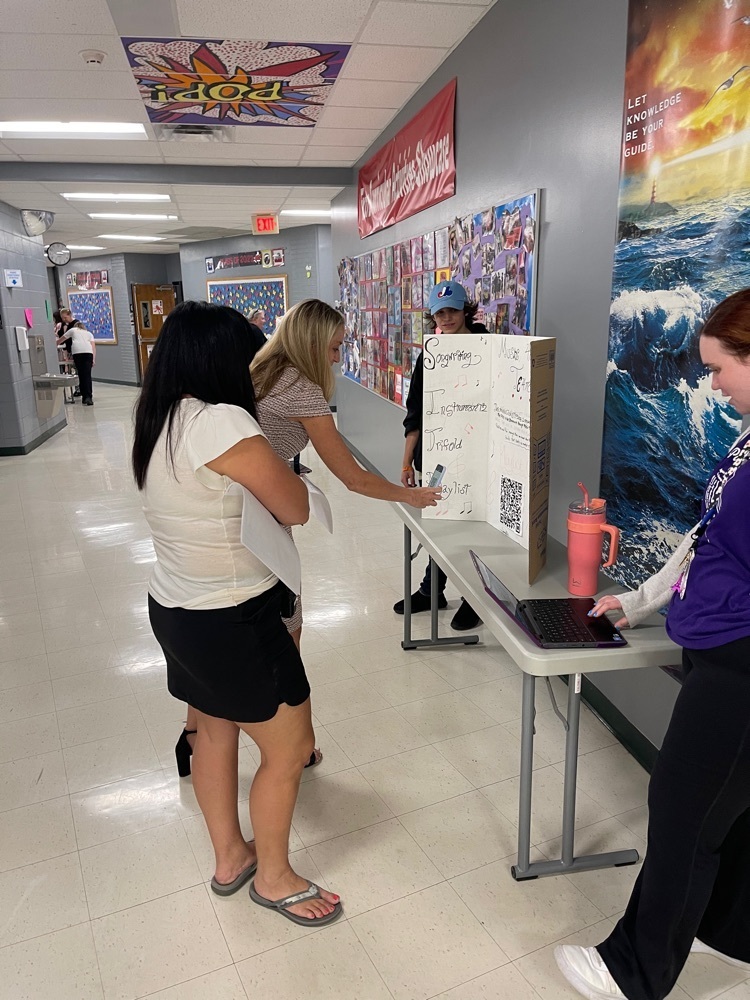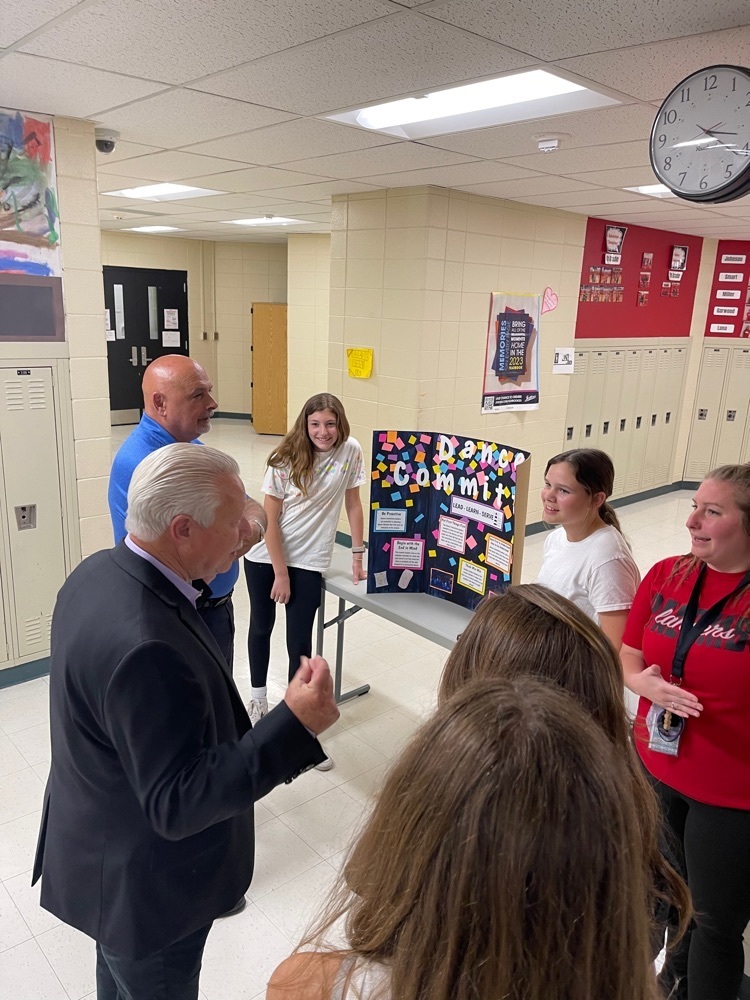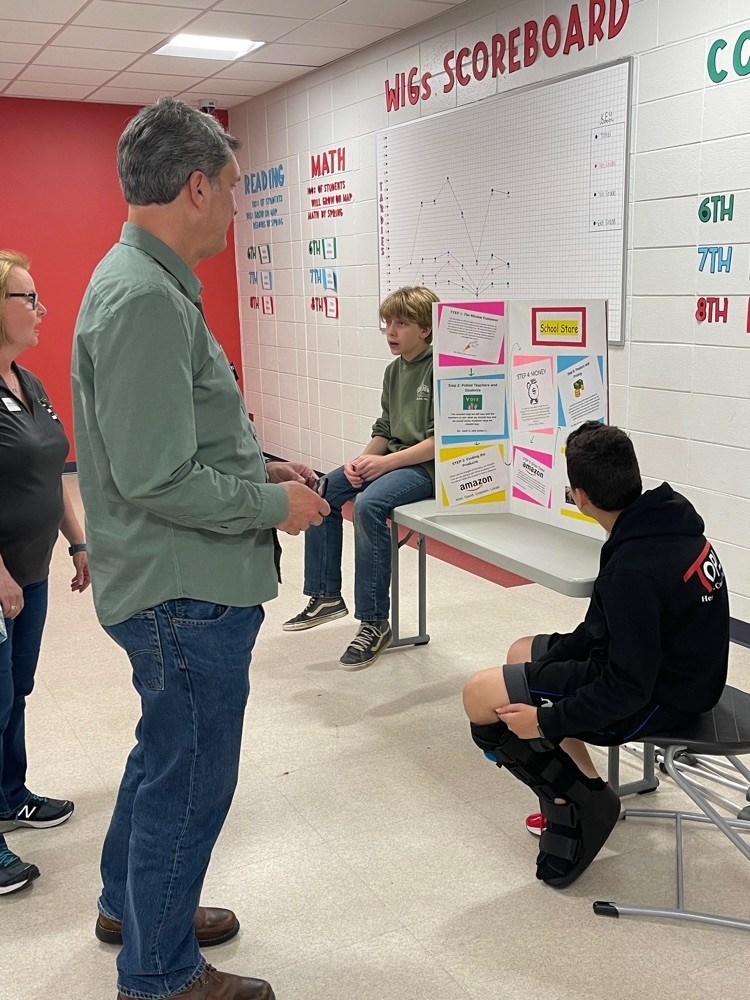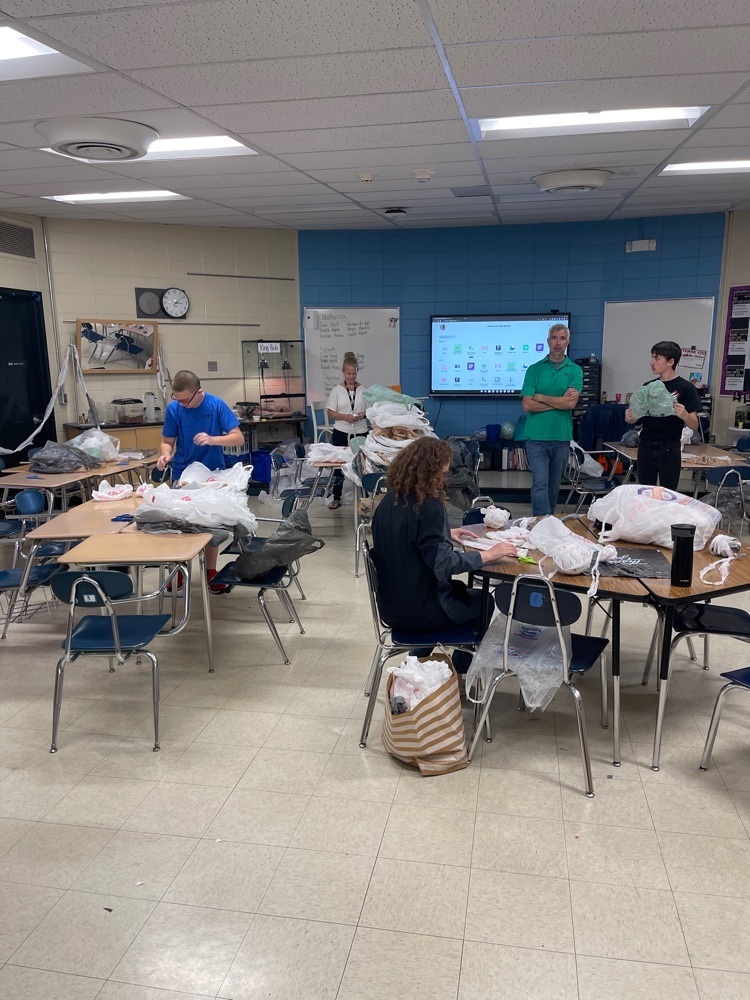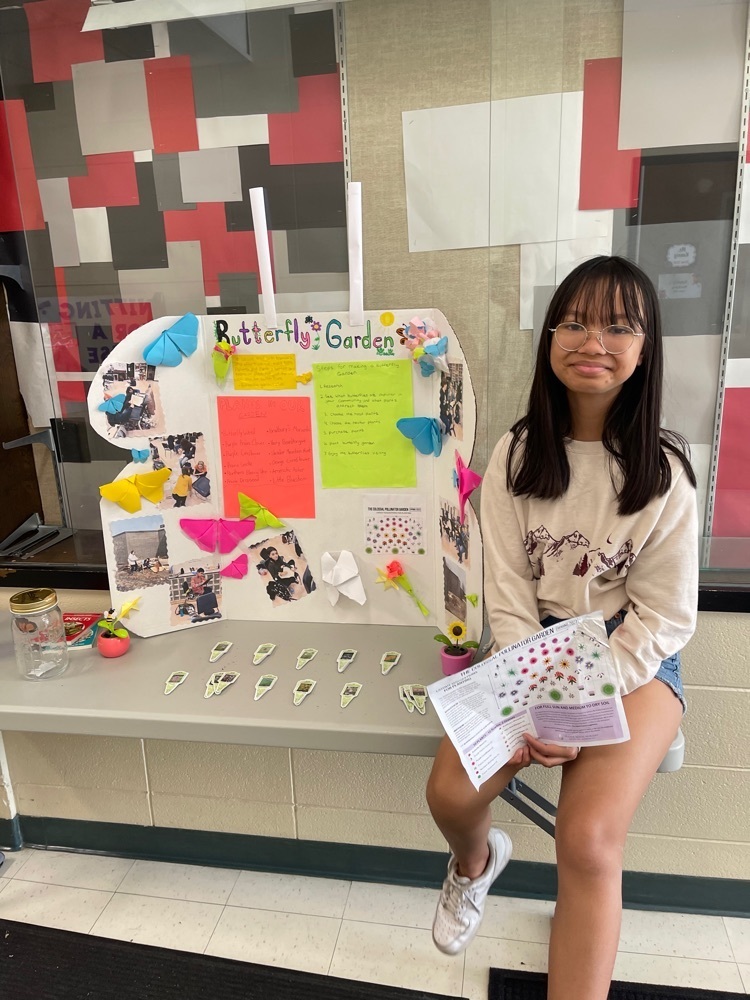 Palombi LEAD: Palombi Players were outstanding in the final performance of the year. 🎉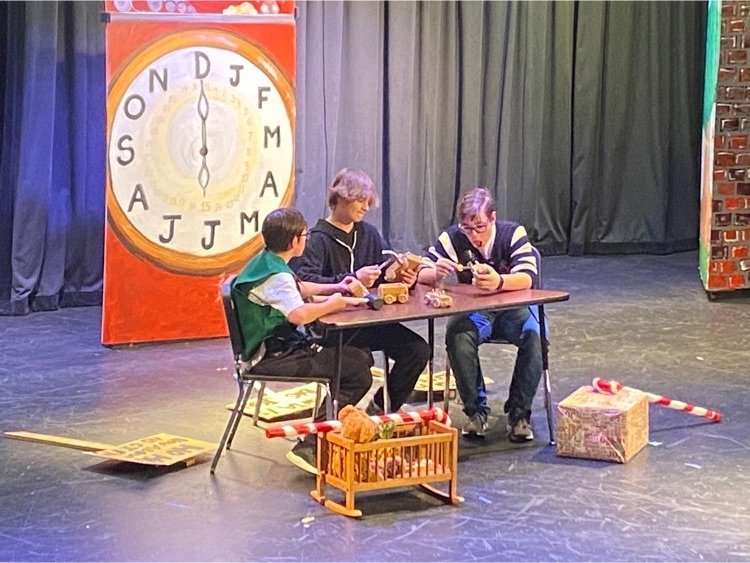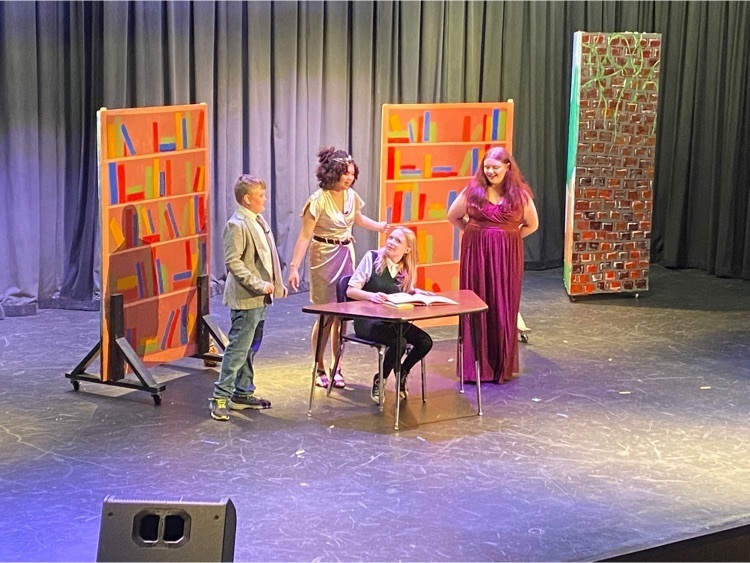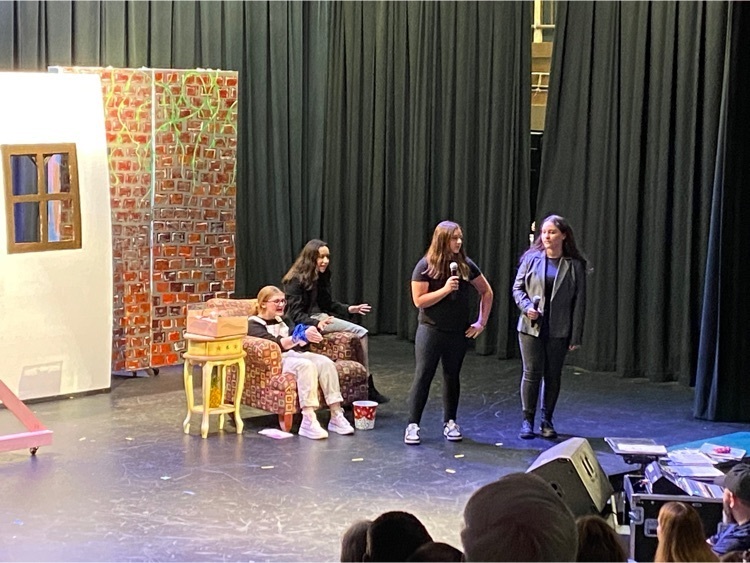 Palombi LEAD: Band students put on a wonderful show last week and audience members participated in Sweet Caroline!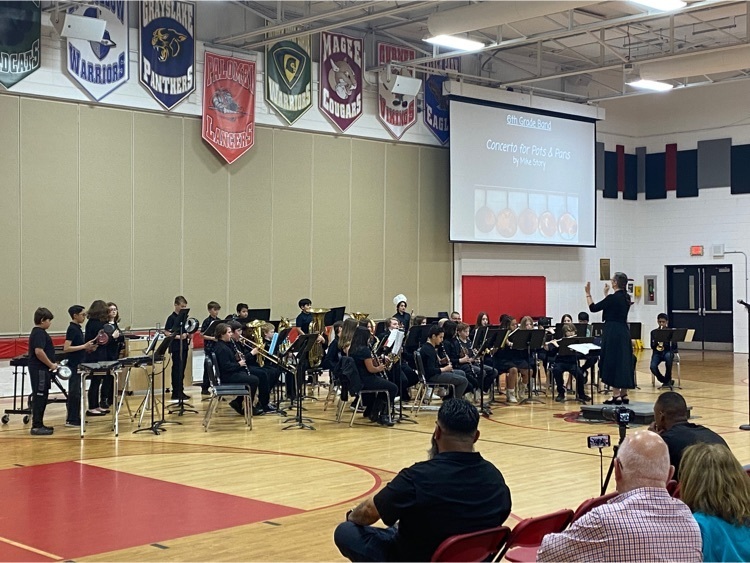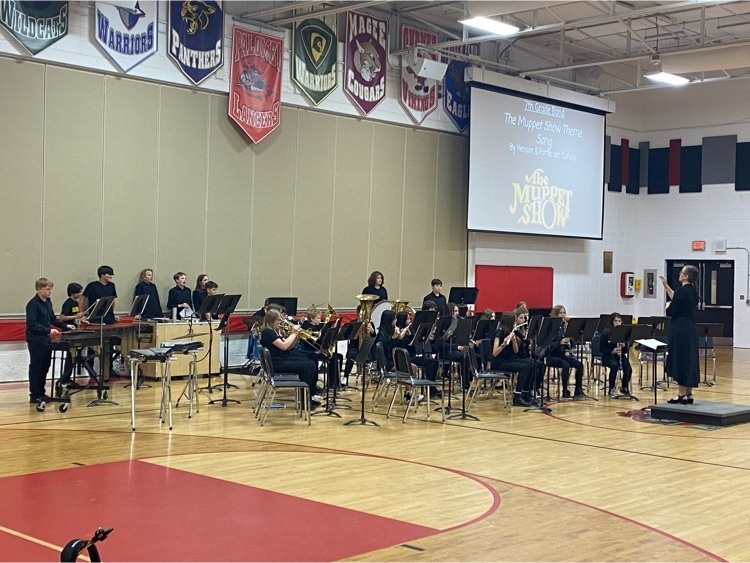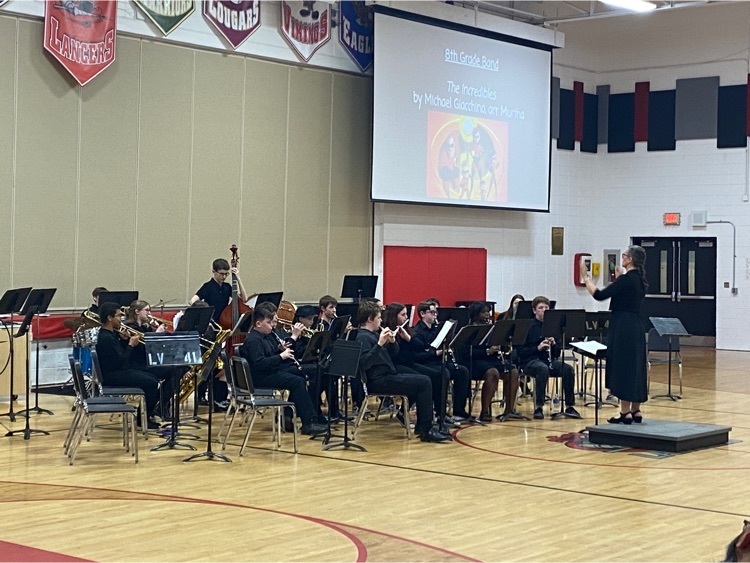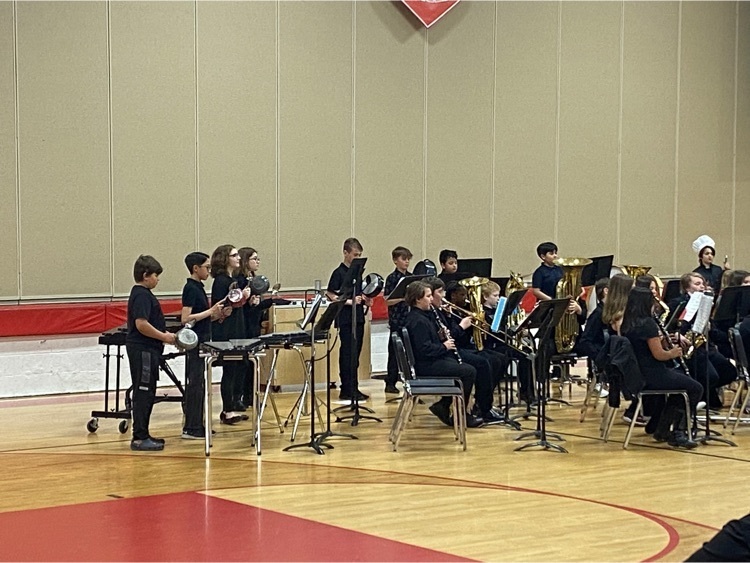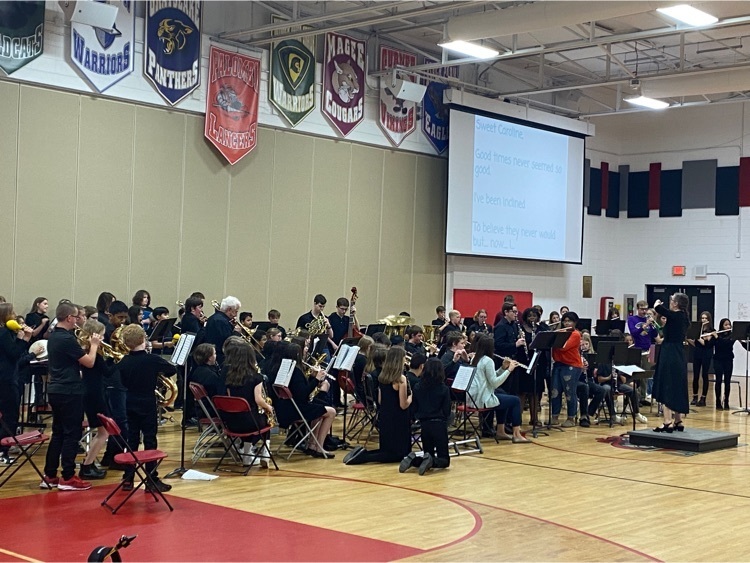 Palombi LEAD: Congressman Brad Schneider was shown Leader in Me action steps by members of our Student Lighthouse team!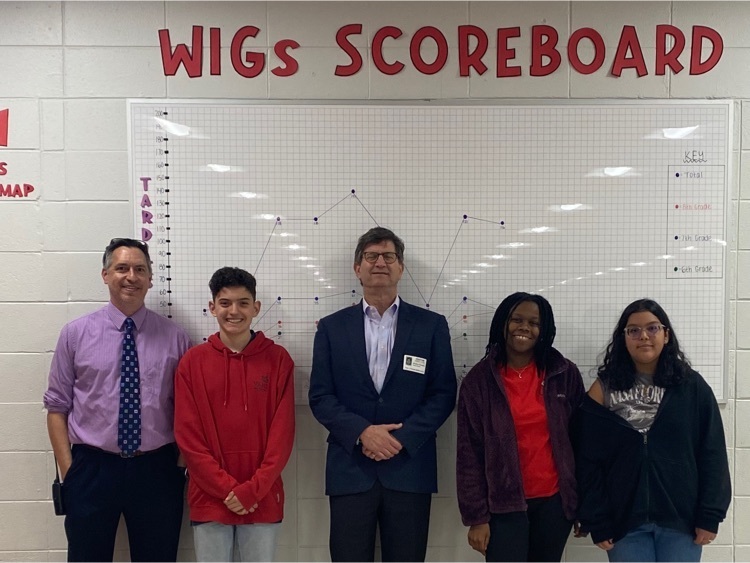 Palombi LEARN: 7th Graders Demonstrating  Newton's 3rd Law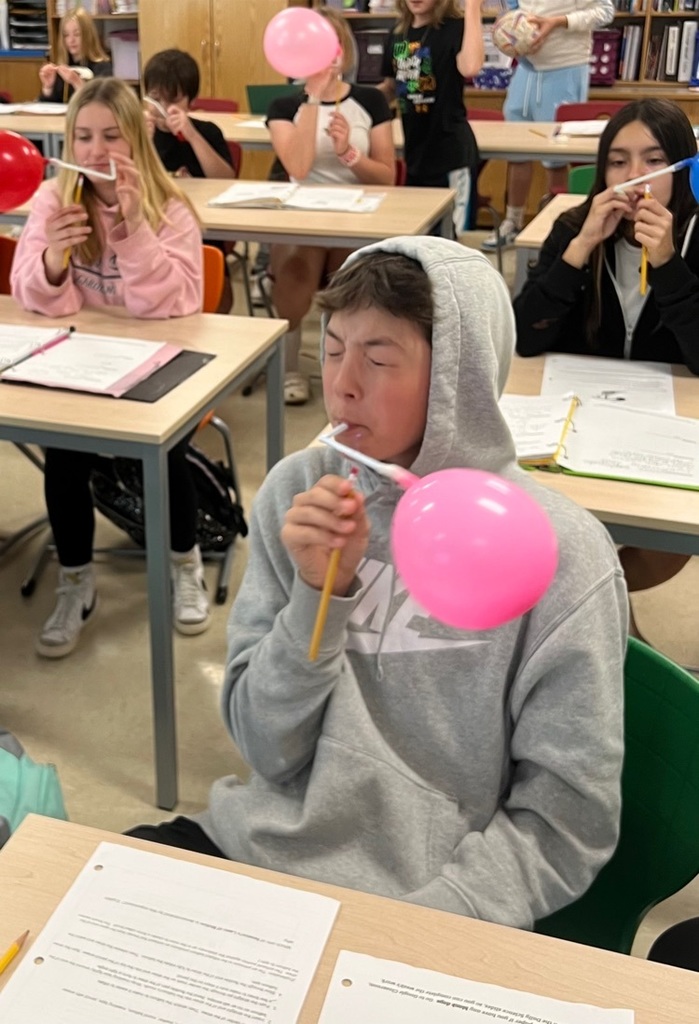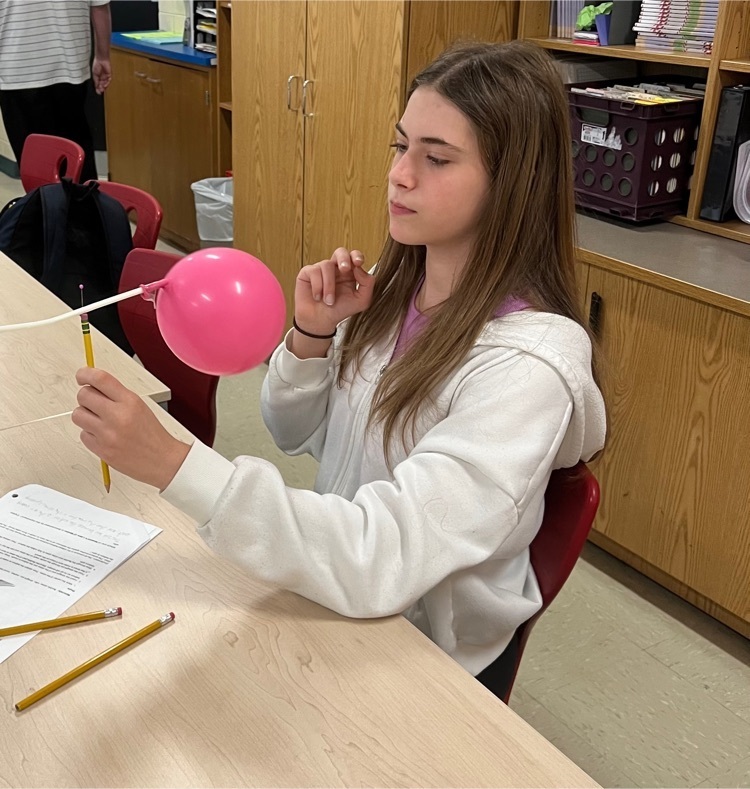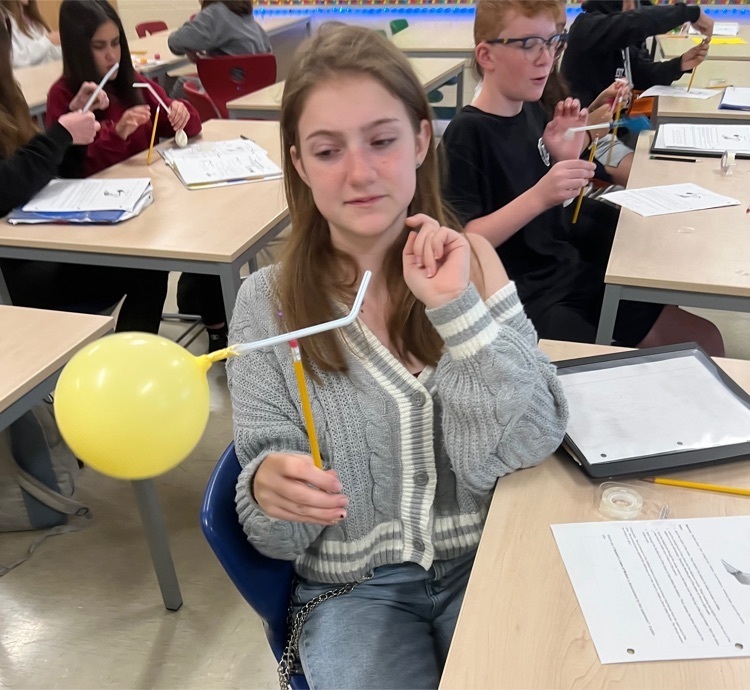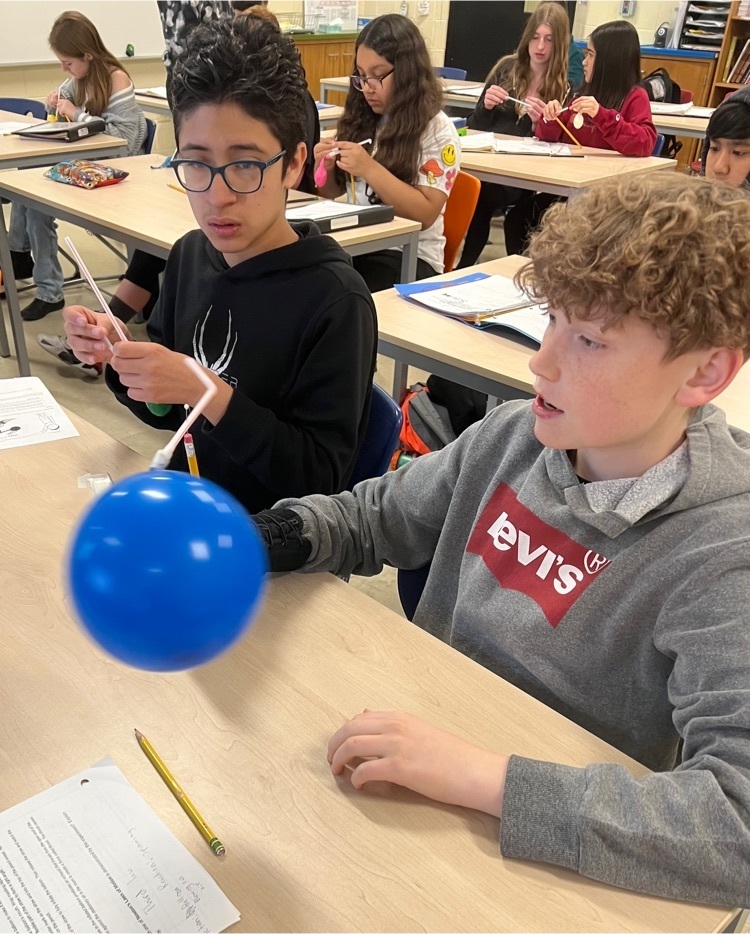 Outstanding job, Palombi LEAD Action Teams!