Hooper collected over 150 cans of dog and cat food plus pet collars, leashes, paper towels, sponges and thermometers for the Pet Drive! The supplies will go to Save a Pet in Grayslake.
What a great night at Hooper! We had our RTI math and reading night at the school. Some fun stories and math games to show how much fun learning can be at school.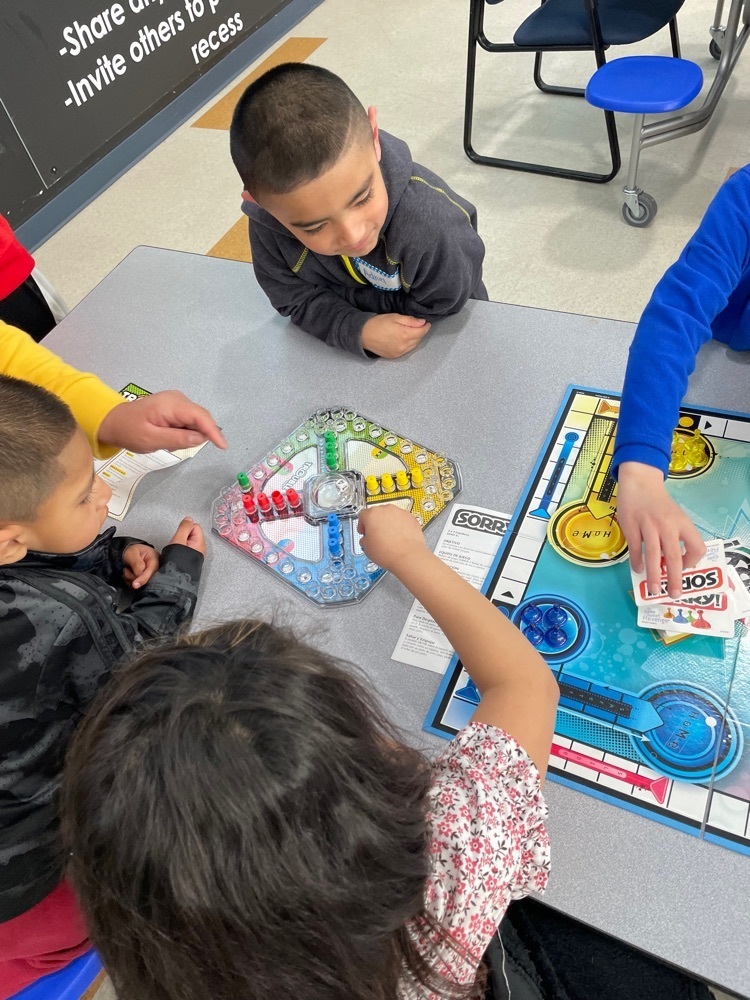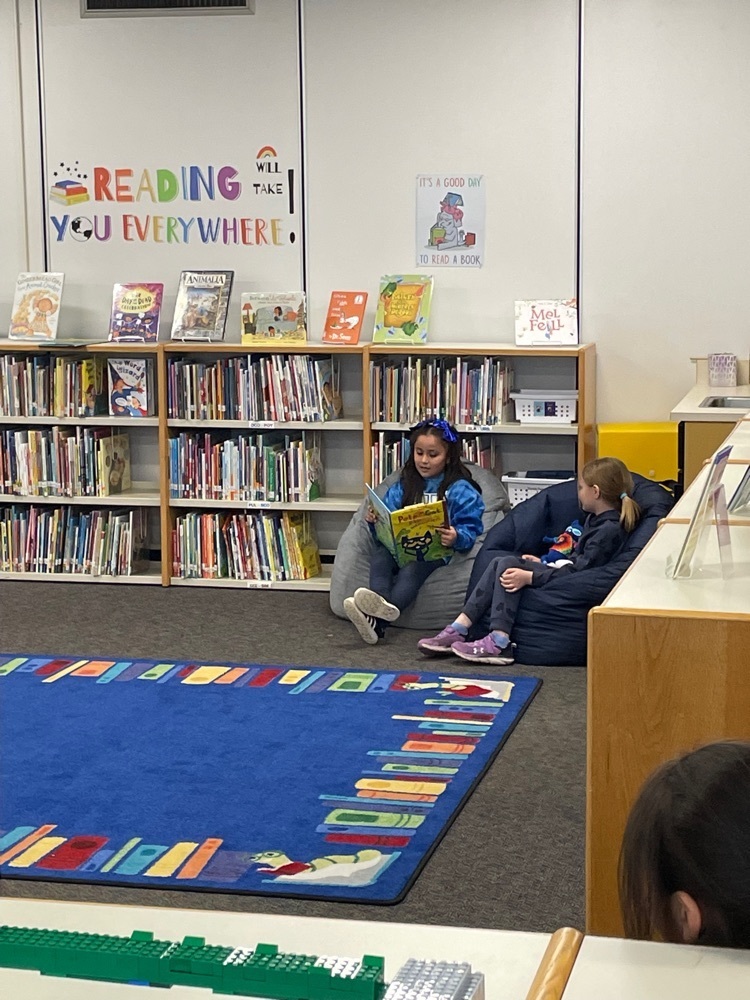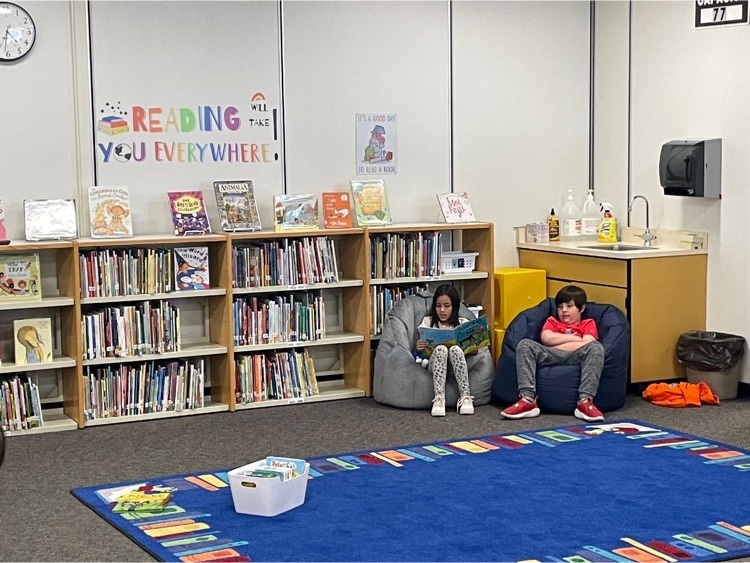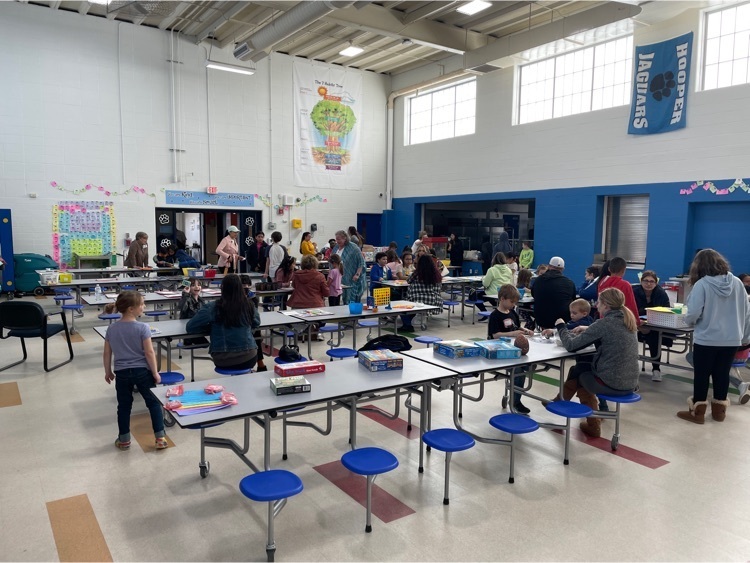 Mrs. Gutsmiedl's 1st grade class had a blast making moons out of a shaving cream/ glue mixture!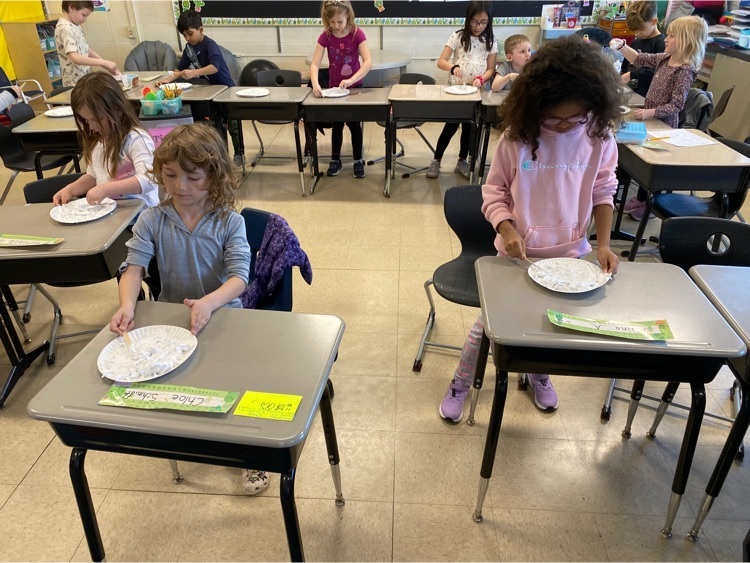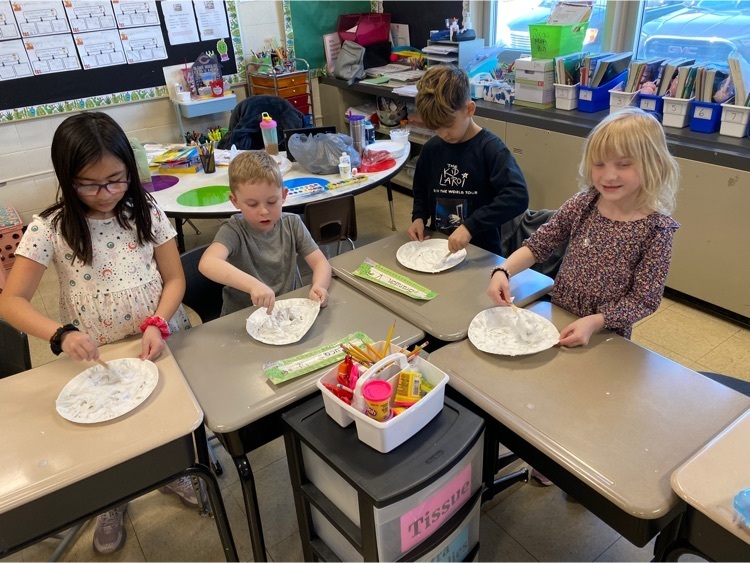 LEARN: Some of our 8th graders took on Washington DC this past week! They arrived in time to see the cherry blossoms, toured so many different places, and learned lots of new information about the history of our nation. It was a great trip and experience!!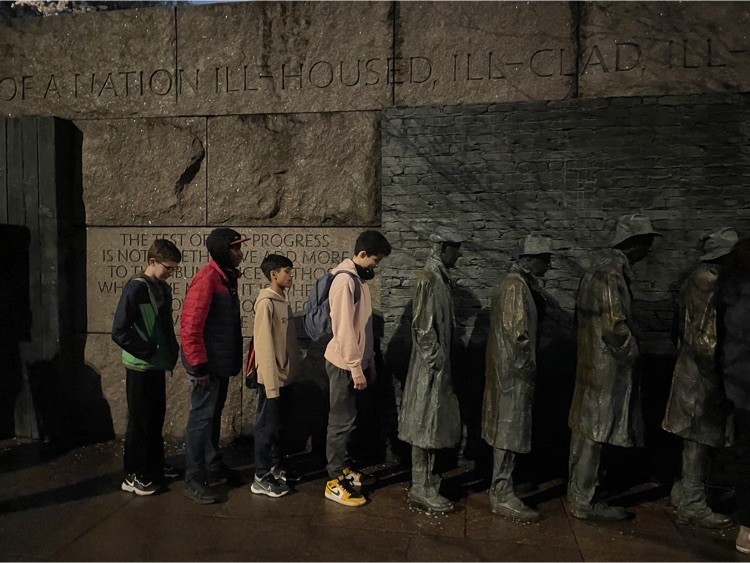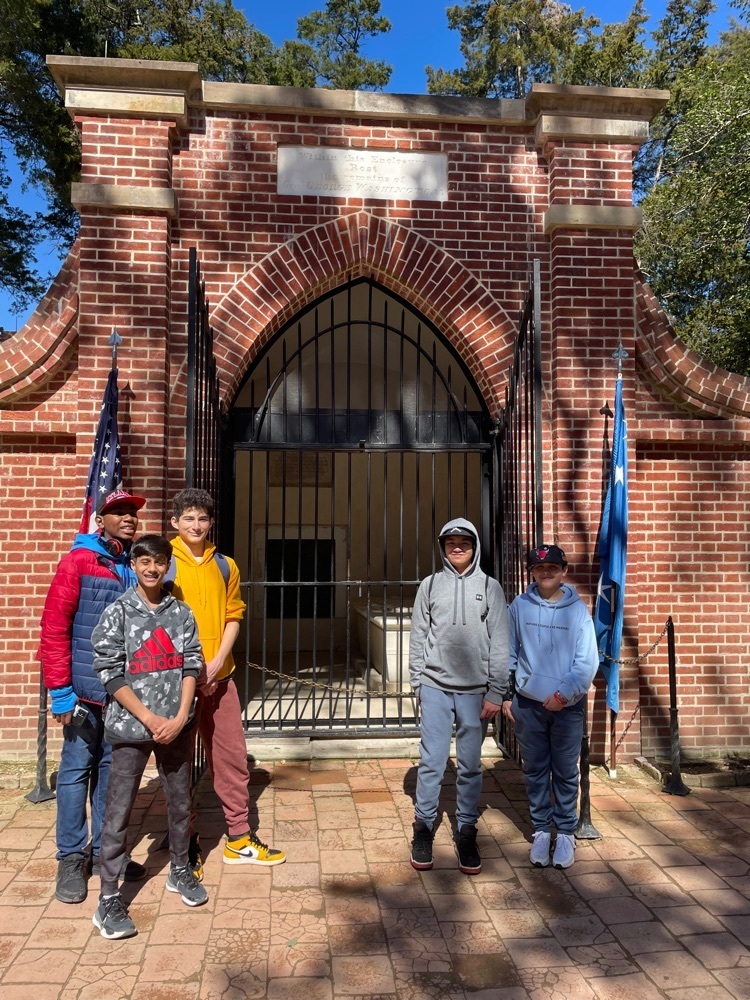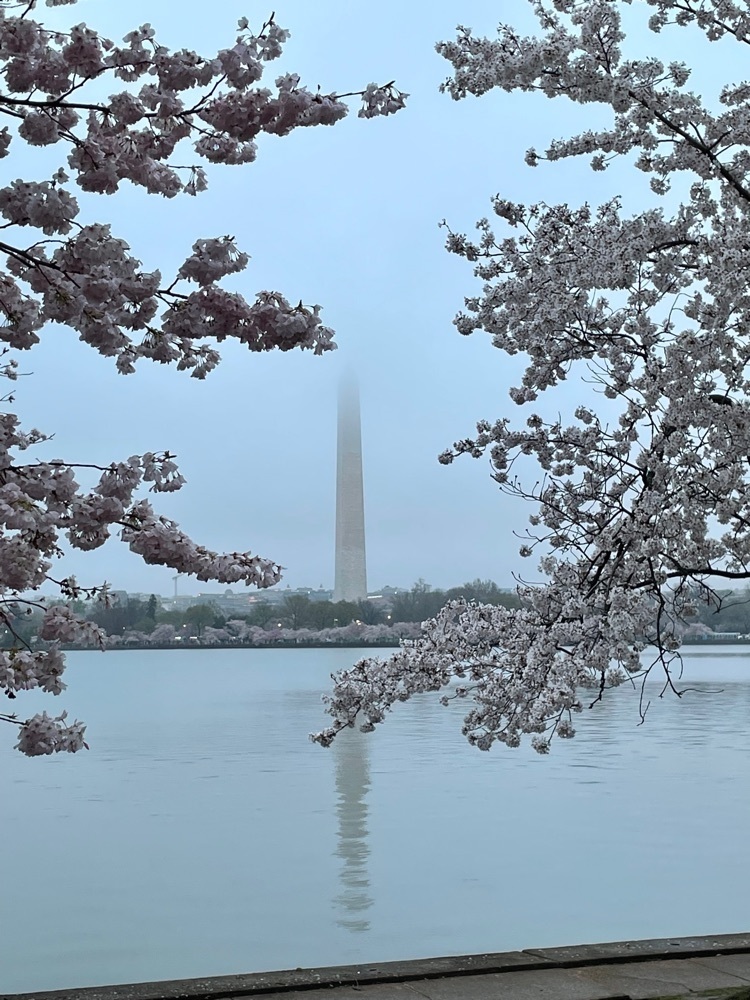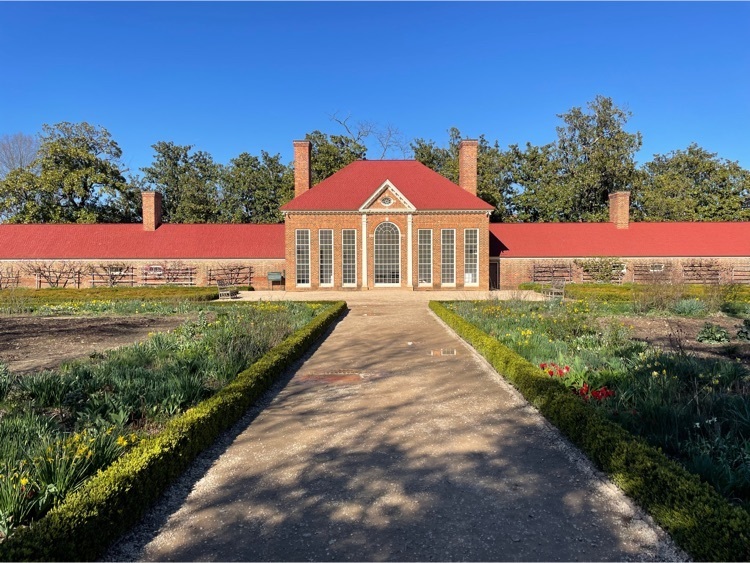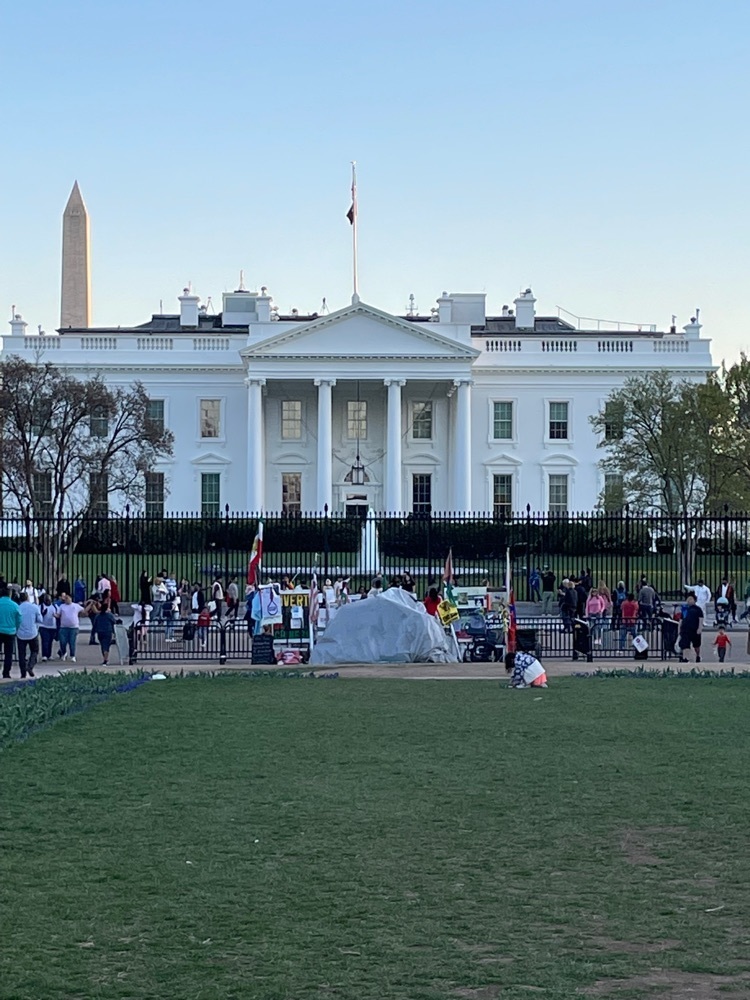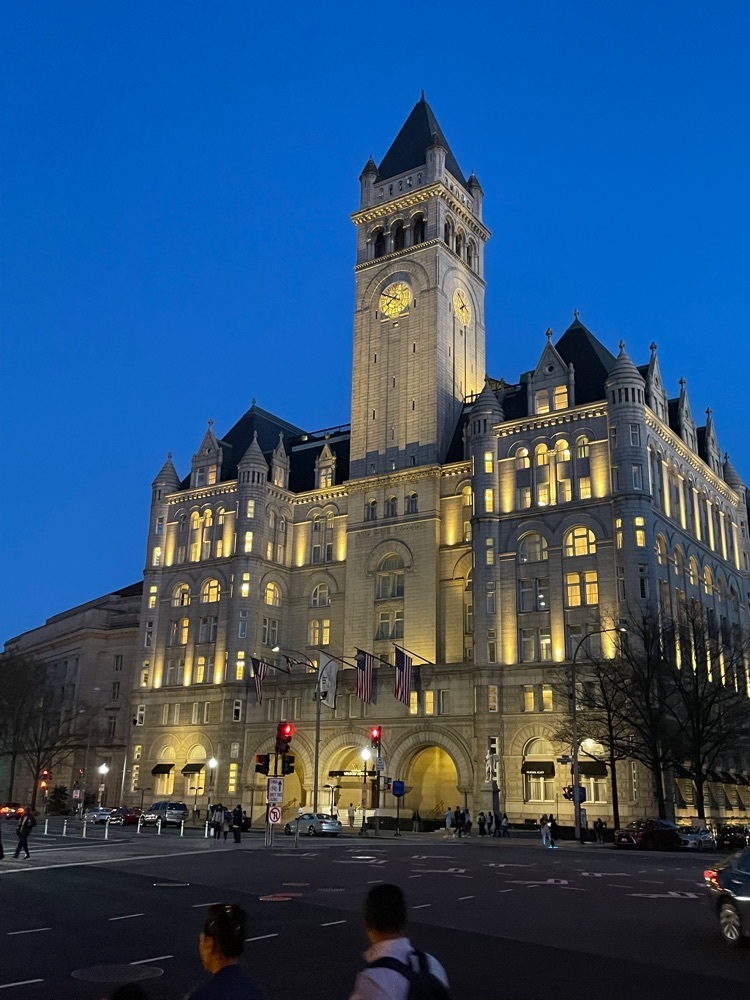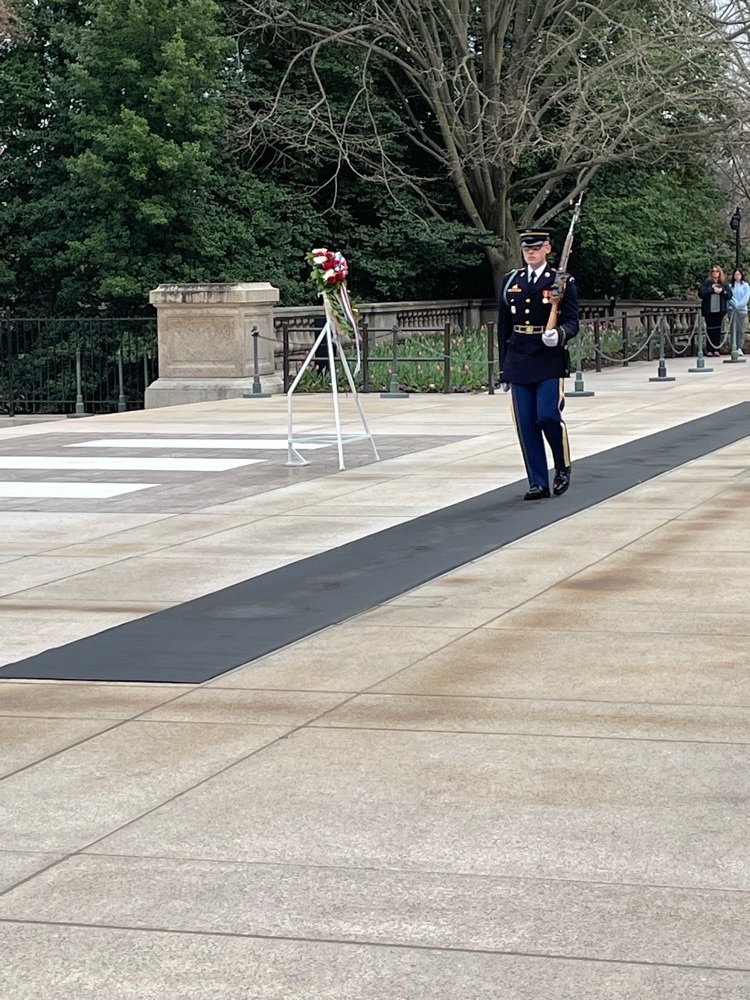 LEARN: Mystery Reader in 8th grade!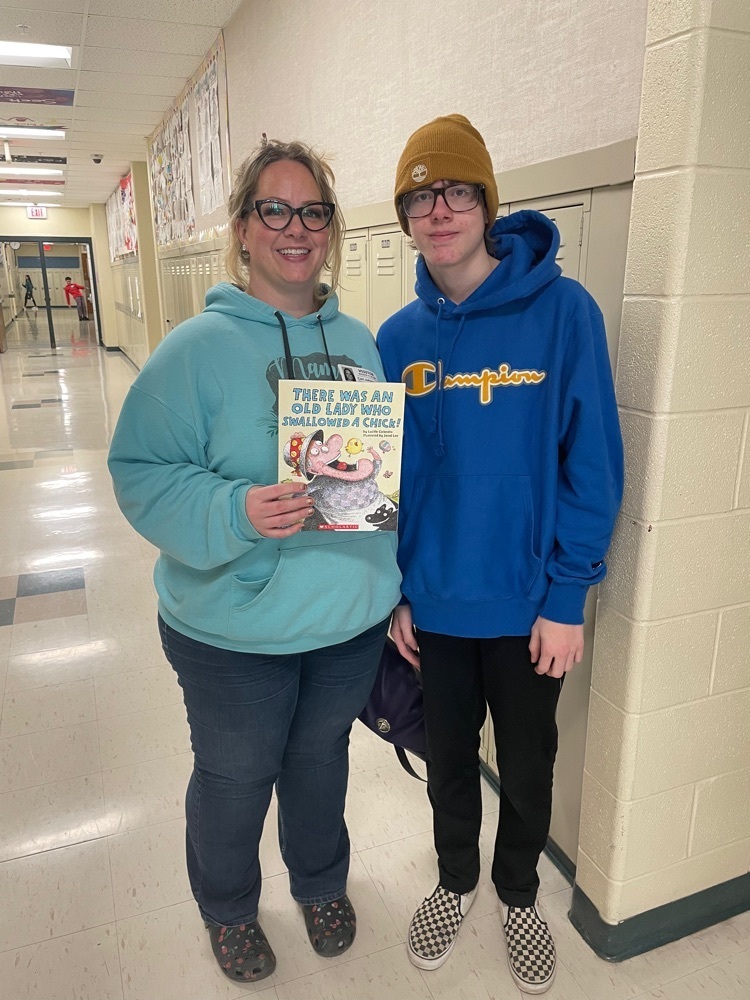 LEARN: 6th grade SS creating Ancient Greek pottery virtually.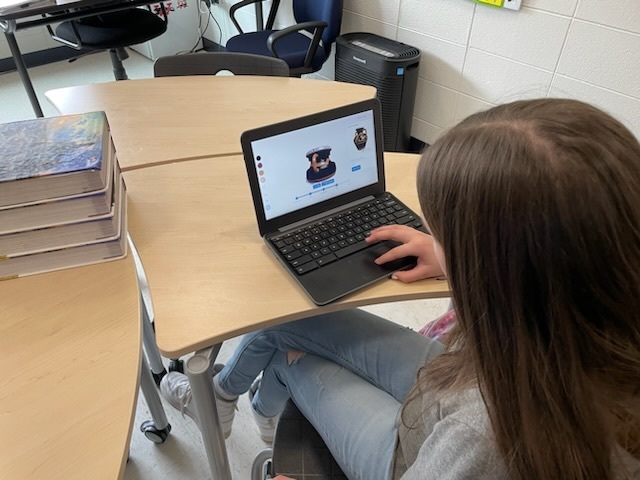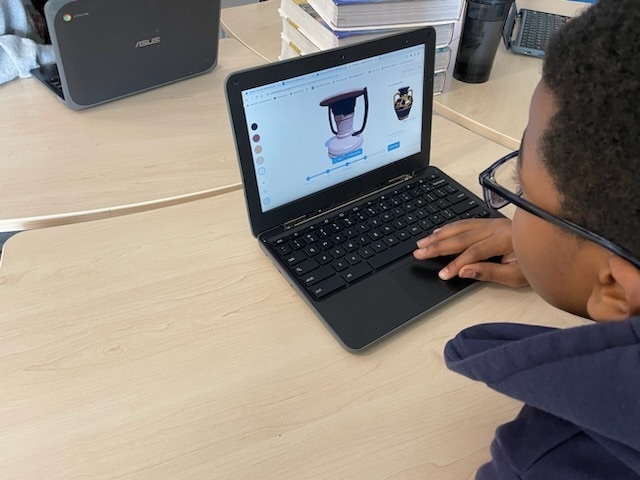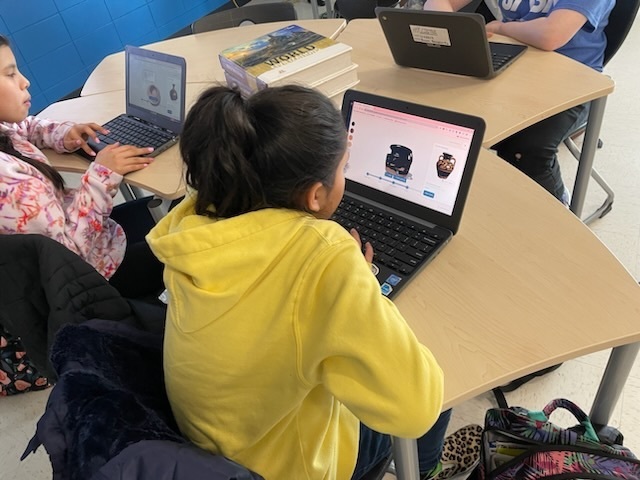 LEARN: Students working hard on math Exemplars today.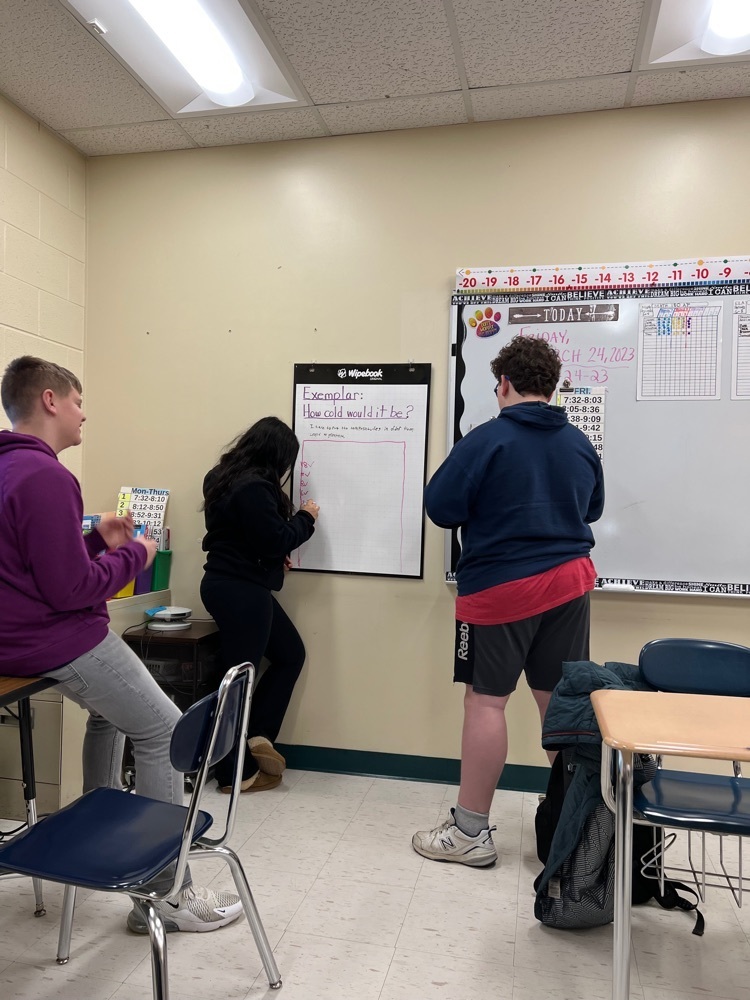 LEARN: Students have to "escape to spring break" with an ELA escape room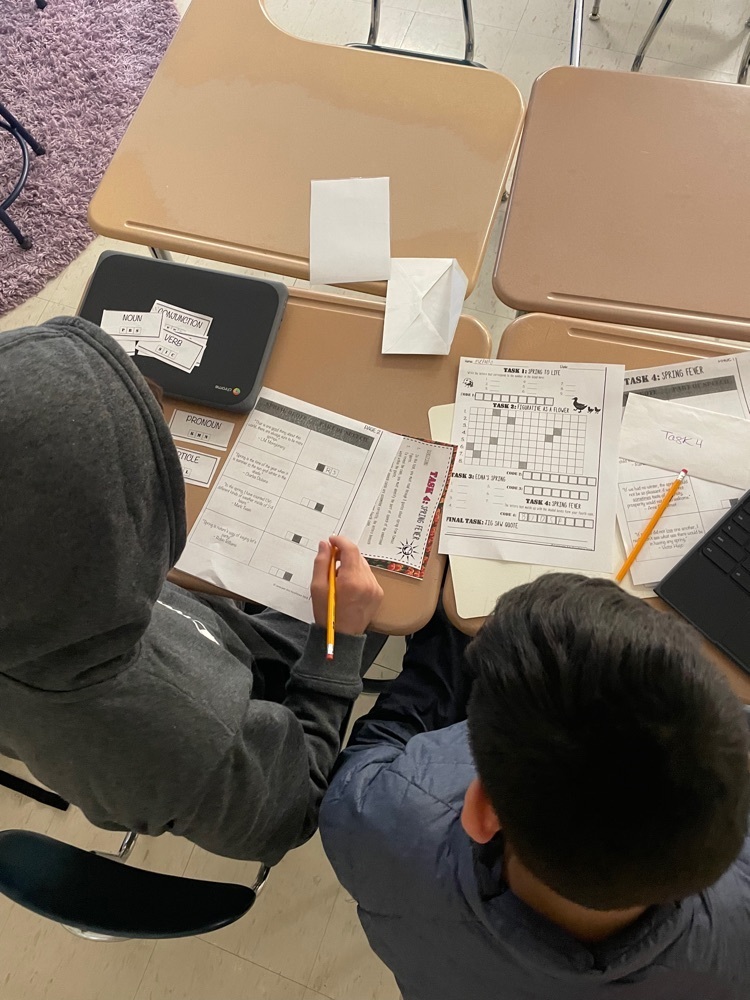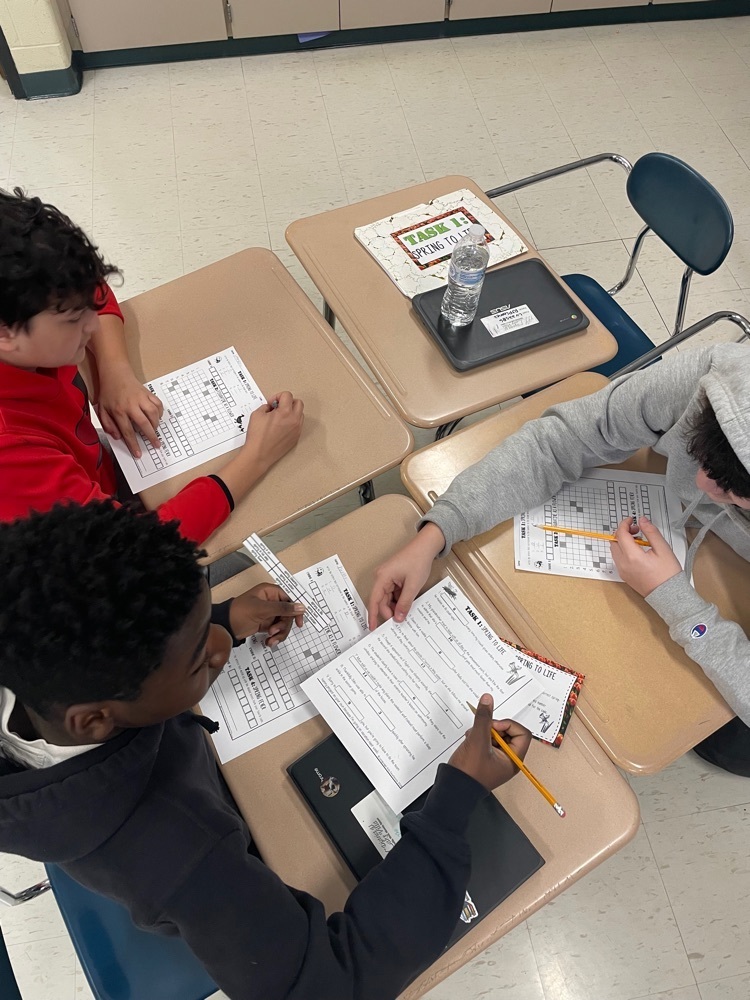 LEARN: 8th grade painting classes did a challenge today where they have 15 minutes to use watercolor and paint a flower projected on the screen. Here are some of the results!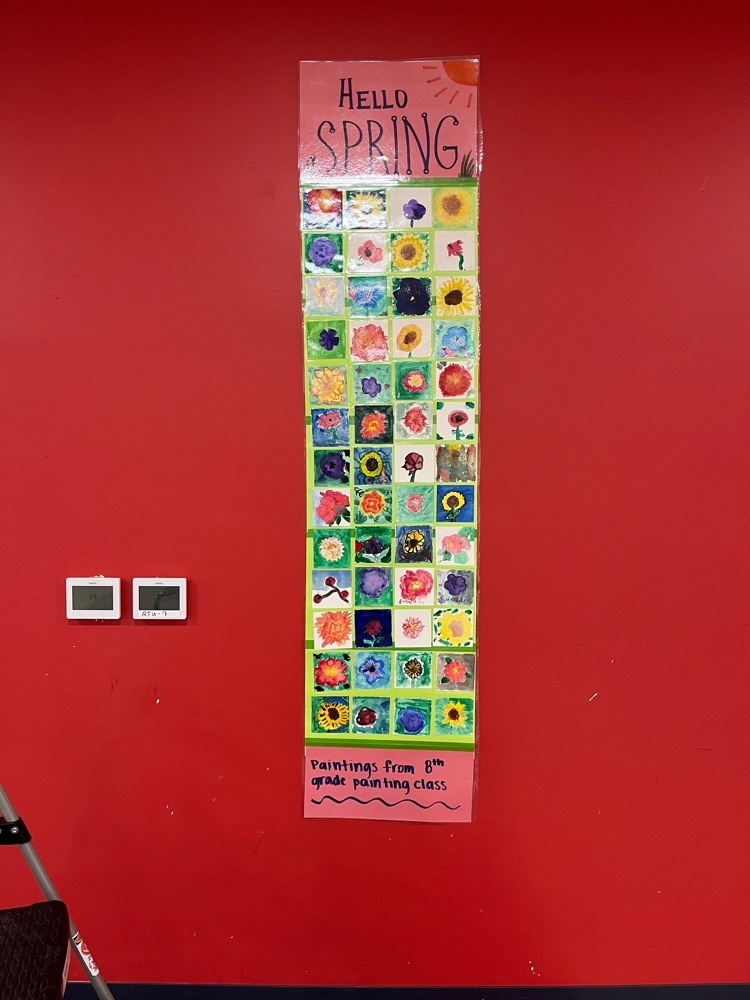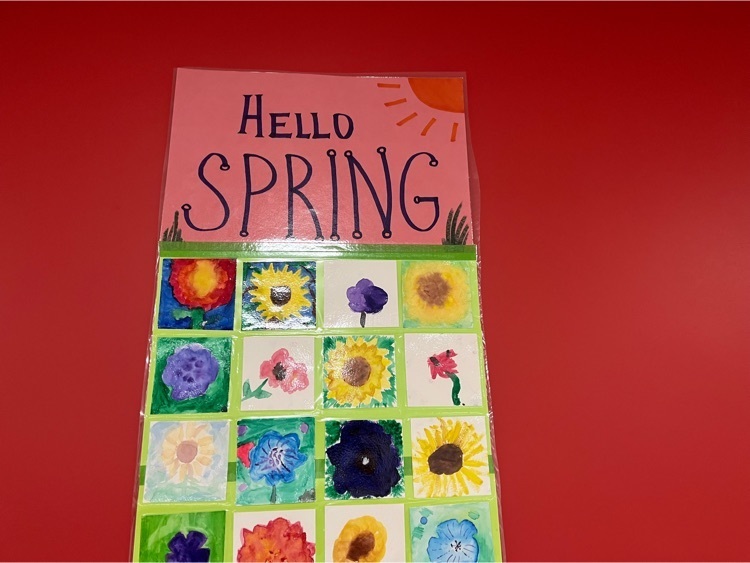 LEARN: More robotics taking place at Palombi!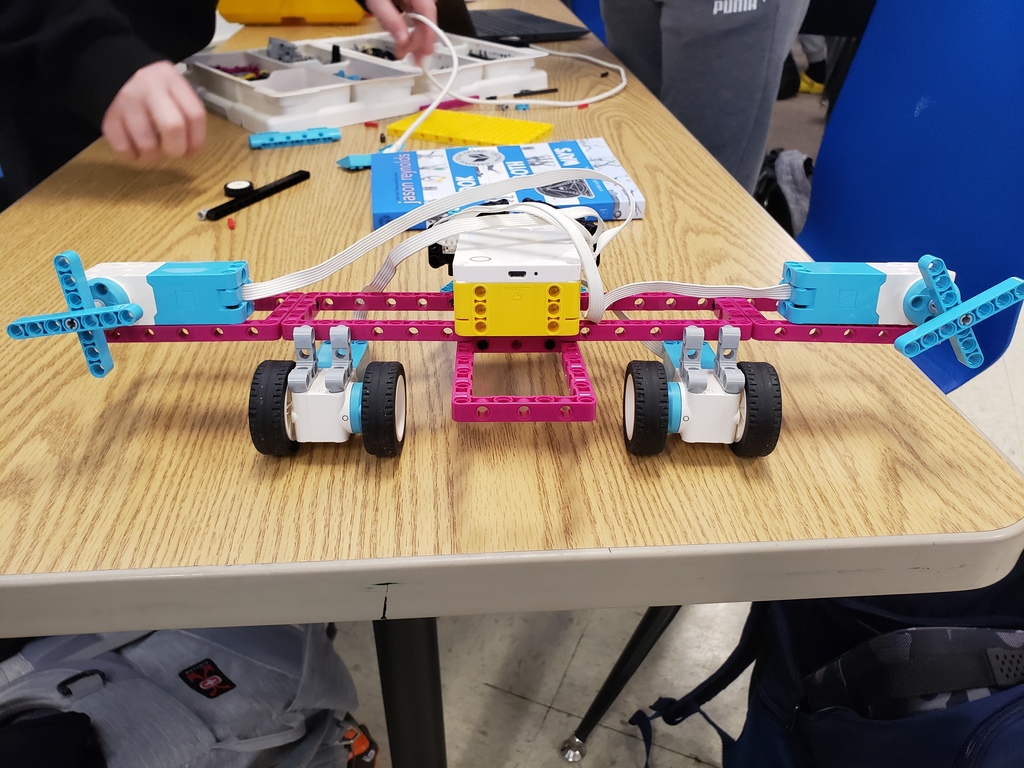 Hooper had our first ever Career Day and it was a huge success. Thank you to all of the Hooper families who took time off of work to come in and teach our students about the amazing career's that they have!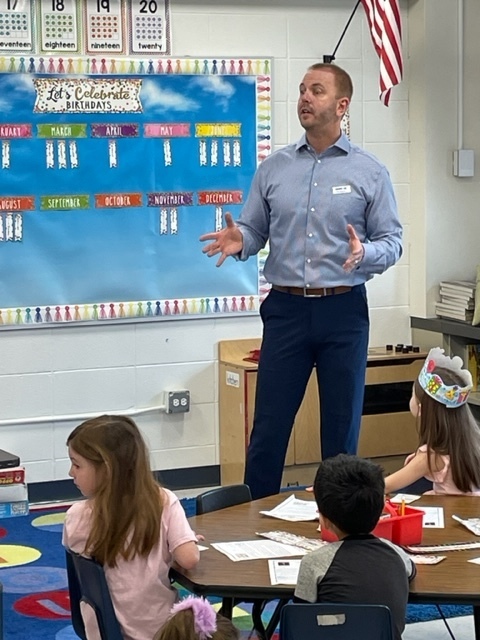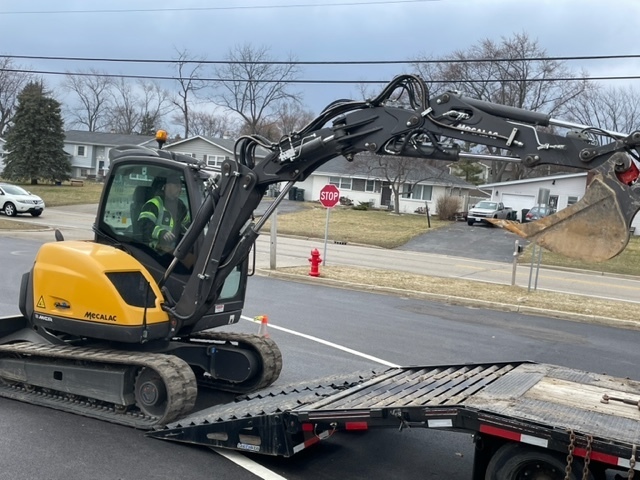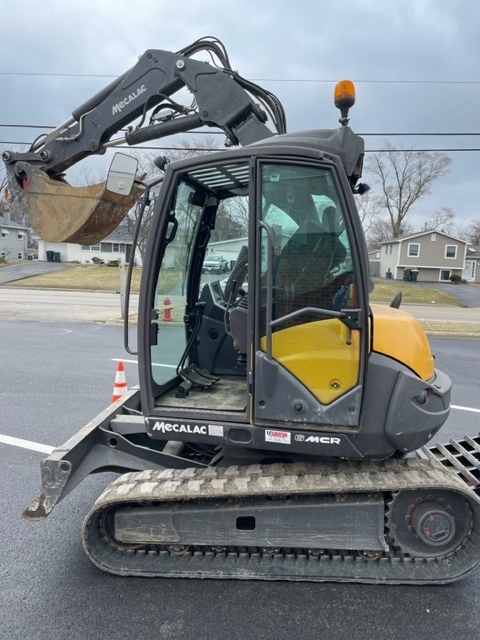 LEAD: Palombi recognized 12 students this morning for being outstanding leaders. Our Lancers make us proud ❤️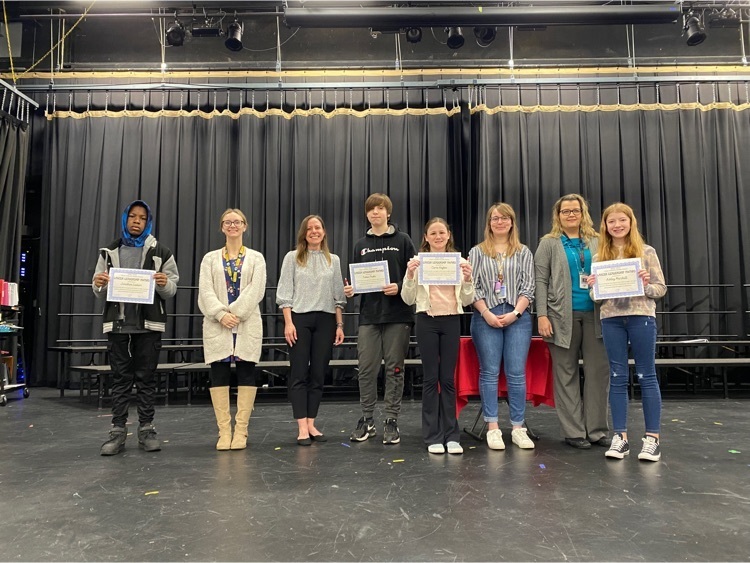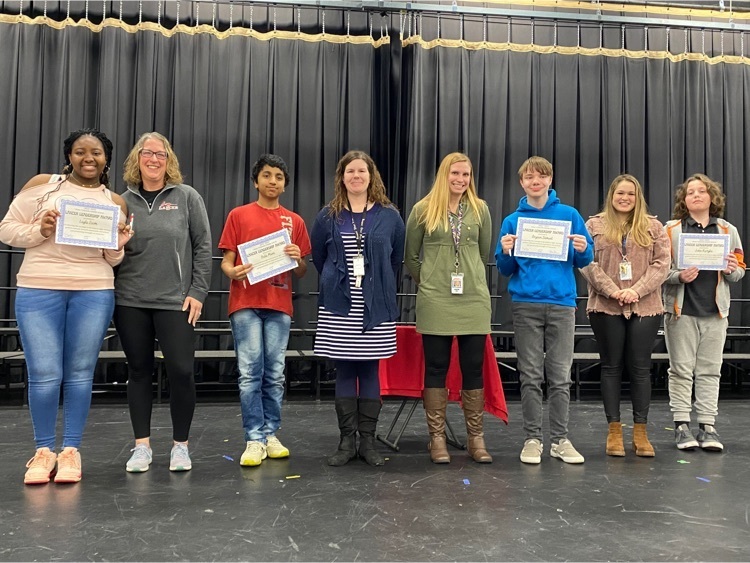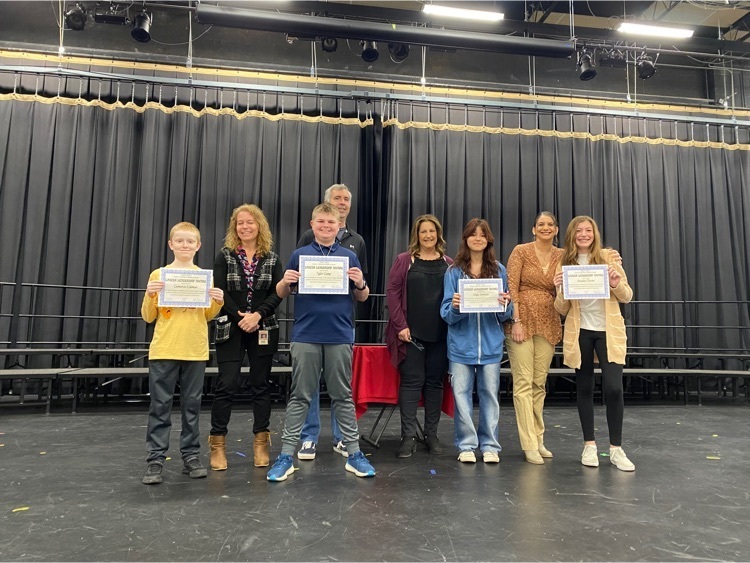 LEARN: 8th graders experienced a powerful visit to the Holocaust Museum today.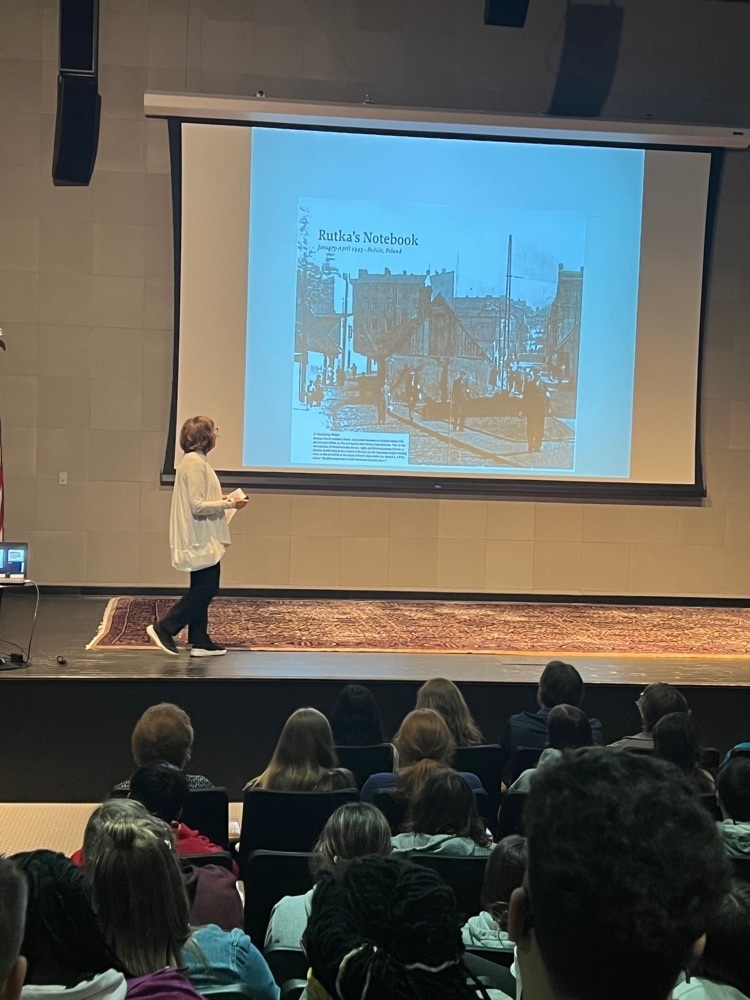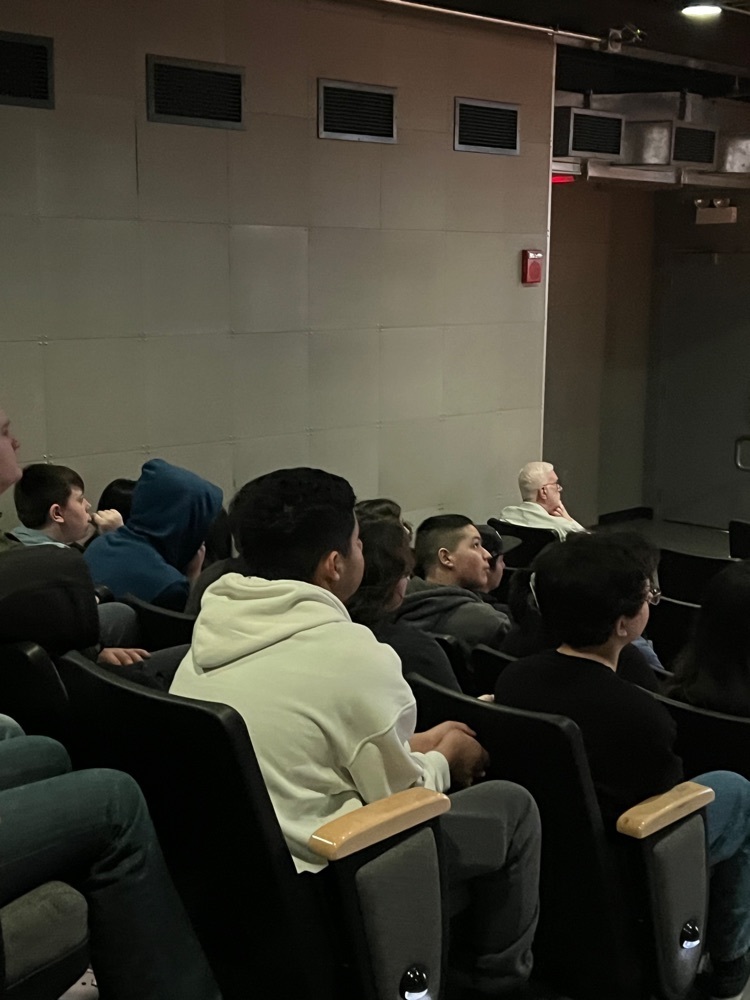 Jeep, Dr. Keim-Bounds, and Dr. Zimmer are feeling lucky to be with students celebrating St Patrick's Day!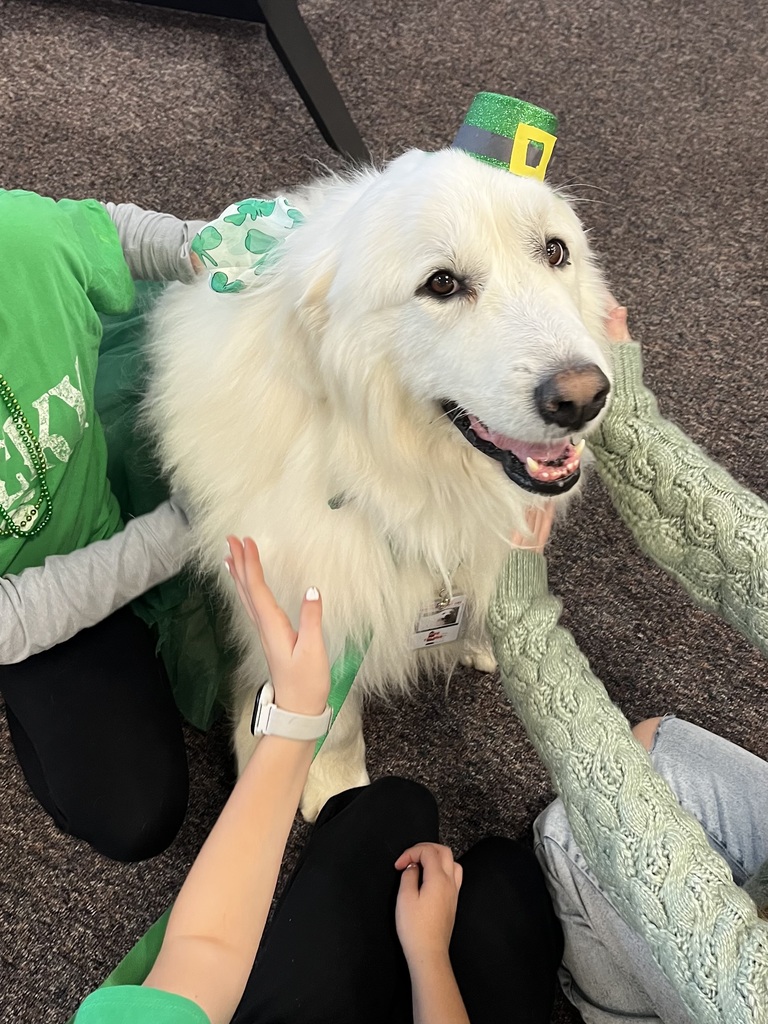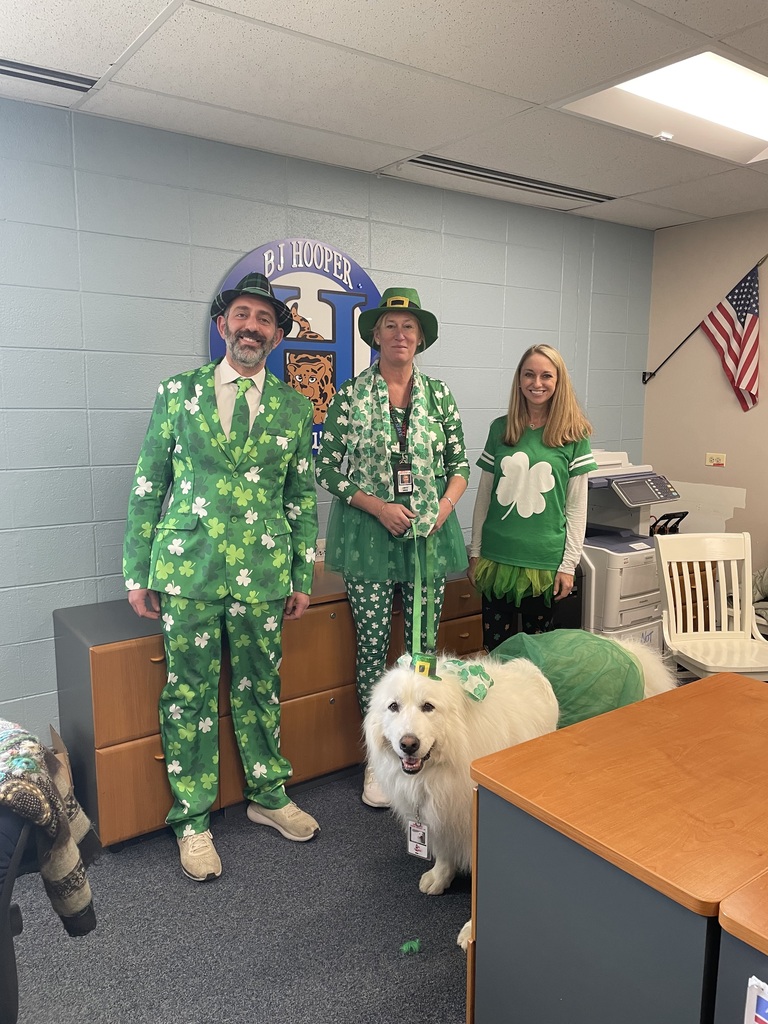 LEARN: Students create functioning robots through coding!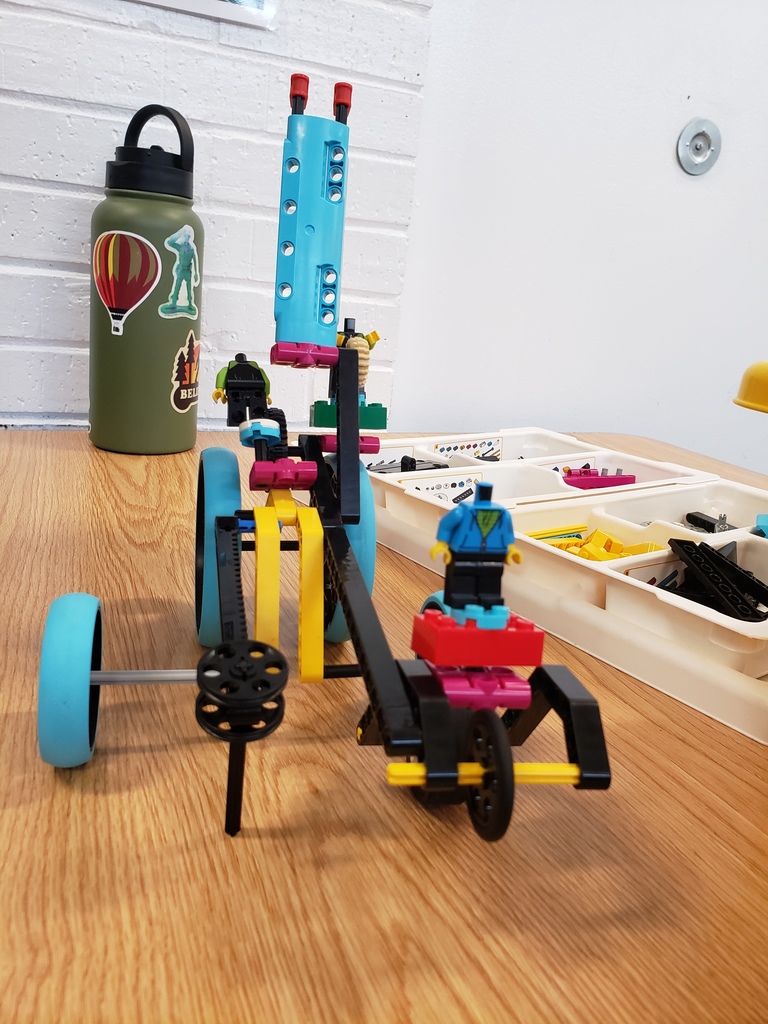 LEAD: We have our first stage of native plants ordered, and our students are busy taking the first steps of designing Palombi's very first butterfly garden. Go Lancers! 🦋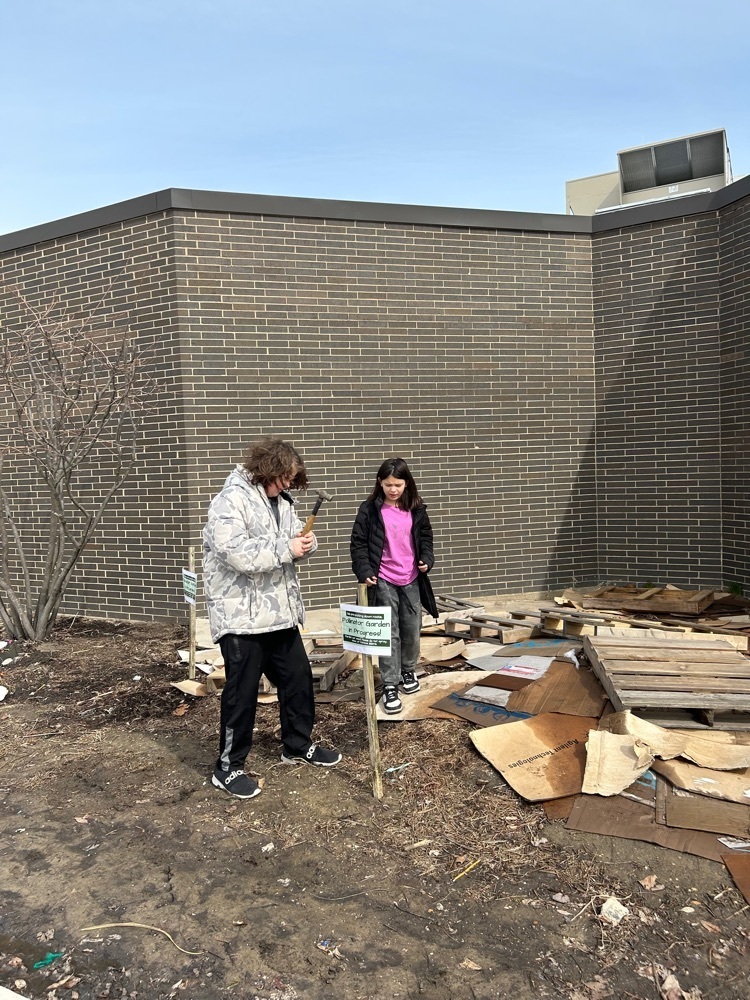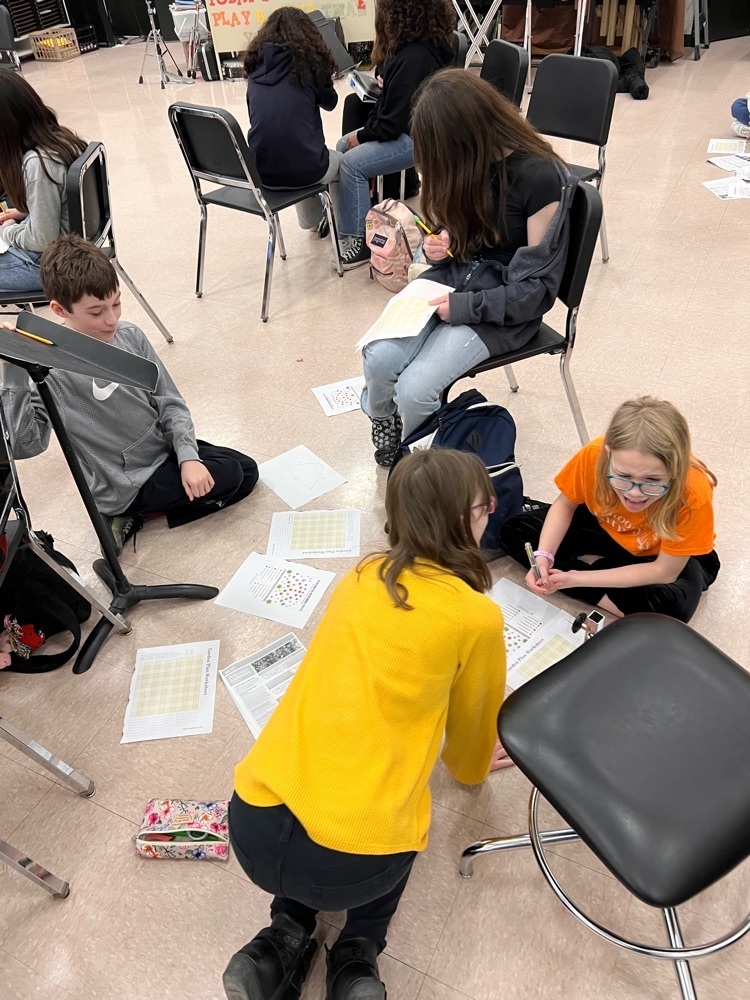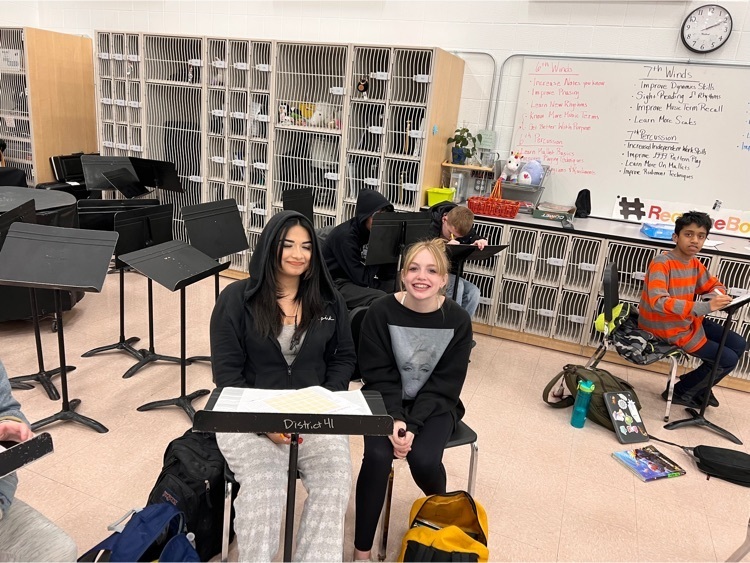 LEAD: Palombi Choirs attended a contest on Saturday and sang beautifully! They were able to work with fantastic music educators and it was wonderful to see their hard work come to life.
These three 5th grade leaders had the opportunity to paint a wall in Hooper School. This will stay up forever!! What a great legacy to leave. #schoolleaders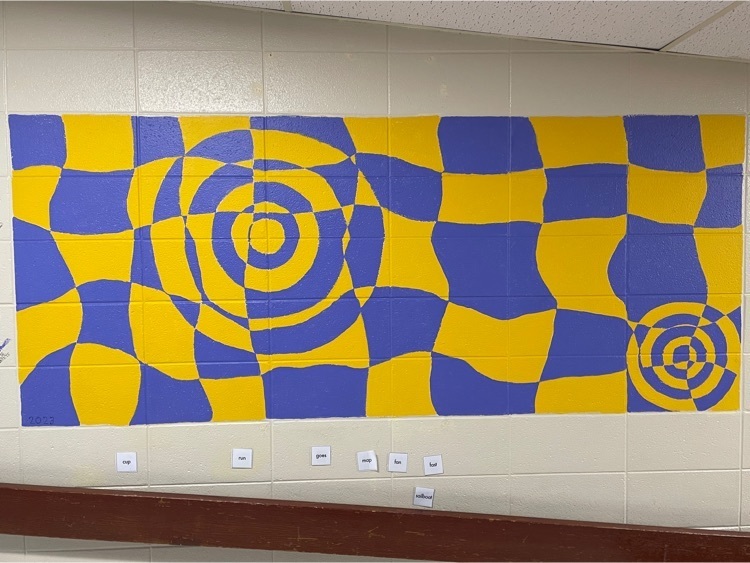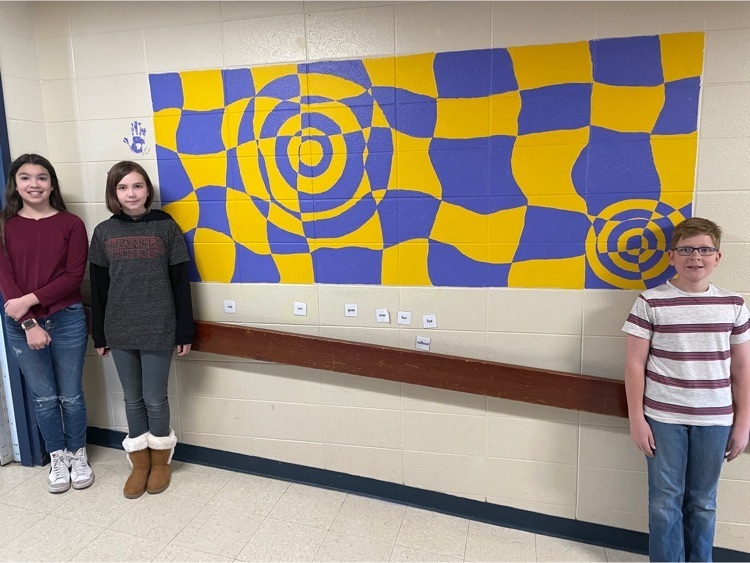 Reminder - Tuesday, April 4th will be an eLearning Day due to the schools being used as polling places for voters.
Kindergarten Registration 2023-2024