LEARN Hooper's 2nd graders experiment with slime.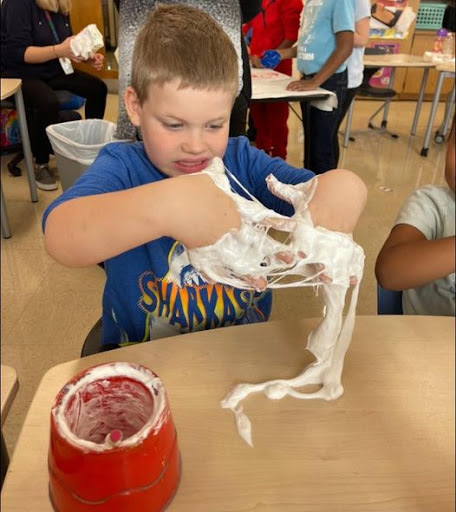 LEARN Martin's hardworking mathematicians earn Principal Pride awards.

SERVE School Board Member Joanne Osmond is recognized as a Legacy Board Member at the Lake County Board Division Fall Meeting.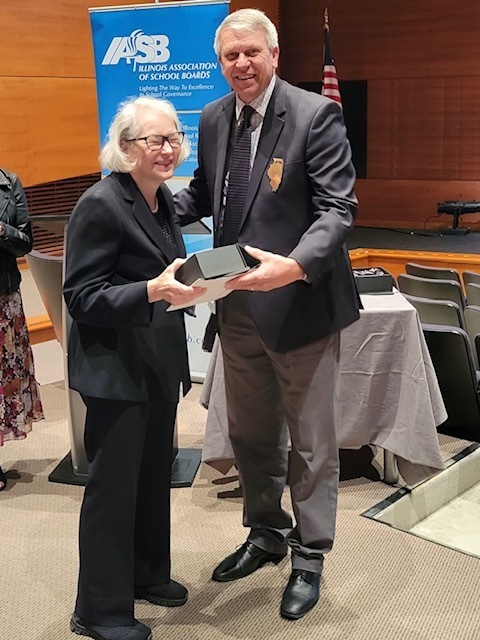 SERVE Jeep the Therapy Dog spreads sunshine and happiness to Lake Villa students!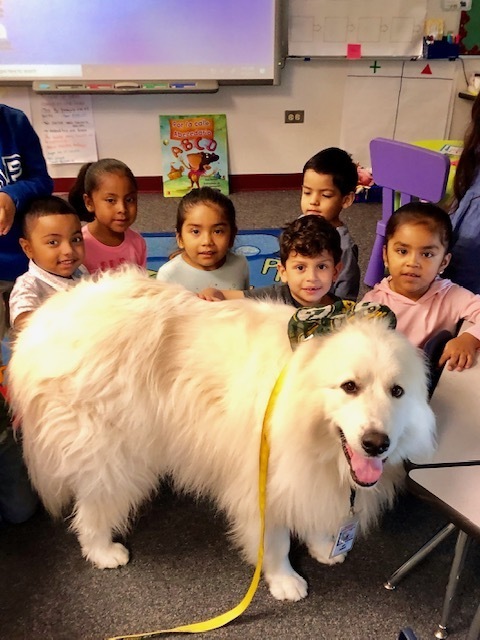 LEAD Student leaders at Palombi Middle School
SERVE Hooper family night was a huge success!!! Families, dodgeball, raffles and pizza. Thank you to ALL of the families who showed up and the Hooper staff who played with the kids.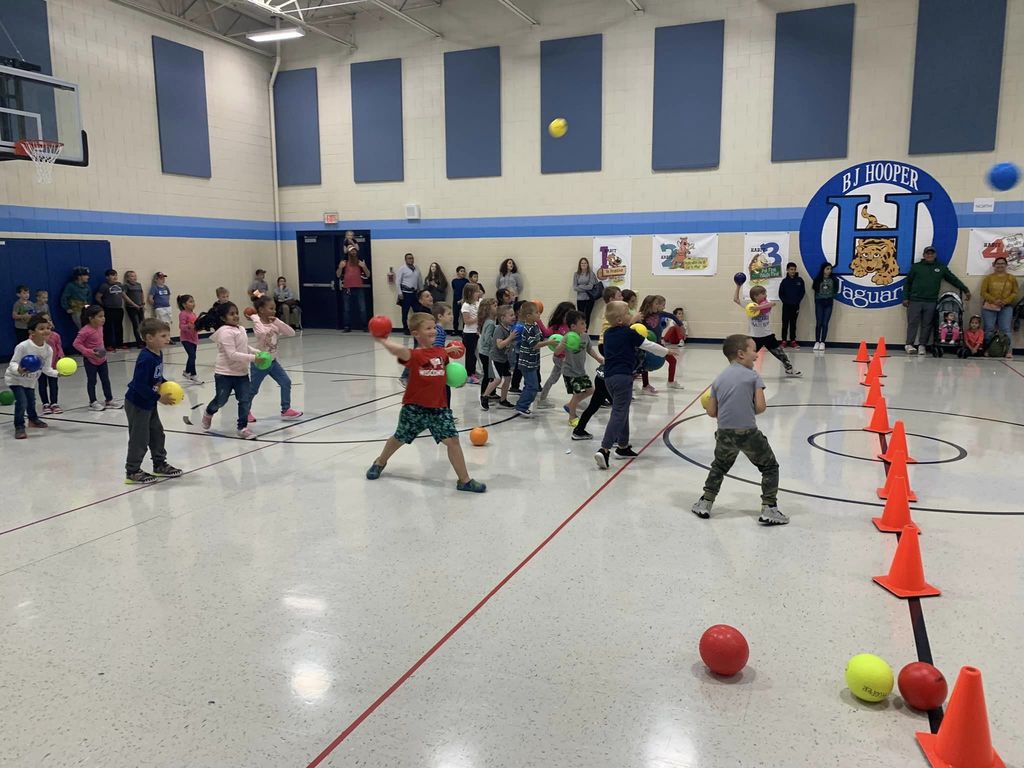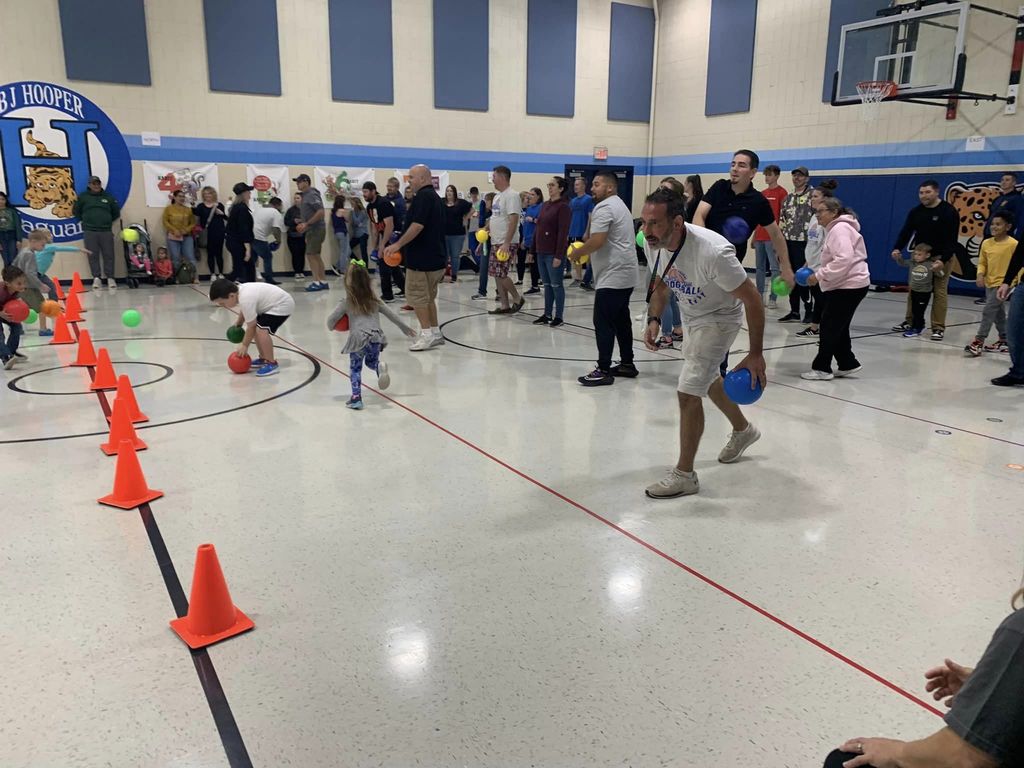 SERVE Students at Thompson Elementary School welcome their new principal, Mrs. Allen!!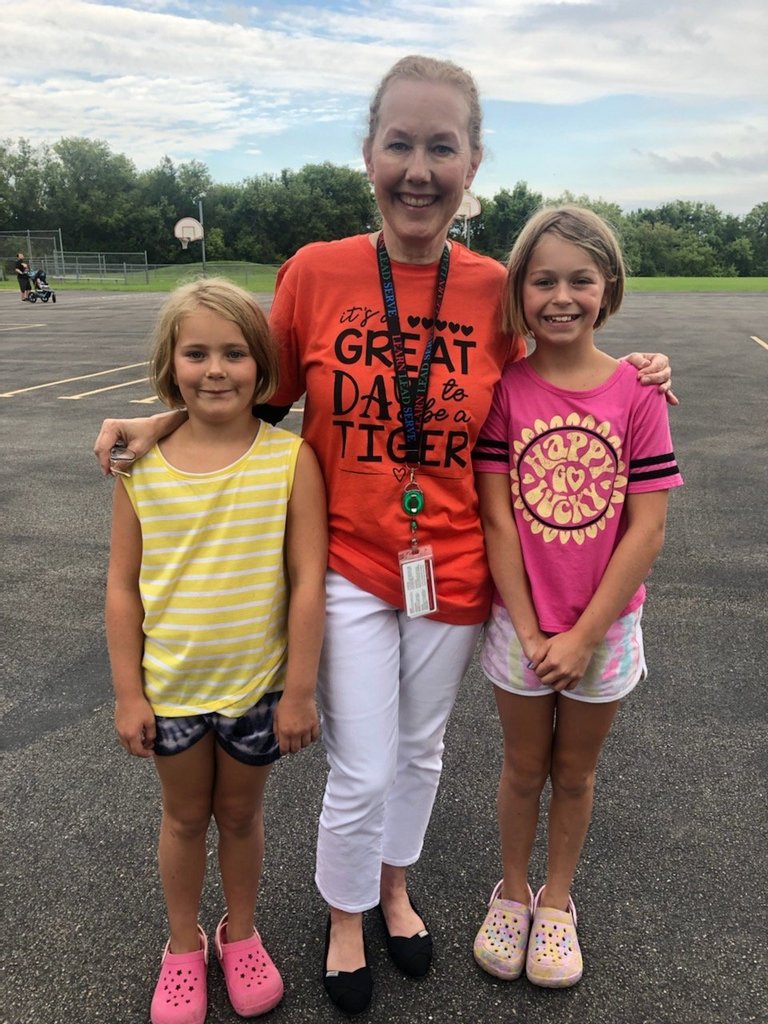 We are excited for our new website and app!