We love our new website app! Stay updated with access to events, documents, news from administrators, student stories, and emergency notifications. You can download the Lake Villa 41 app for free on both Google Play or Apple App Store. Download for Android
https://bit.ly/3M4owN9
Download for iPhone
https://apple.co/3URlNdQ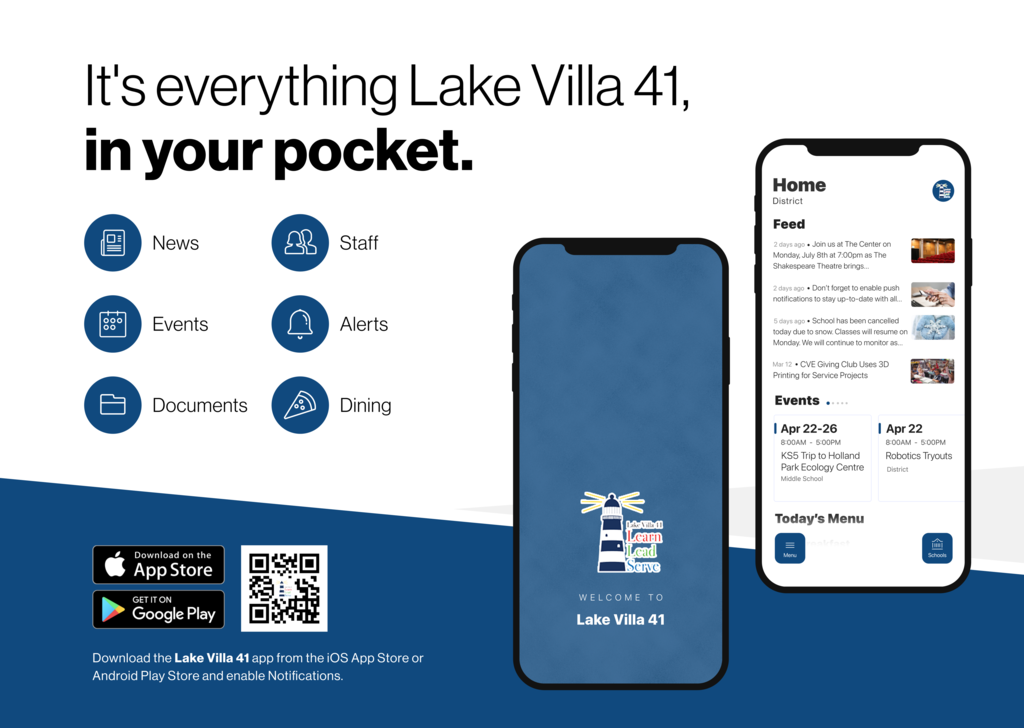 LEARN: Here are some photos of the MLK graphing project!

LEARN: Students in 6th grade ELA listened to Martin's Big Words: The Life of Dr. Martin Luther King Jr. and identified some important and meaningful words he shared.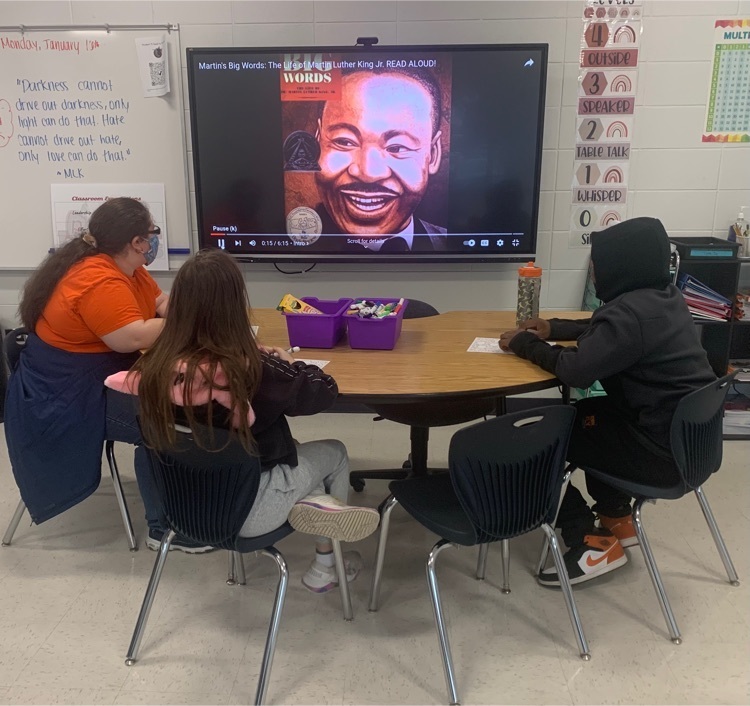 LEARN: Today students started a unit of bell ringers which included Dr. Martin Luther King. They discussed how violence never wins.

LEARN: Eighth graders taking notes about Dr. Martin Luther King Jr.'s social justice achievements and the threats, risks, and challenges he faced while watching a video from PBS! Students then discussed why they think he is considered an American icon.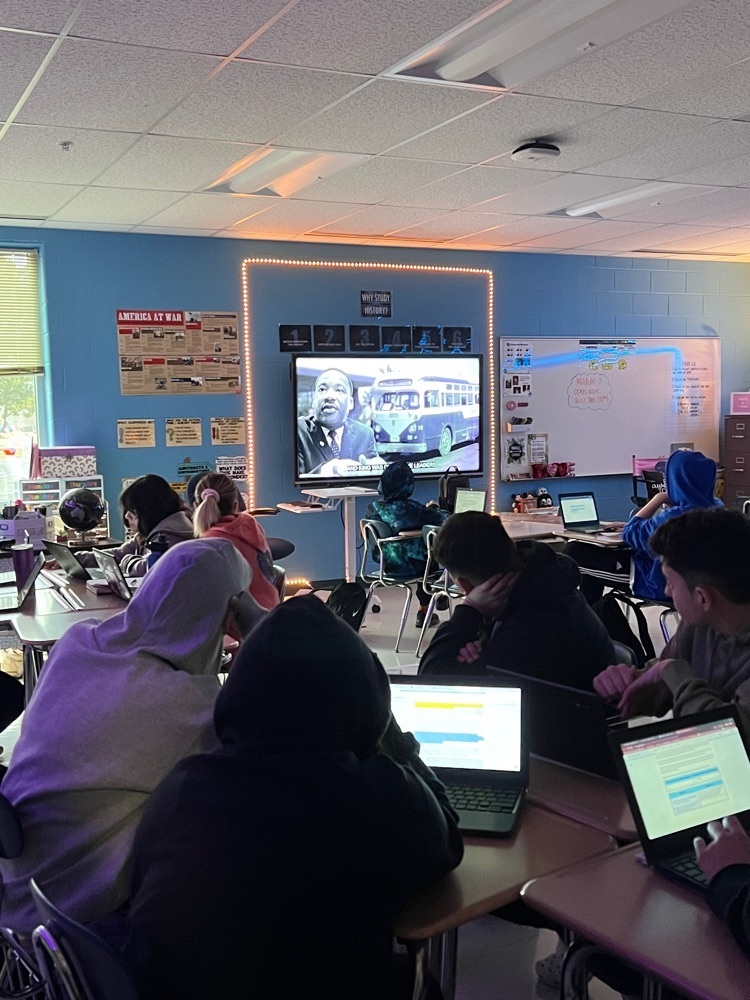 LEARN: 8th grade students worked on Dr. Martin Luther King, Jr. Web Quests and quote tributes today during ELA class.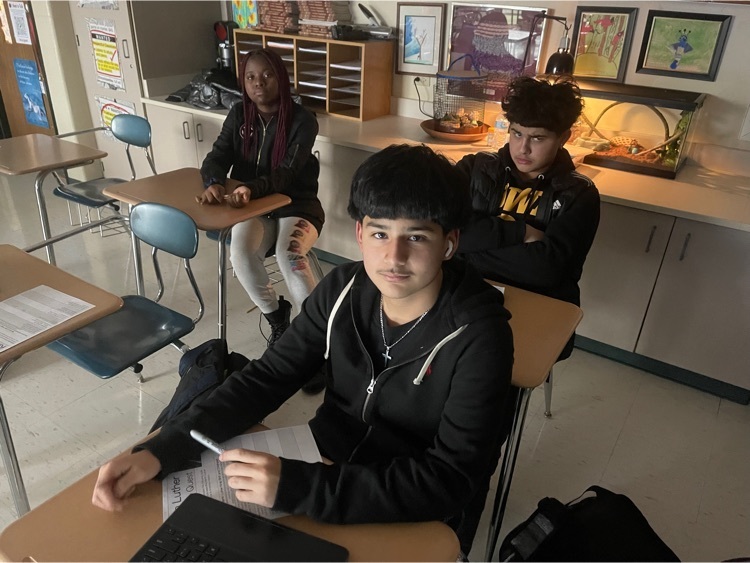 LEARN: Math 8 and Algebra students created portraits of Dr. MLK Jr using their graphing and linear functions skills.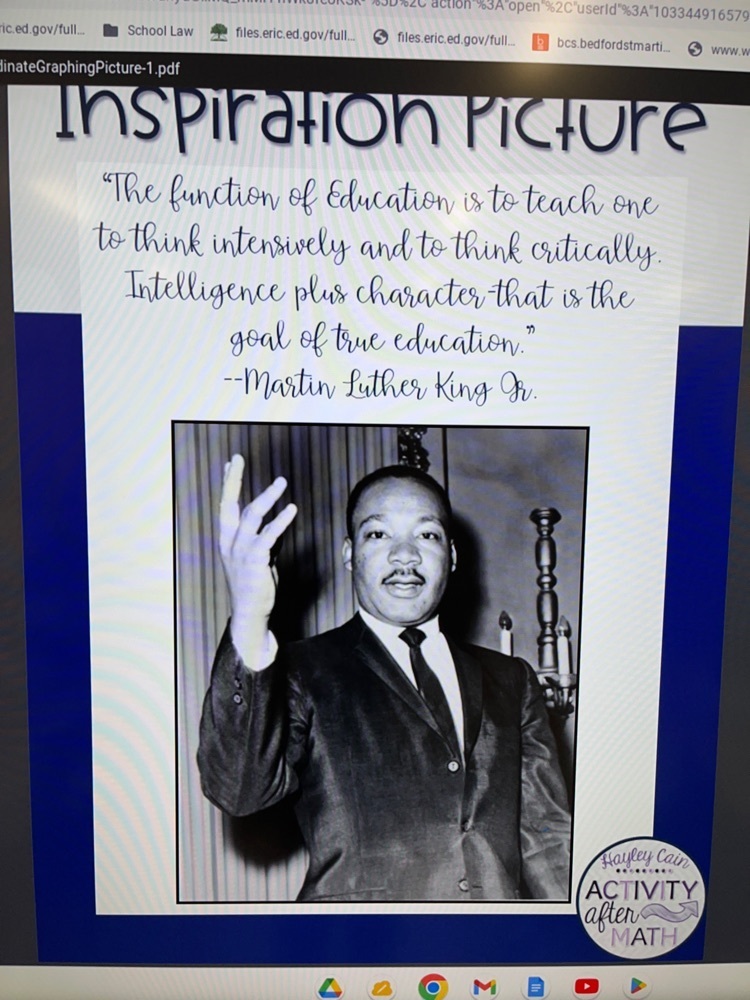 LEARN: The students reseached and found their favorite MLK Jr. Quote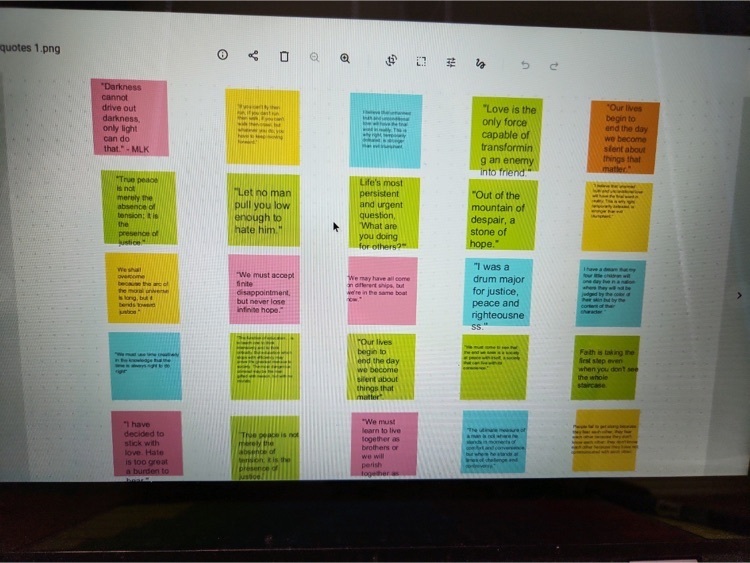 LEARN: 6th graders having fun working on "I Have a Dream" long division practice, in honor of Martin Luther King Jr. Day.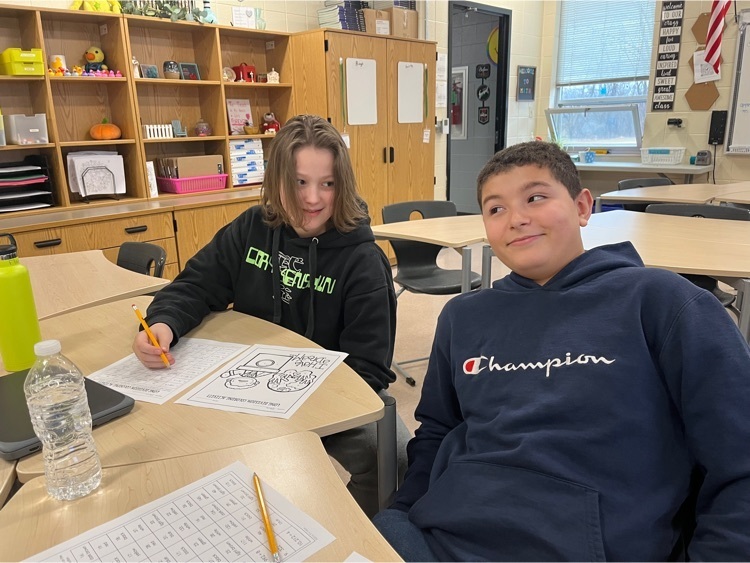 LEARN: Annotating the "I have a dream speech"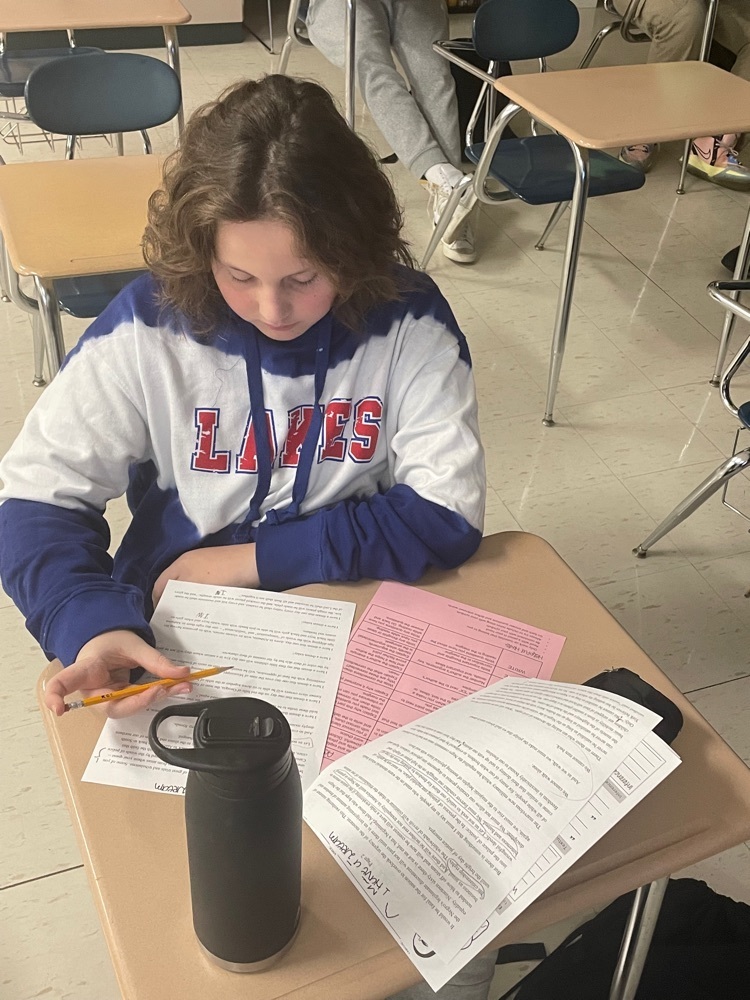 LEARN: On announcements today, this is what was read: The Martin Luther King, Jr. Holiday celebrates the life and legacy of a man who brought hope and healing to America. We commemorate as well the timeless values he taught us through his example - the values of courage, truth, justice, compassion, dignity, humility and service that so radiantly defined Dr. King's character and empowered his leadership. On this holiday, we commemorate the universal, unconditional love, forgiveness and nonviolence that empowered his revolutionary spirit. Quote: "Injustice anywhere is a threat to justice everywhere. We are caught in an inescapable network of mutually, tied in a single garment of destiny. Whatever affects one directly, affects all indirectly." Dr. Martin Luther King, Jr.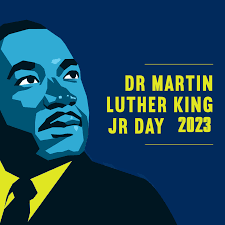 LEARN: Sixth grade tutorial worked on summarizing a biographical article on MLK Jr.

LEARN: ELA classes delineating the I HAVE A DREAM SPEECH from Dr. Martin Luther King Jr.

LEARN: Students write a "My Dream" acrostic poem during ELA!
Lake Villa 41 is thrilled to announce our new app for mobile phones! Stay up-to-date with access to events, documents, news from administrators, student stories, and emergency notifications. You can download the app for free on Google Play or Apple App Store. Download for Android
https://bit.ly/3M4owN9
Download for iPhone
https://apple.co/3URlNdQ
Lake Villa 41 Administration, alongside area superintendents, is monitoring the winter storm track for Thursday. At this time, school will be in session on Thursday, December 22 following an Early Release Friday Schedule. Palombi School 7:32 a.m. to 1:00 p.m. Martin and Thompson Schools 8:15 a.m. to 1:55 p.m. 8:20 a.m. to 10:25 a.m. – ECE AM 11:50 a.m. to 1:55 p.m. – ECE PM Hooper School 9:00 a.m. to 2:40 p.m. 9:05 a.m. to 11:10 a.m. - ECE AM 12:35 p.m. to 2:40 p.m. - ECE PM Adjusted schedules for holiday parties will be released by building principals. If you do not hear otherwise, schools will be open following the early release schedule. If there is a need for school closure, a Snow Day (not an e-Learning Day) will be conveyed by 5:15 a.m. on Thursday.
Understanding Inclement Weather in Lake Villa 41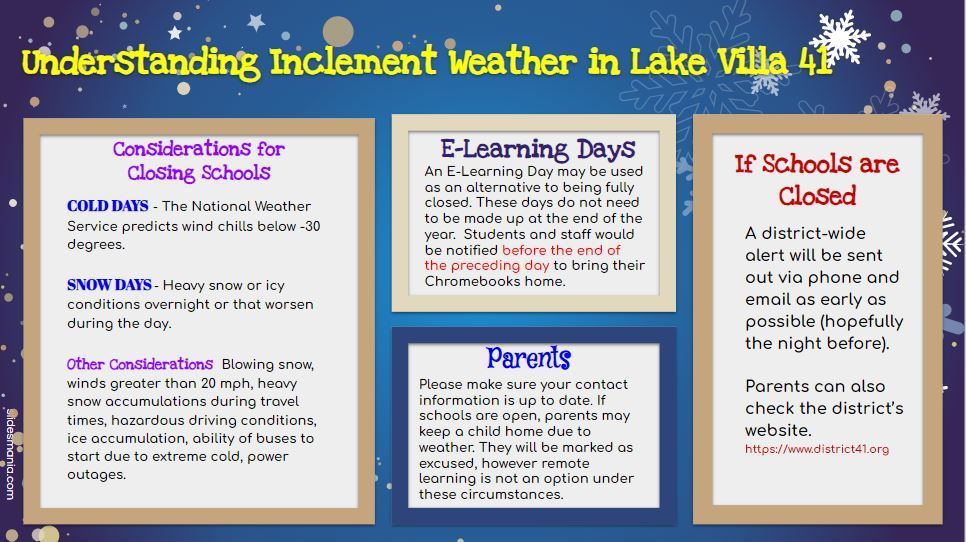 How was your weekend? Mrs. Moy's authors share their stories. Priceless!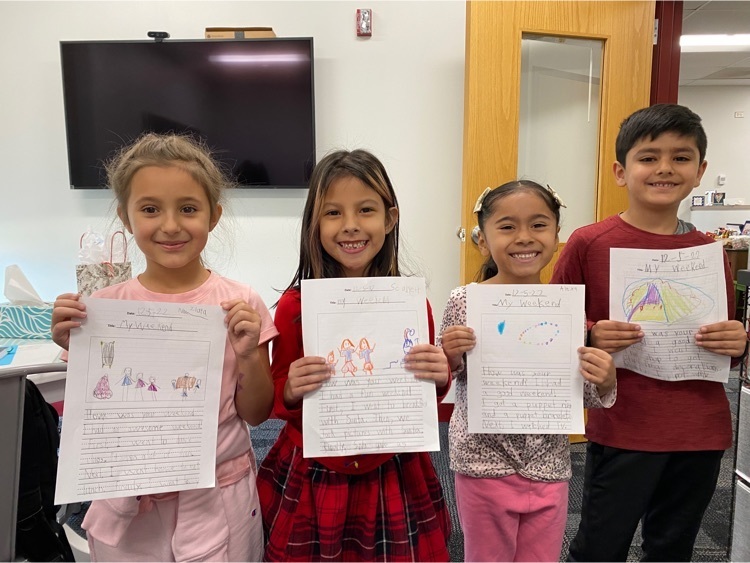 Understanding school weather closings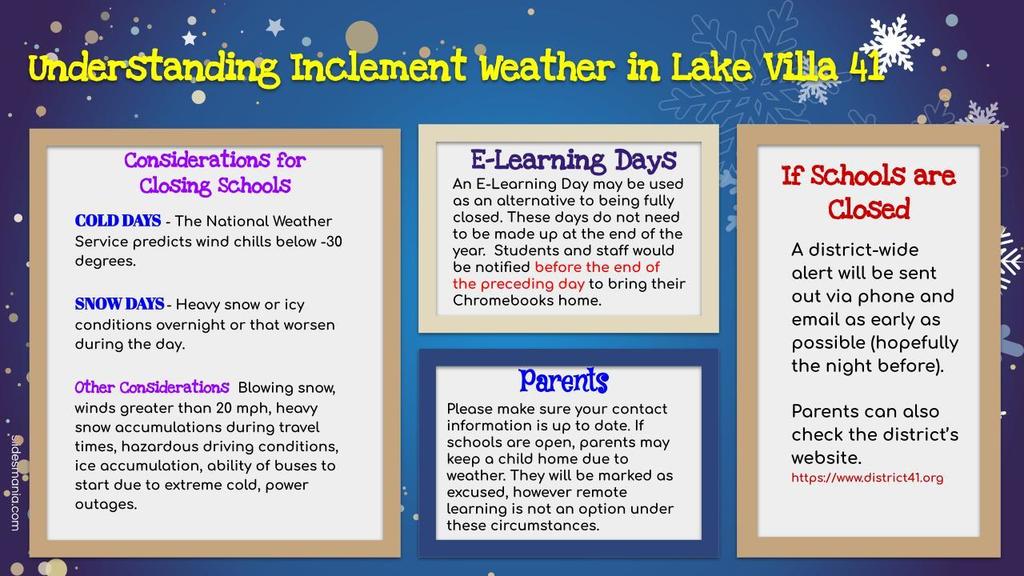 LEARN Palombi students create a food web of Lake Michigan in Science class!