Lake Villa District 41 staff members are participating in professional learning sessions in preparation for our students return to school tomorrow!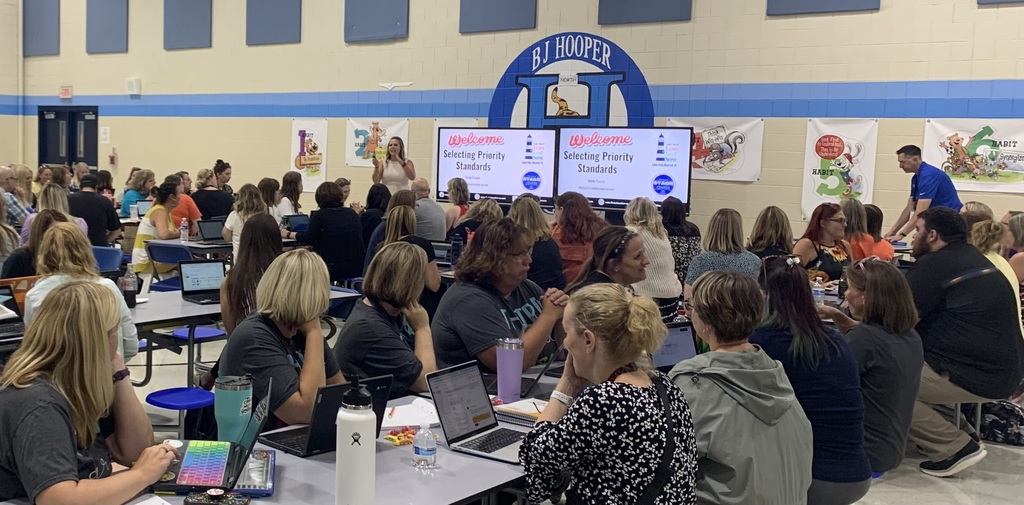 Lake Villa District 41 staff members gathered for full staff meetings in preparation for the 2023-2024 school year!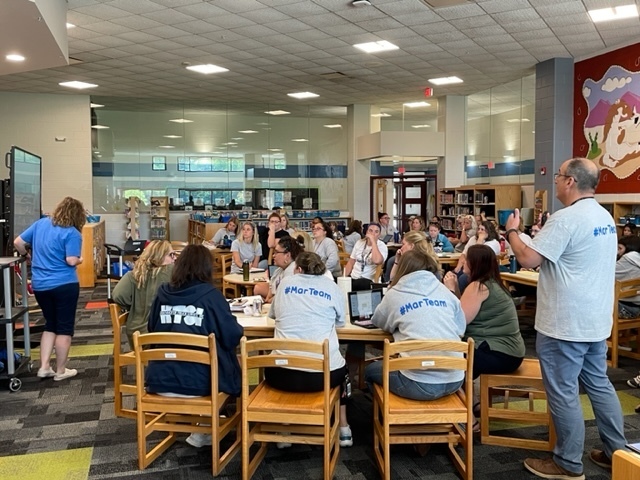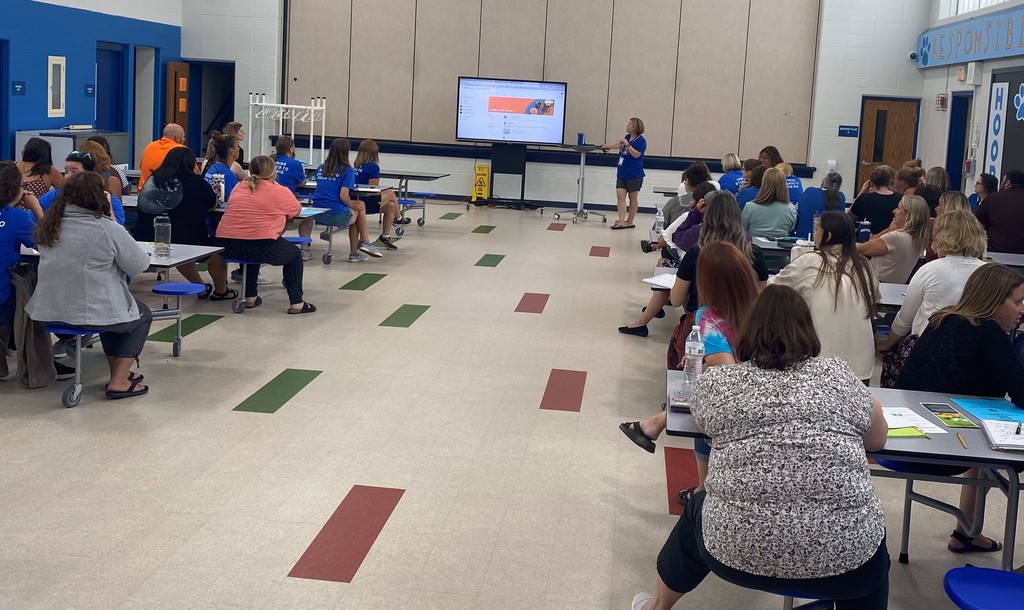 Lake Villa District 41 staff members are all smiles as they kick off the 2023-2024 school year!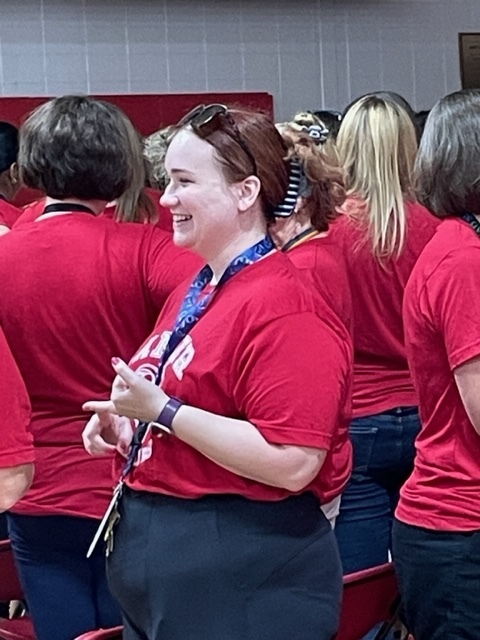 Lake Villa District 41 staff members started off the school year with keynote speaker, Joe Sanfelippo!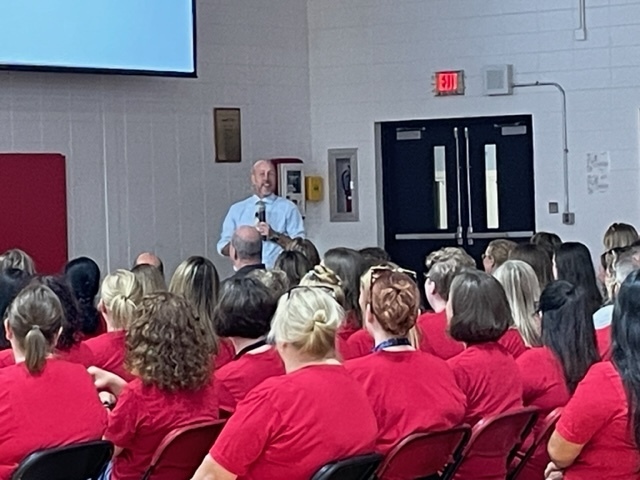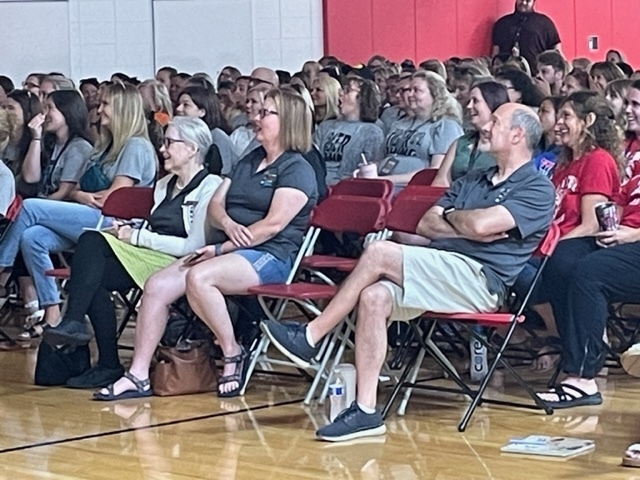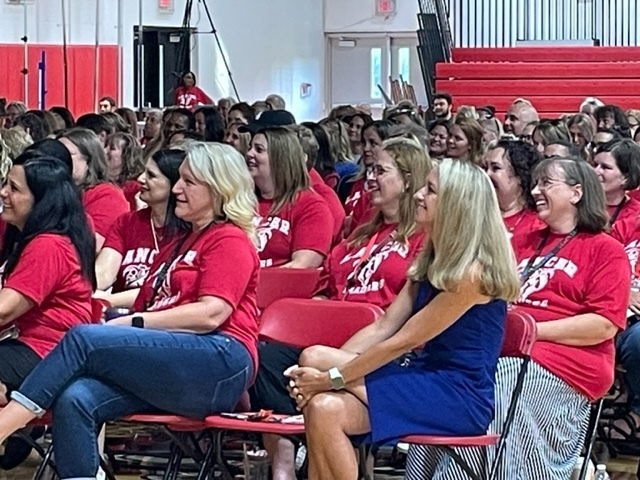 Lake Villa building leadership teams convened at Palombi to kickoff the year followed by individual team planning sessions.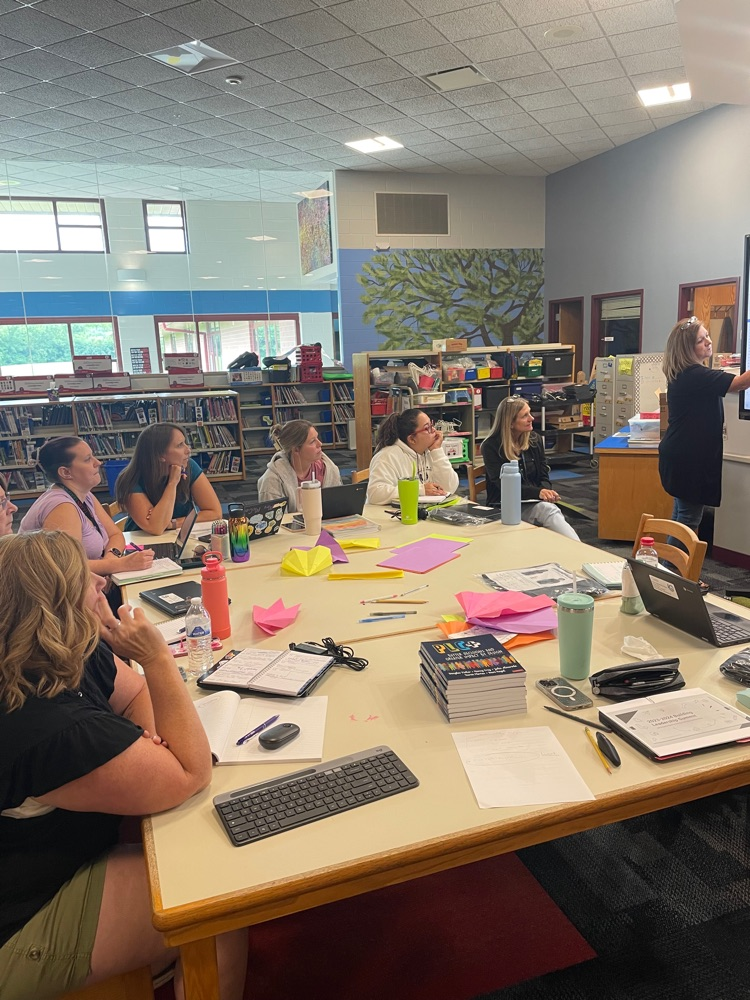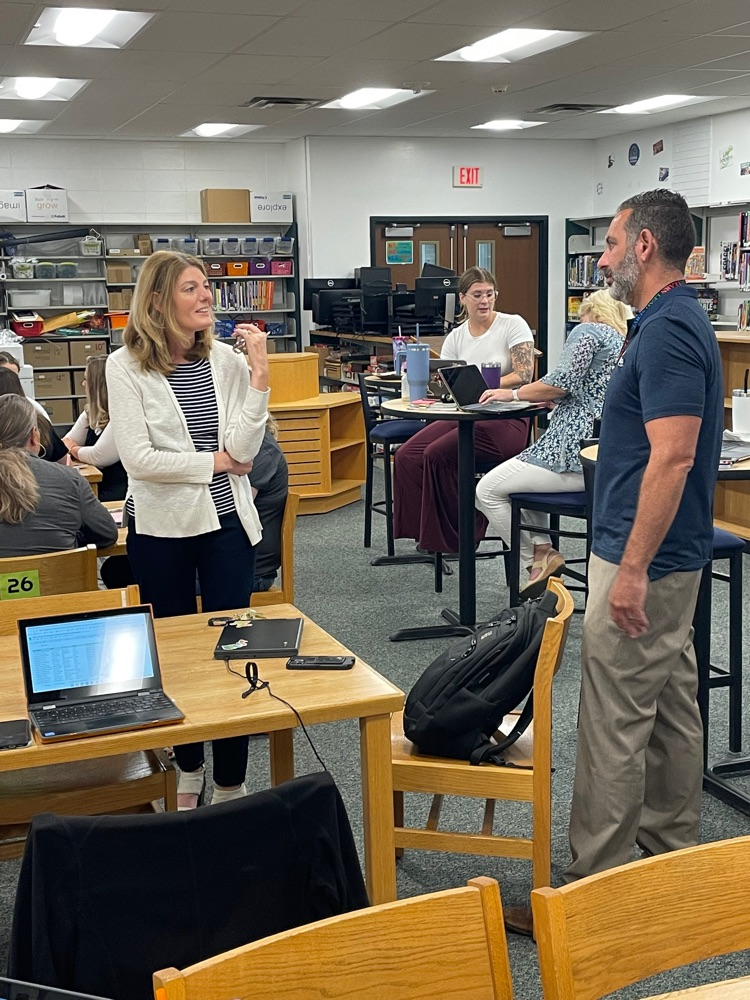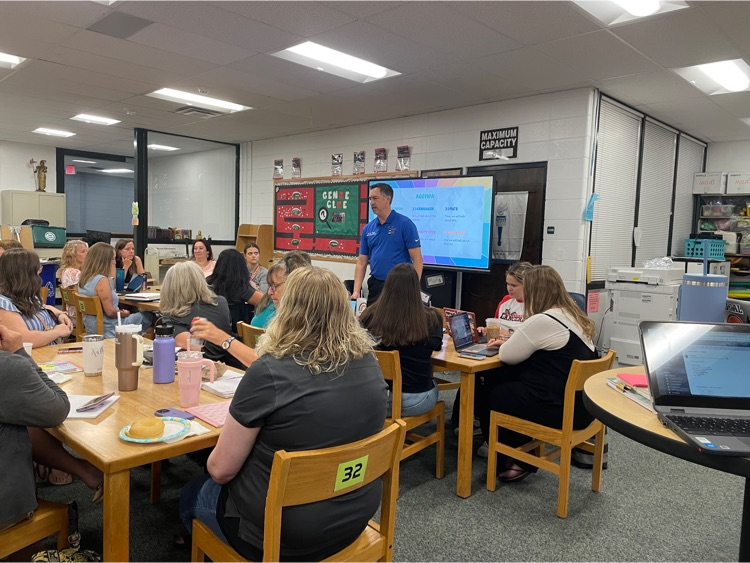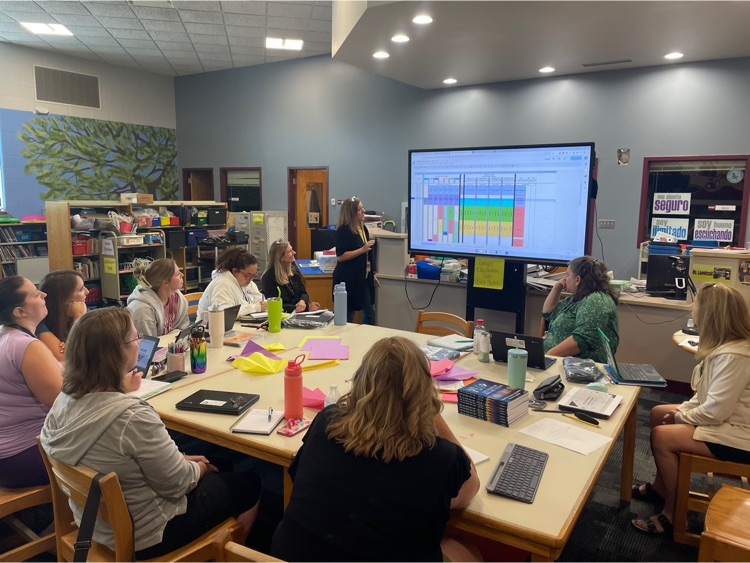 Day 2 of professional development. Lake Villa 41 is lucky to have exceptional staff! ❤️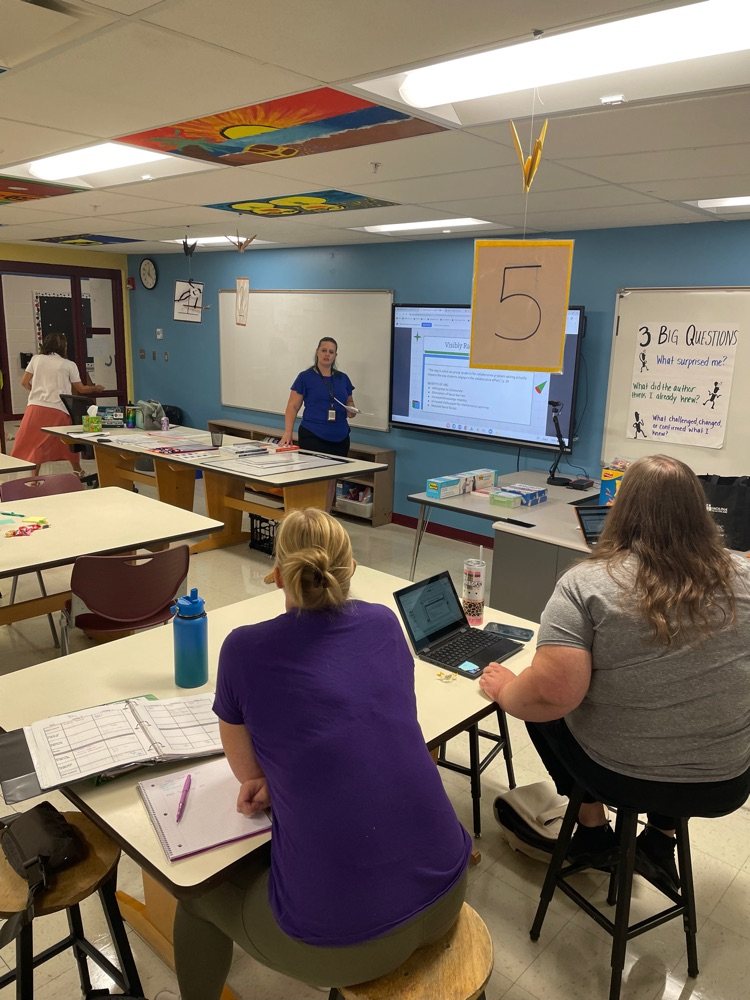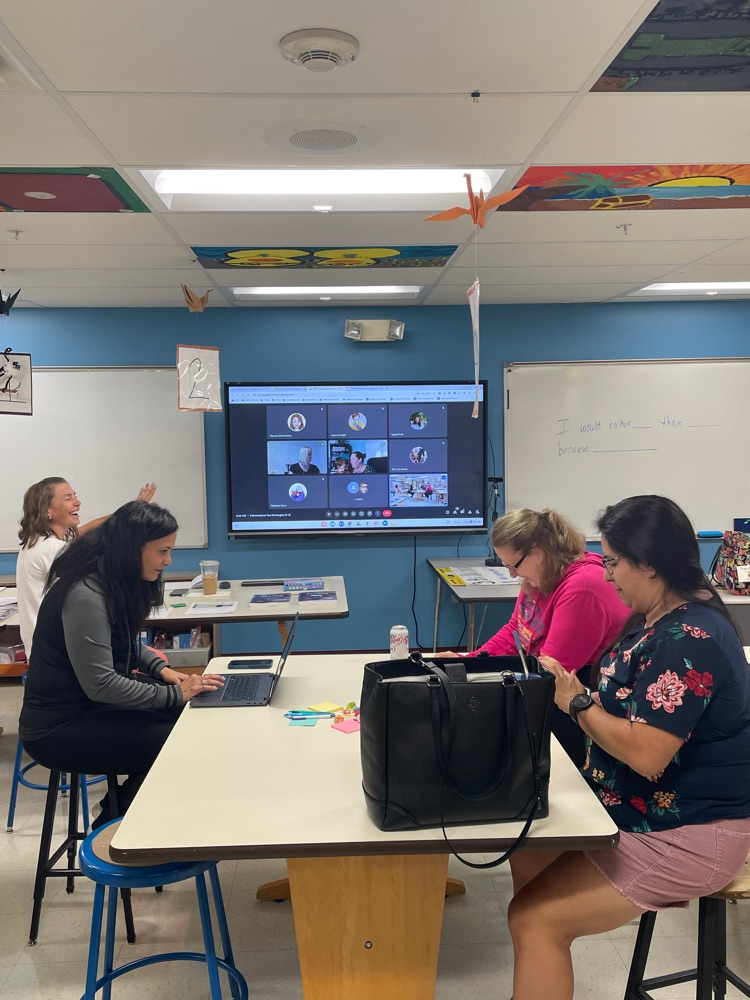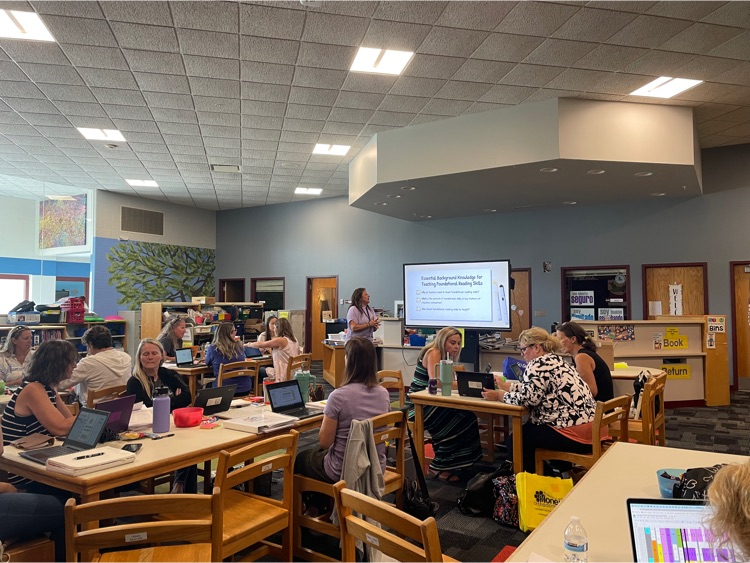 District 41 staff members are elevating their practices through a variety of professional development!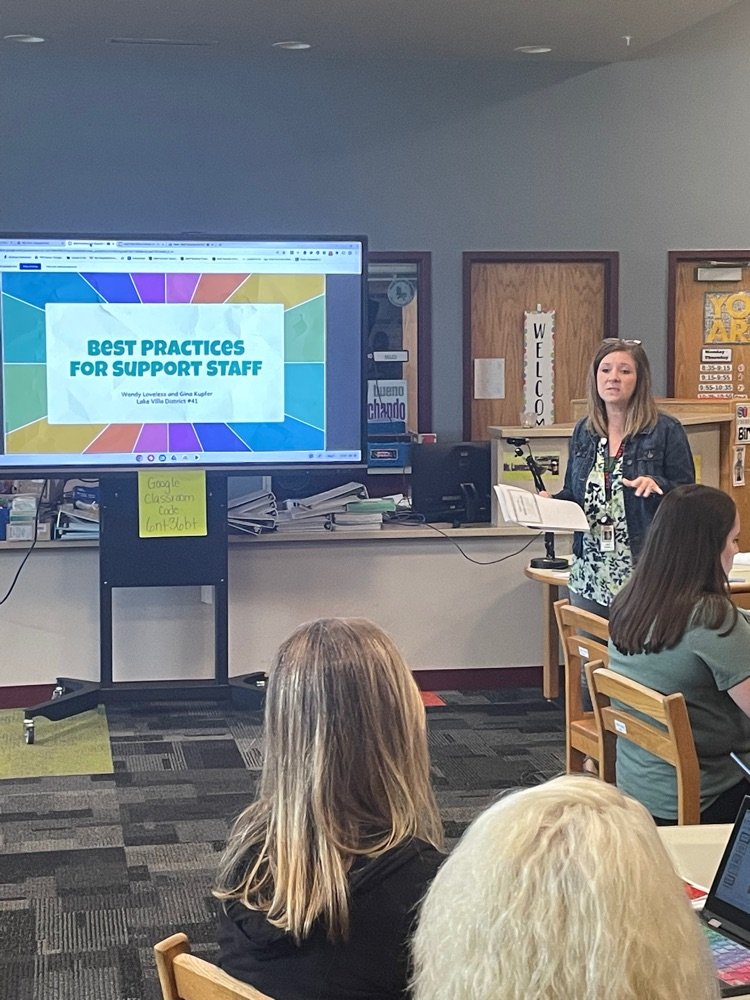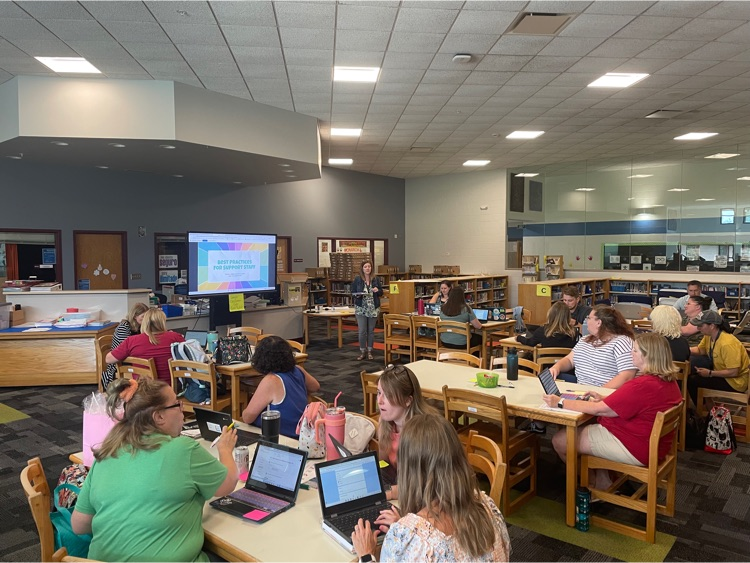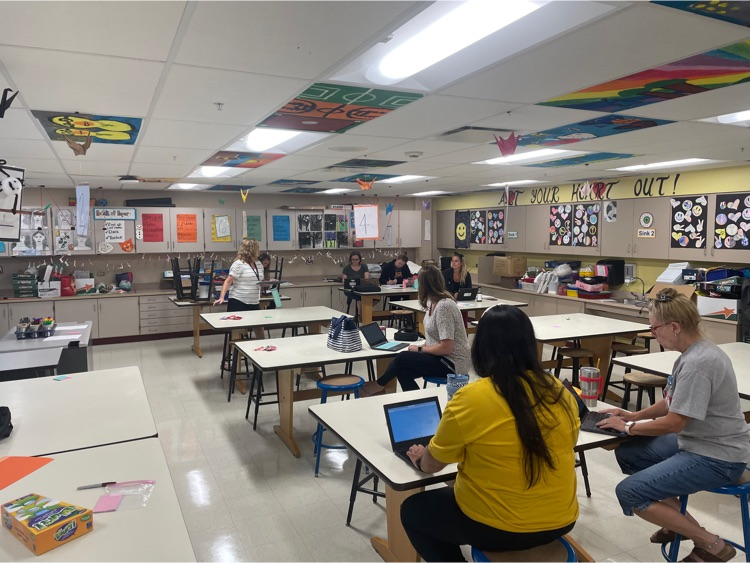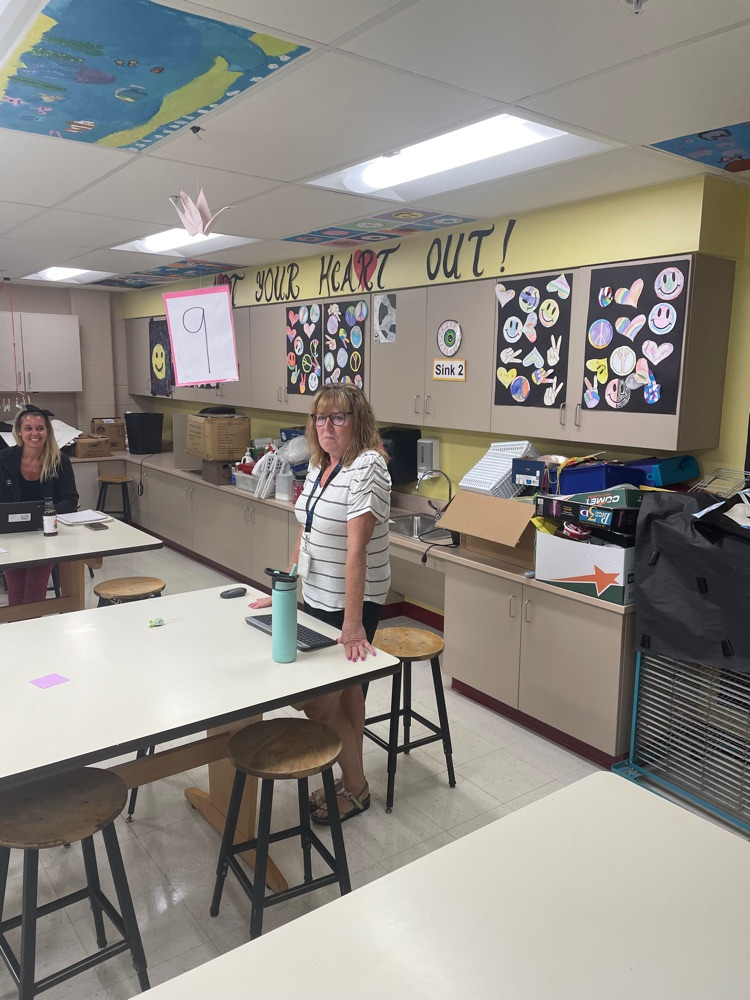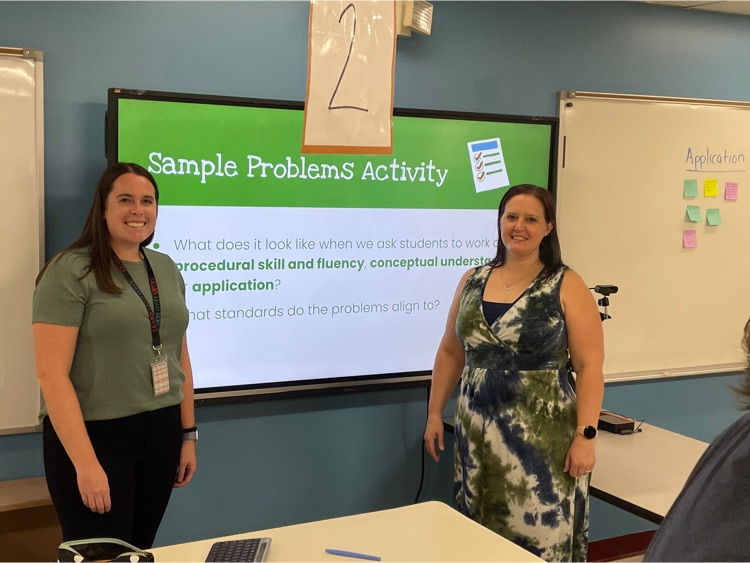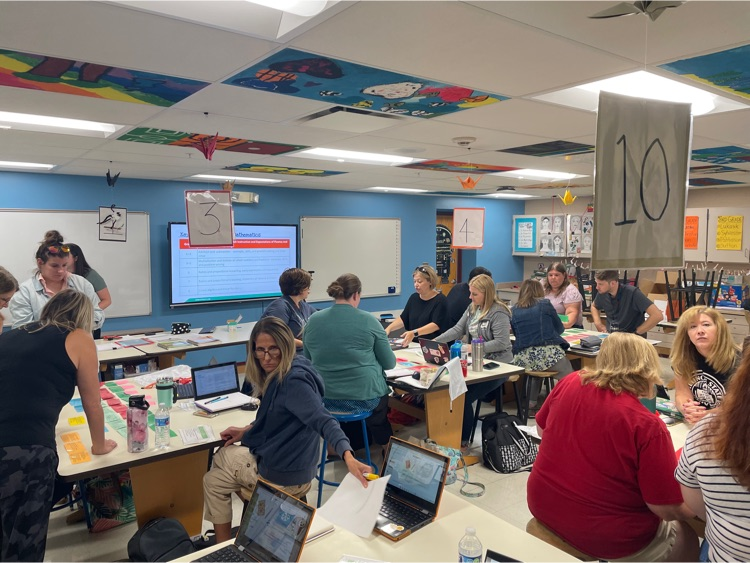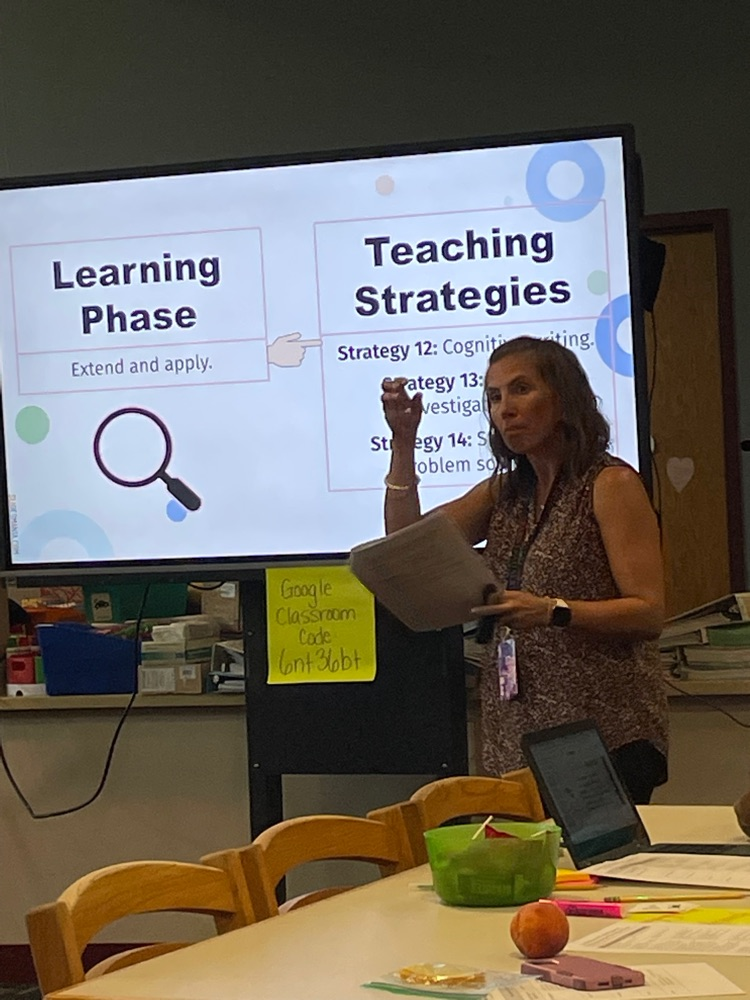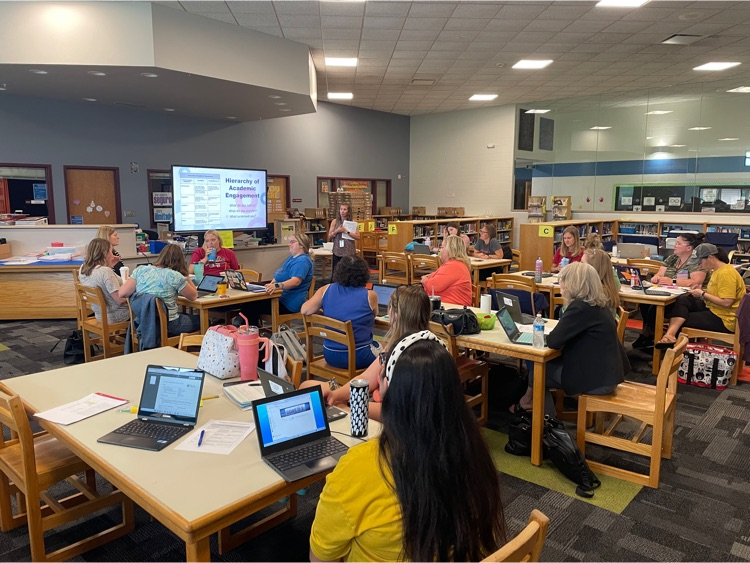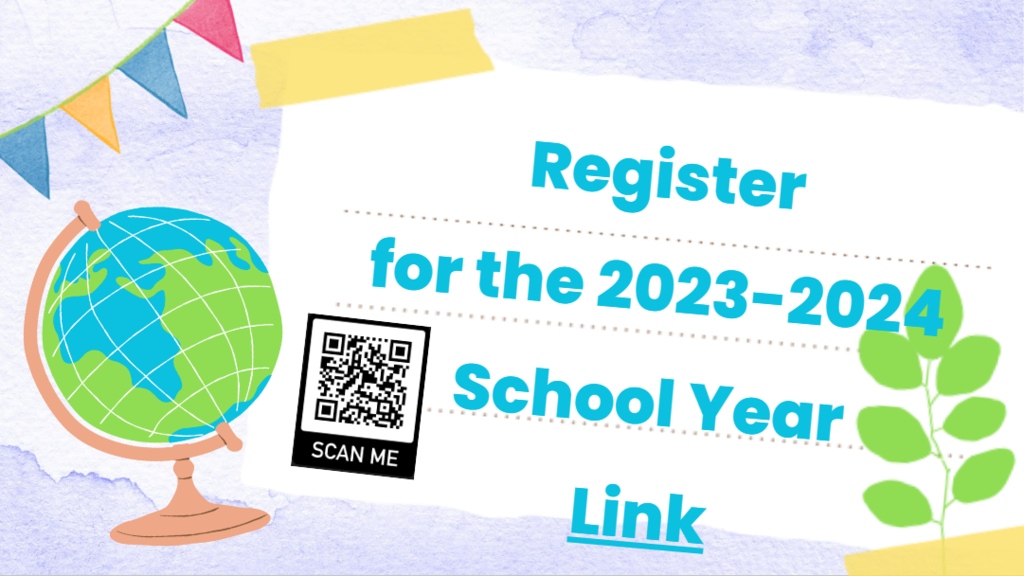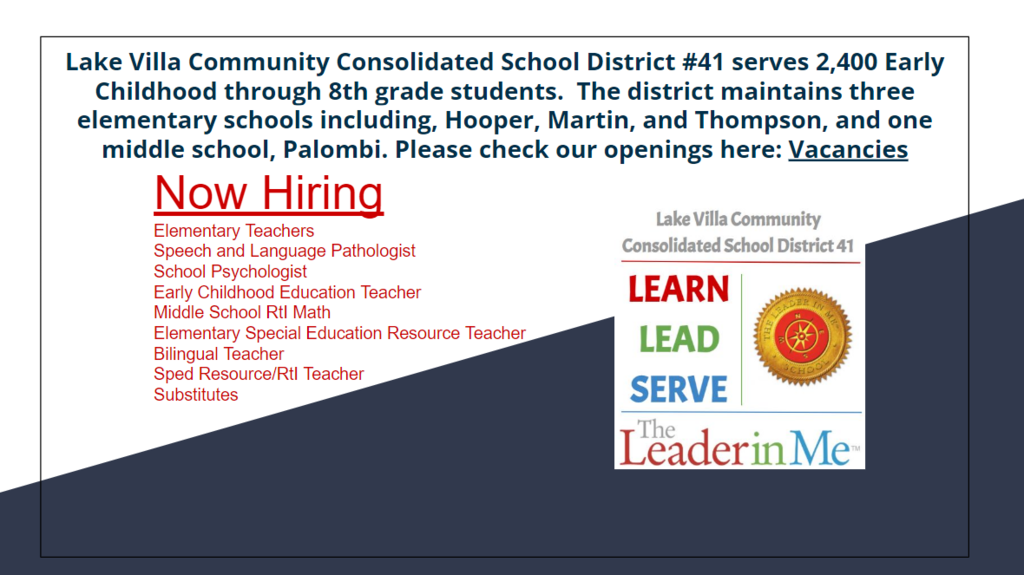 Dear Palombi Parents, The correct Palombi Drive Thru Days are:   Wednesday, July 19th 12-7 Thursday, July 20th 12-7 Thank you for your understanding!

All the ESY kiddos get to go "shopping" for a book of their choice! Provided by PTO ☺️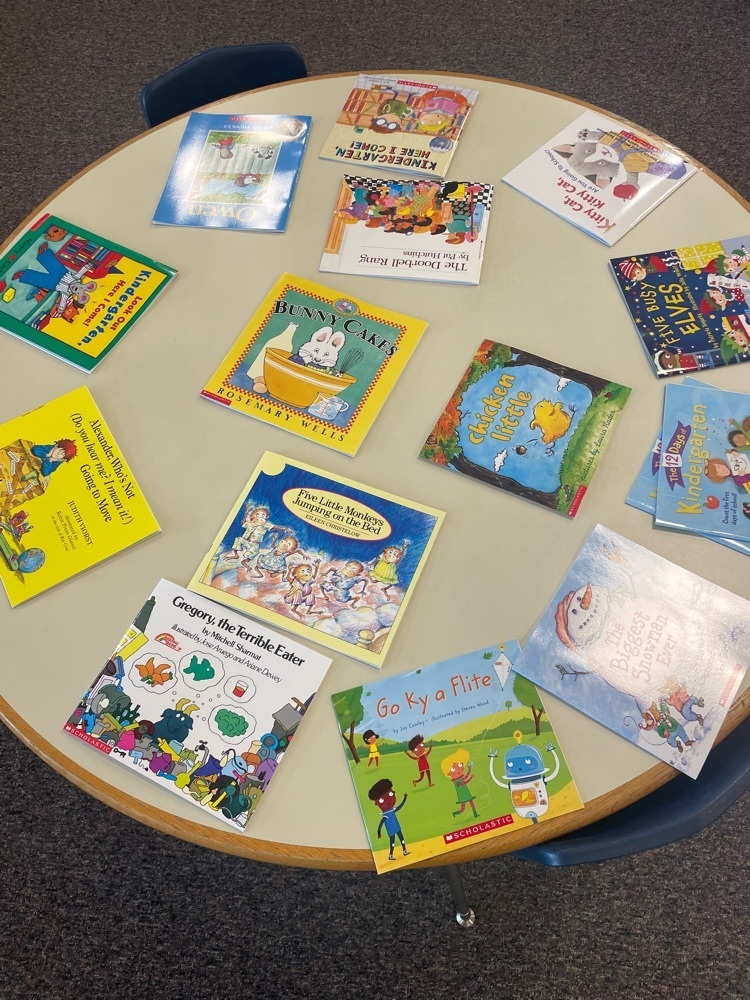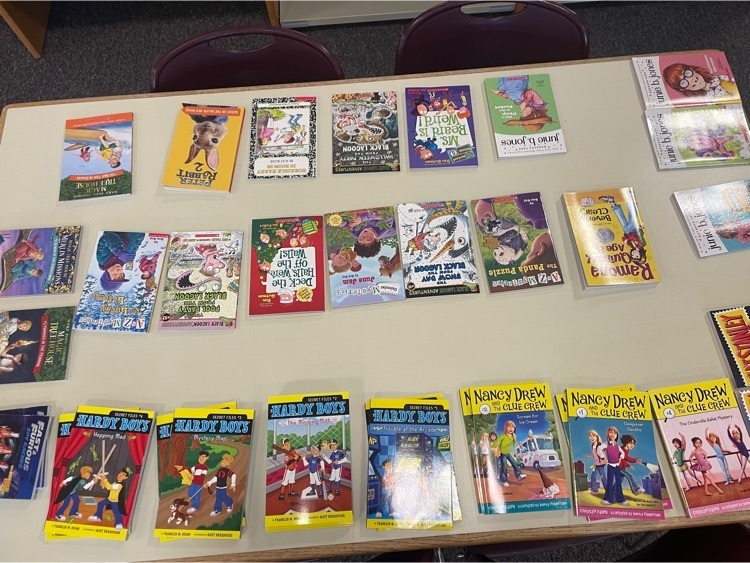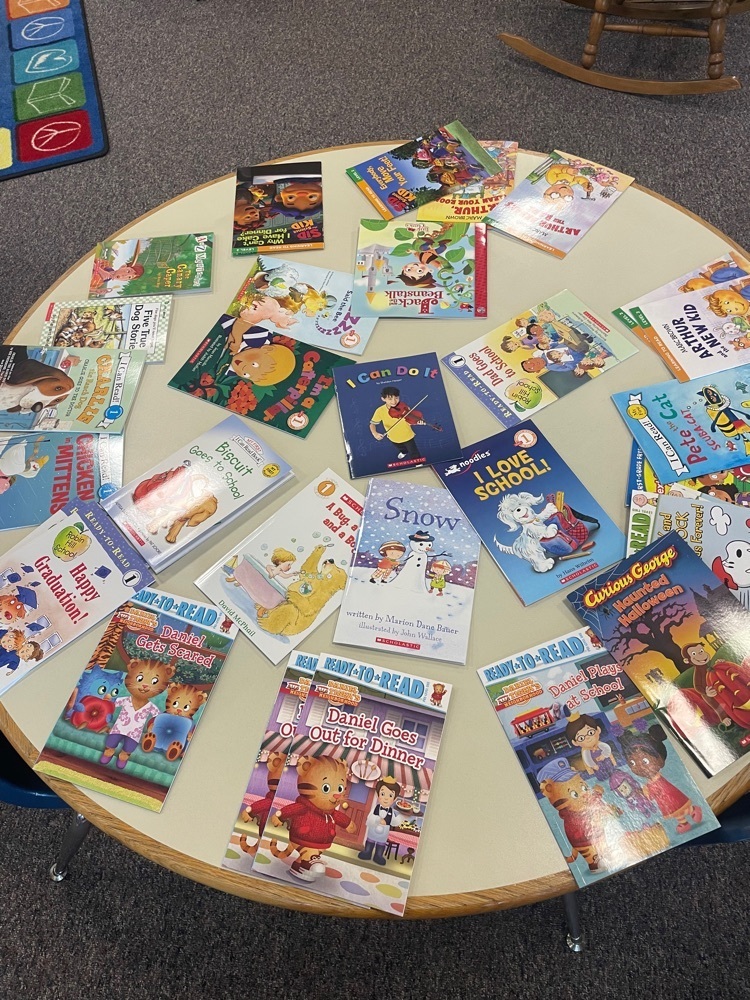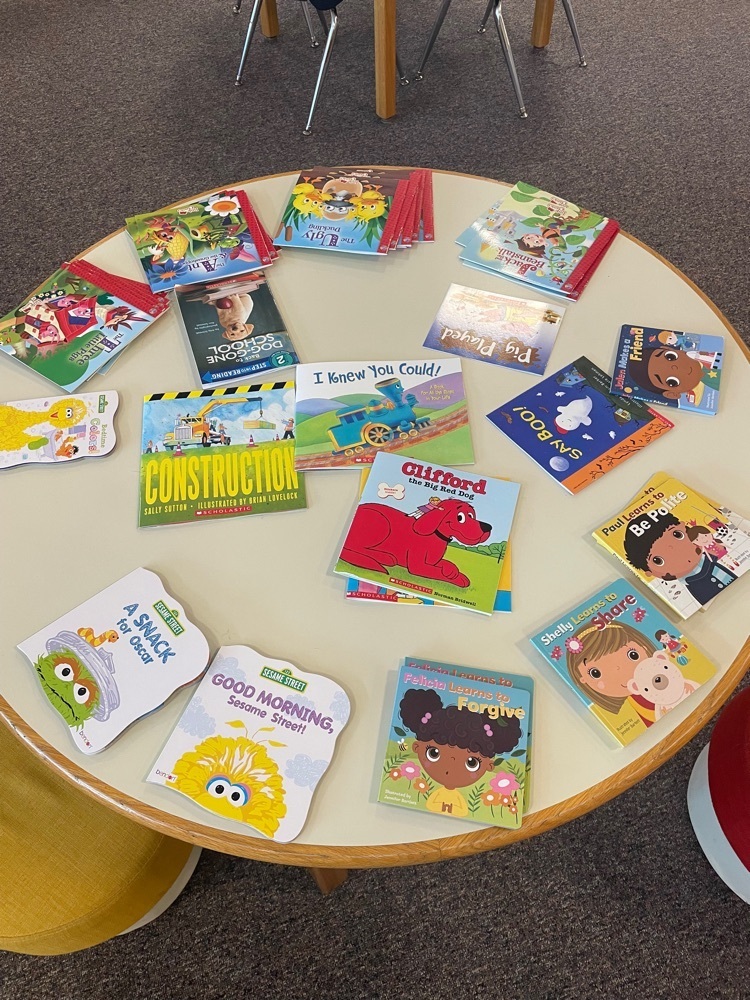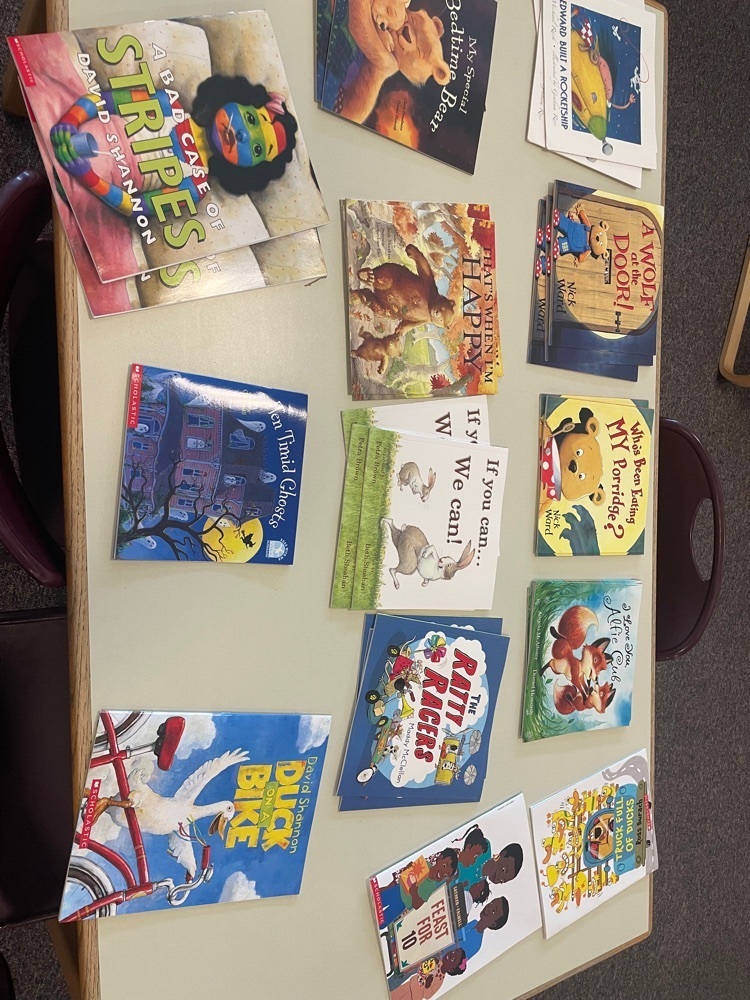 As I step out the door and into retirement, I would like to thank the entire Lake Villa 41 staff, students, families, and community for welcoming me and working with me these past nine and a half years. It has truly been an honor and a privilege to serve as your superintendent. Jeep, Harry, and I look forward to visiting and watching all the great things that will happen under Dr. Sandy Keim-Bounds' amazing leadership!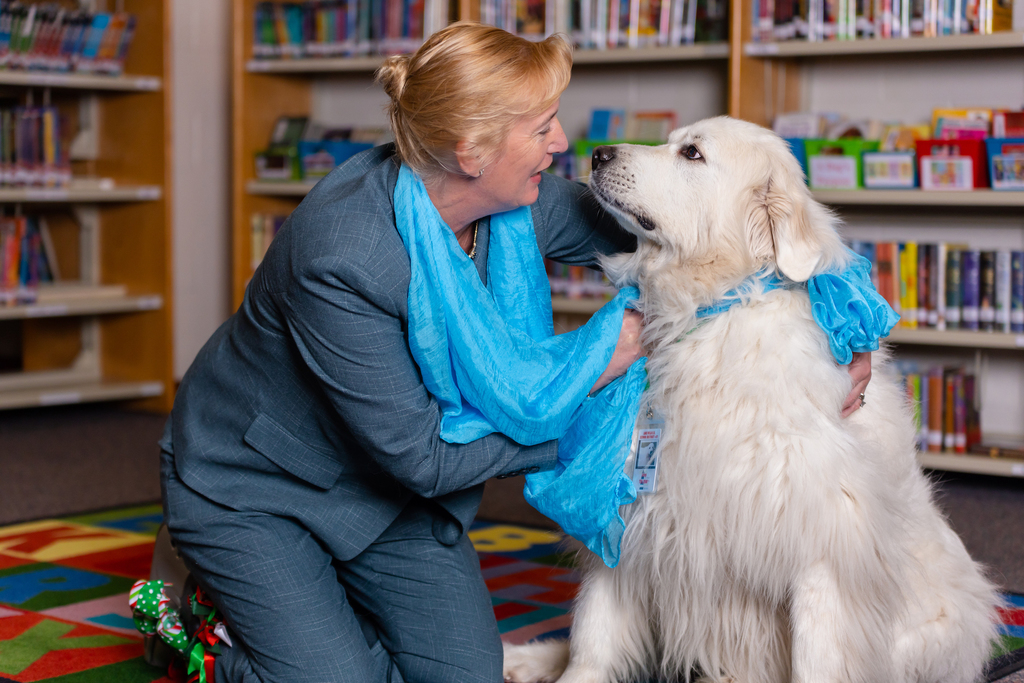 Hooper school wanted to thank Dr. Zimmer for her years of service as the superintendent of Lake Villa District 41. Dr. Zimmer gave us some inspirational quotes and we surprised her by putting them on the library walls. Thank you, Jeep, and Harry for all of your support as you will be missed.

Palombi SERVE: The Color Run last weekend couldn't be run without all of our outstanding volunteers!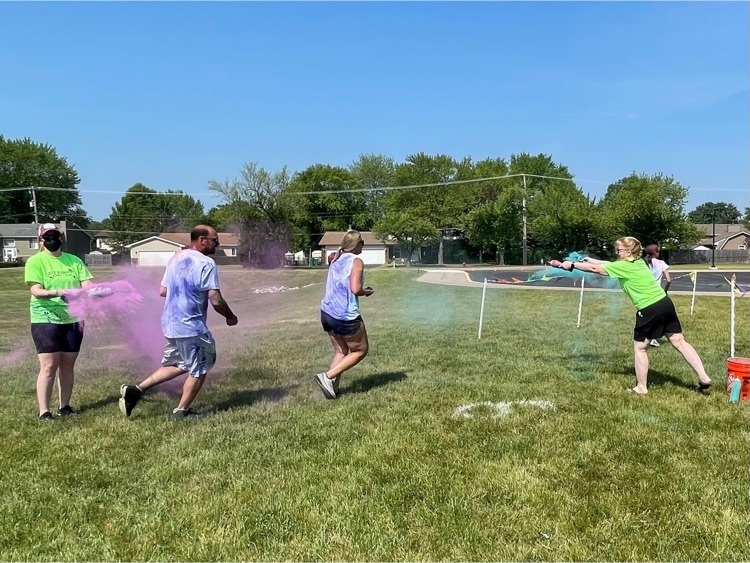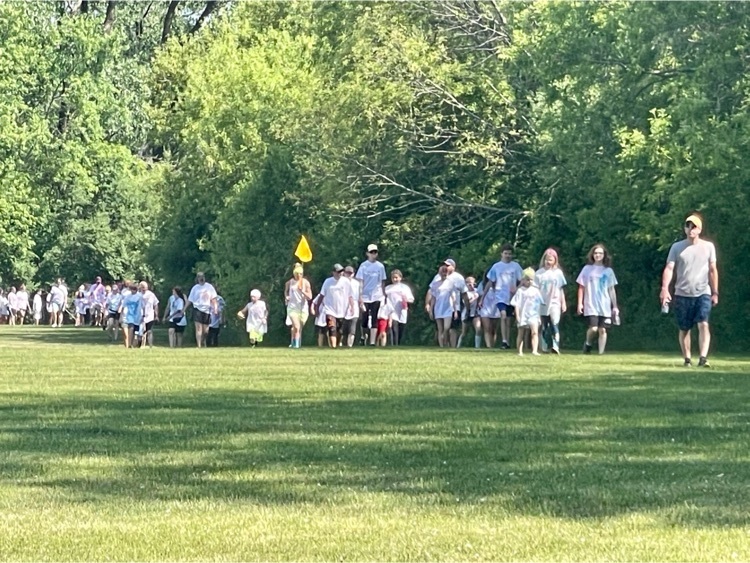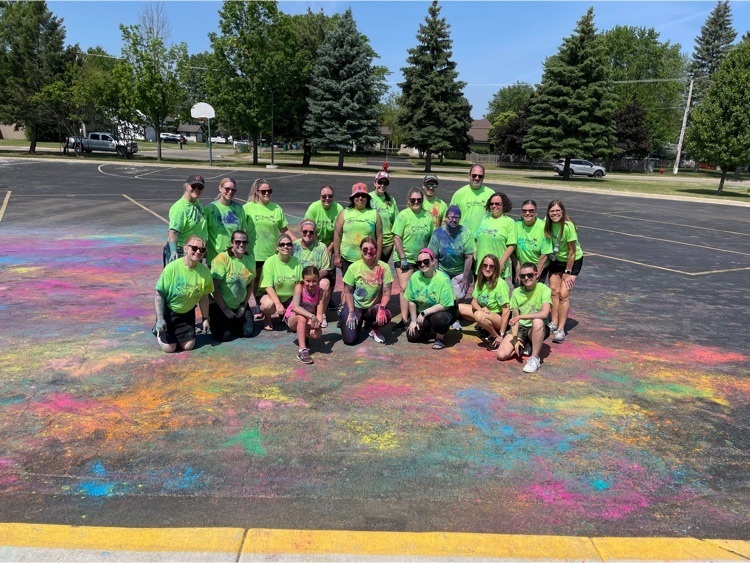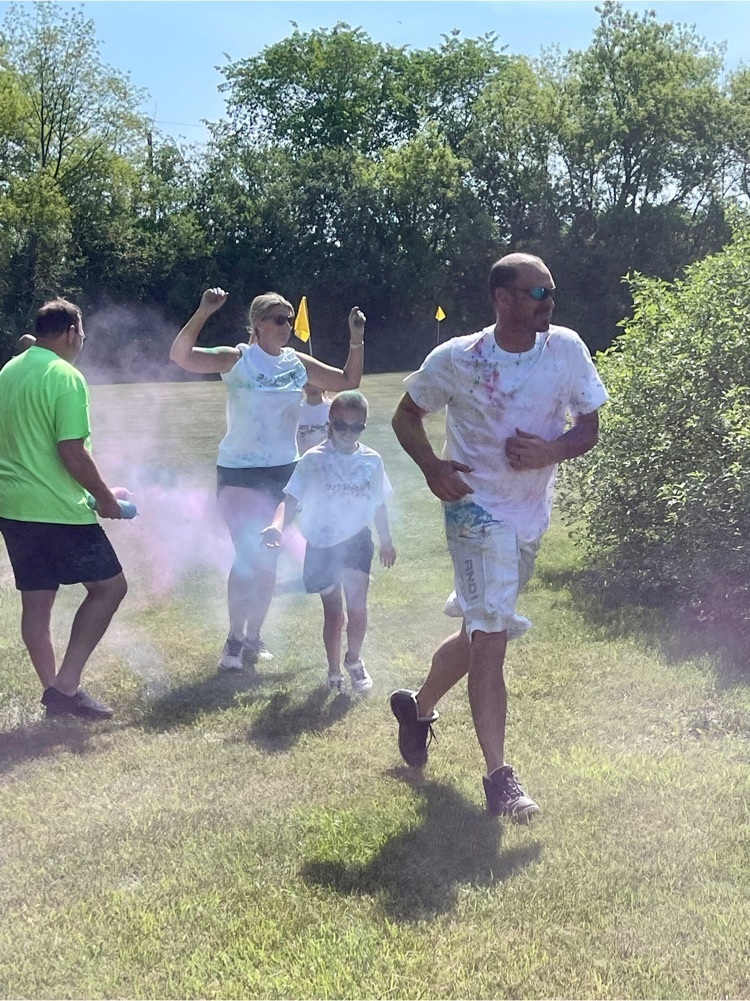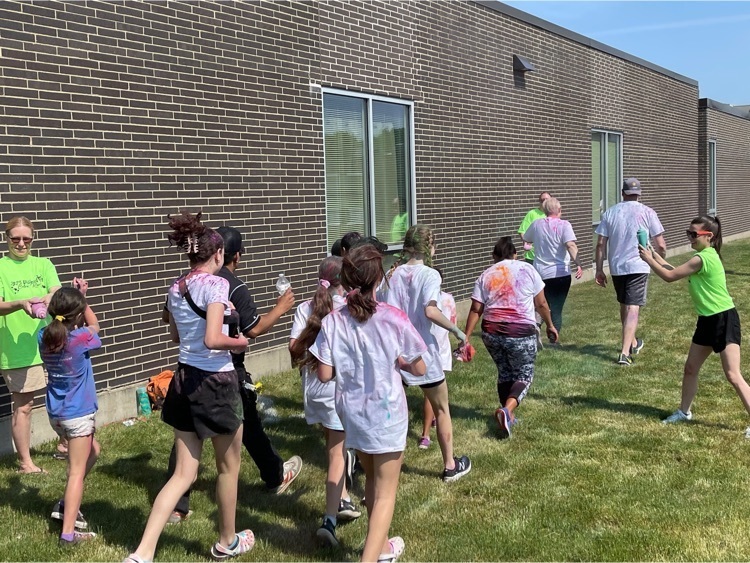 Kindergarten-2nd graders are now enjoying Hooper's Field Day. Seeing them all laugh and smile makes the year end on a wonderful high note.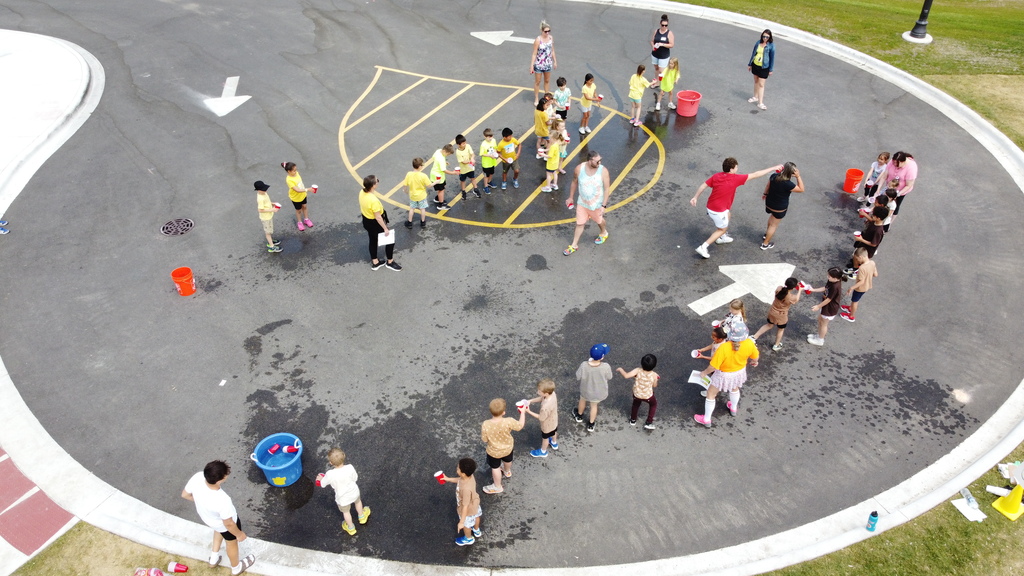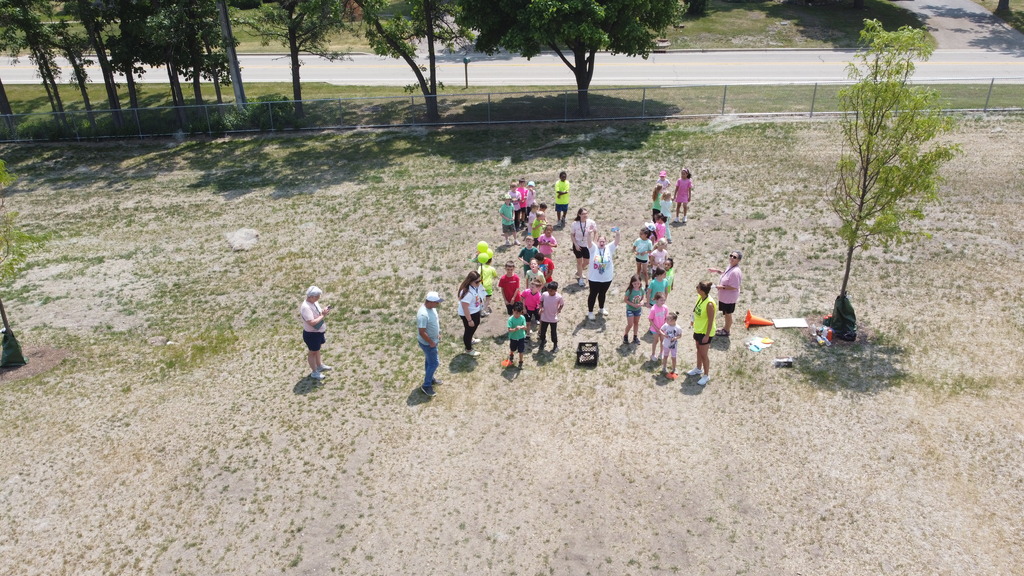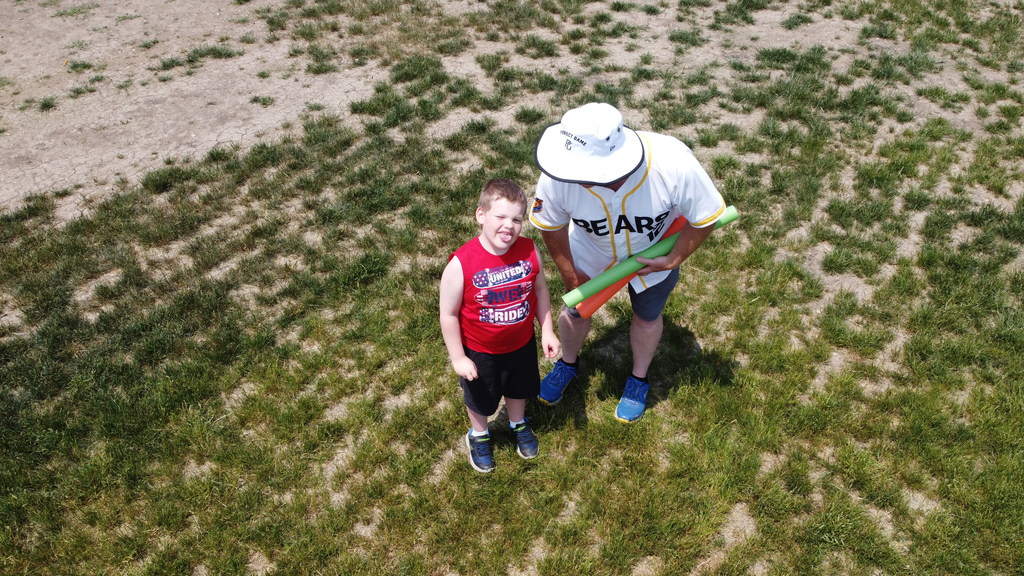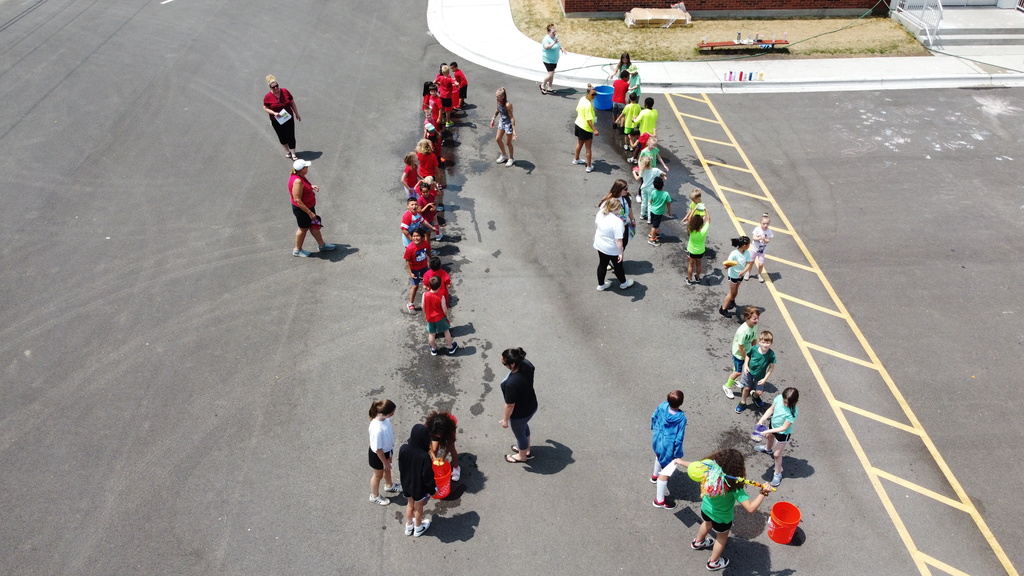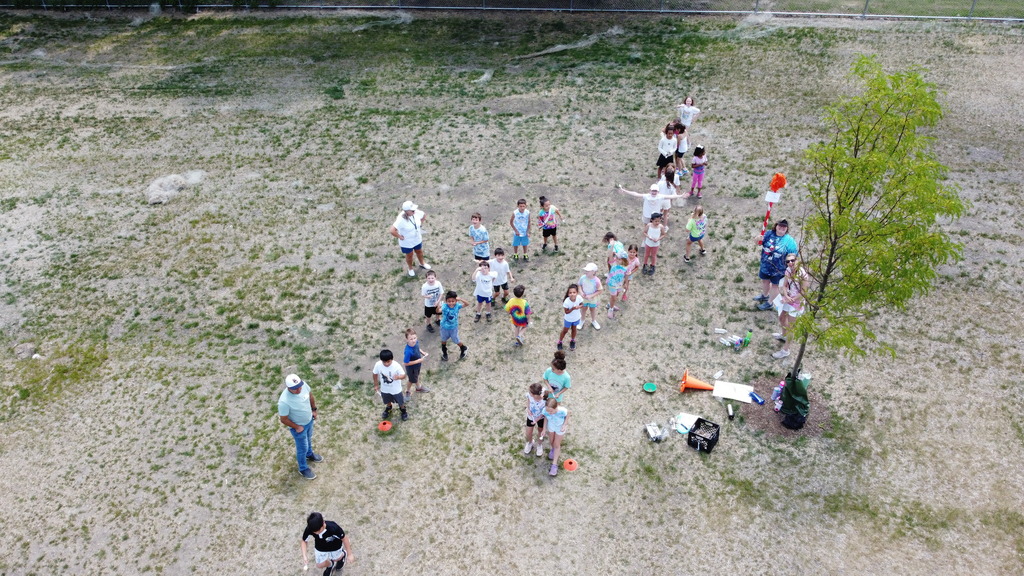 3rd-5th grade field day is now complete. What a great morning as all these Hooper students had a great time.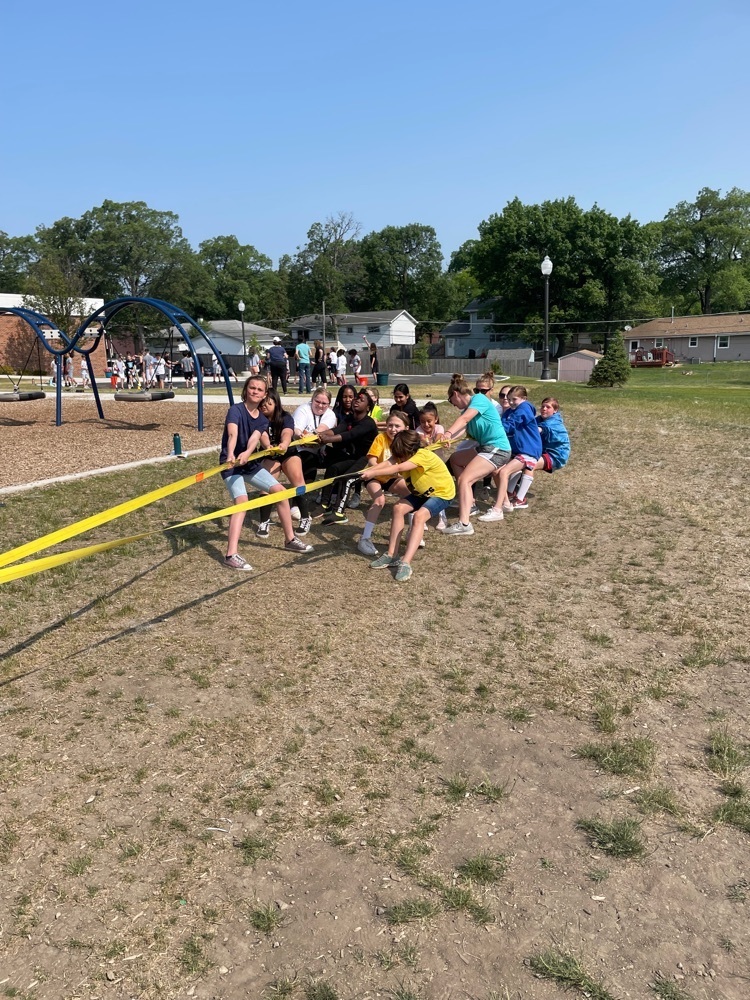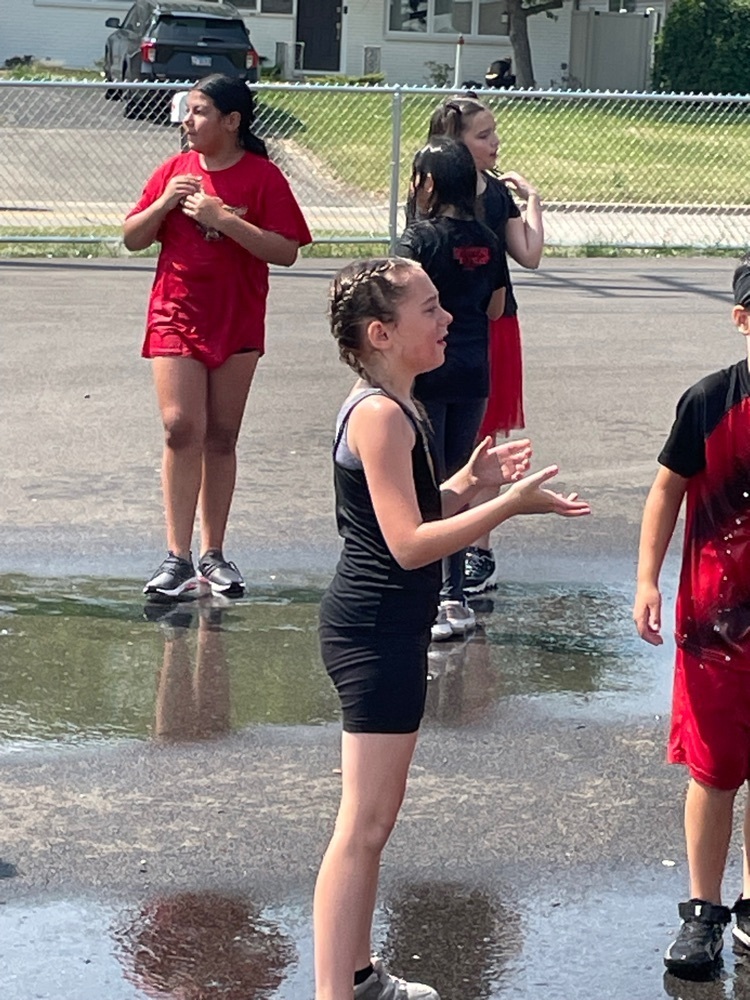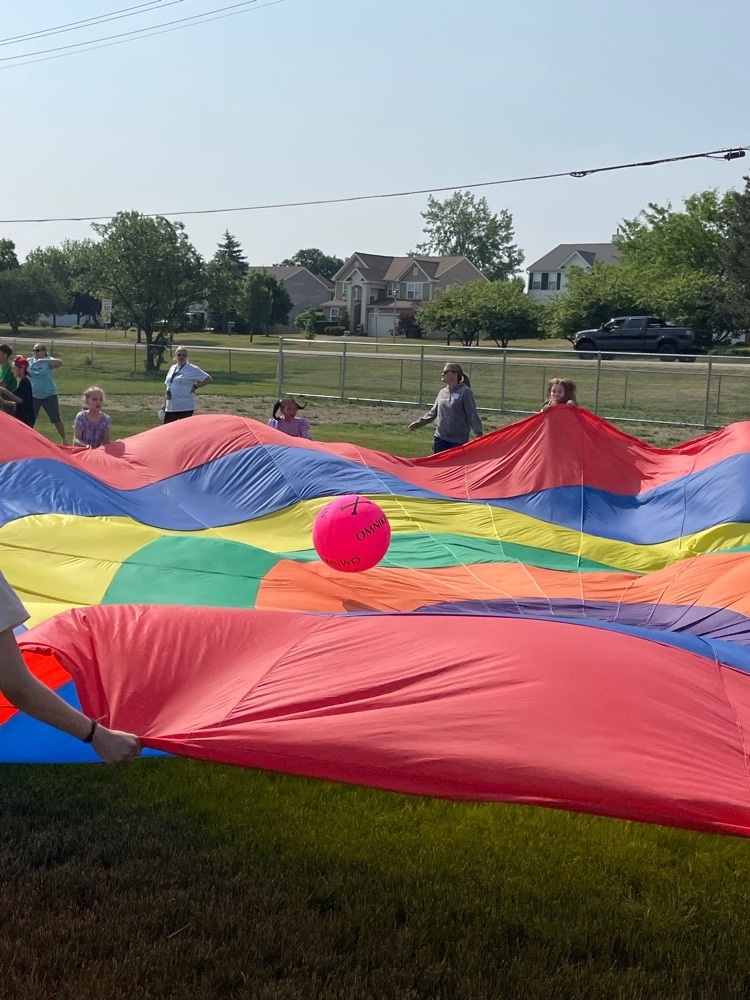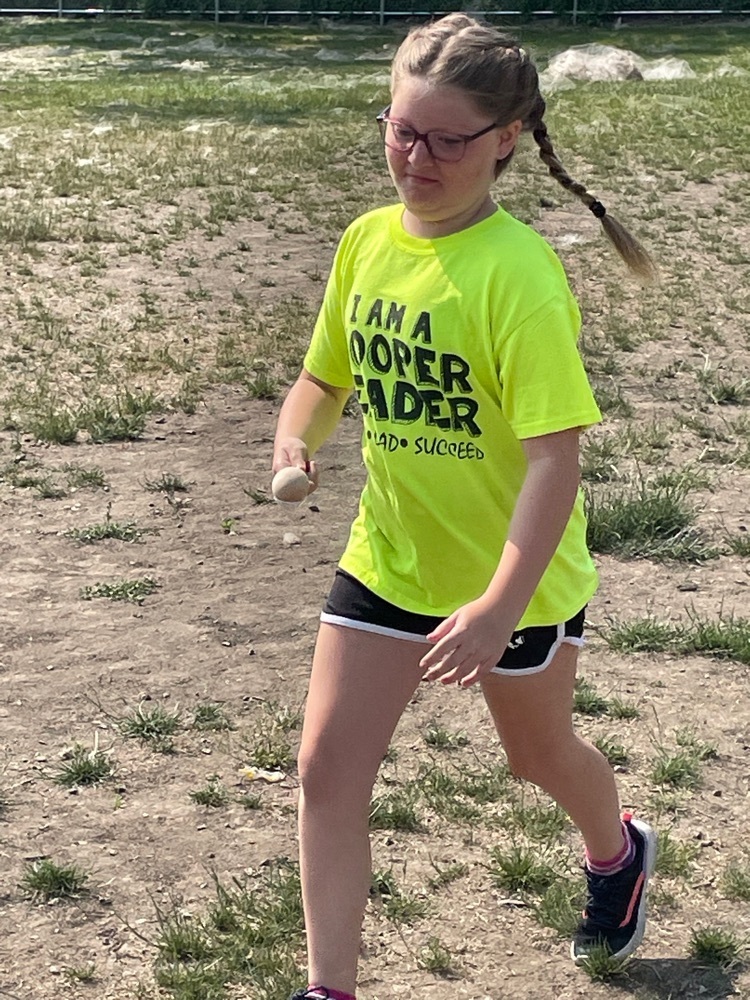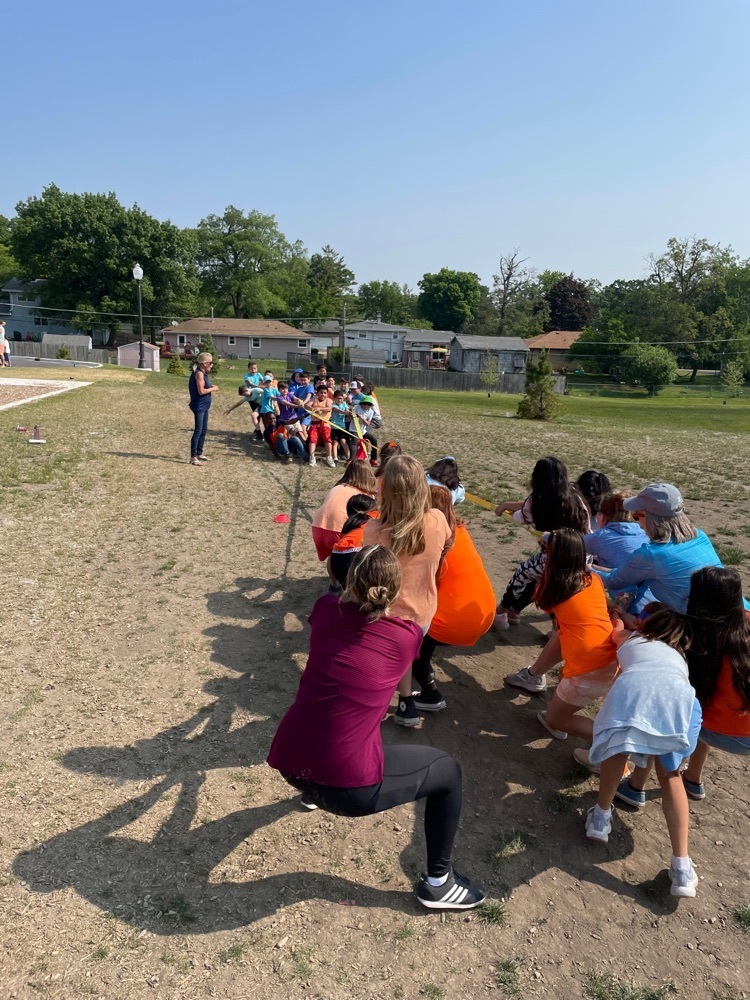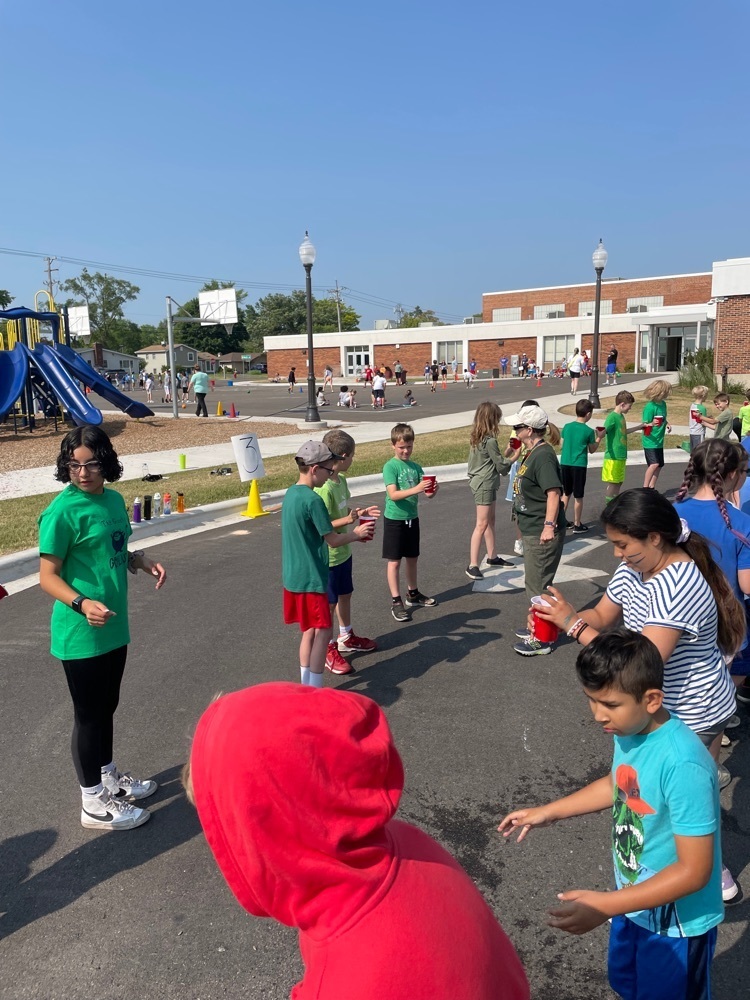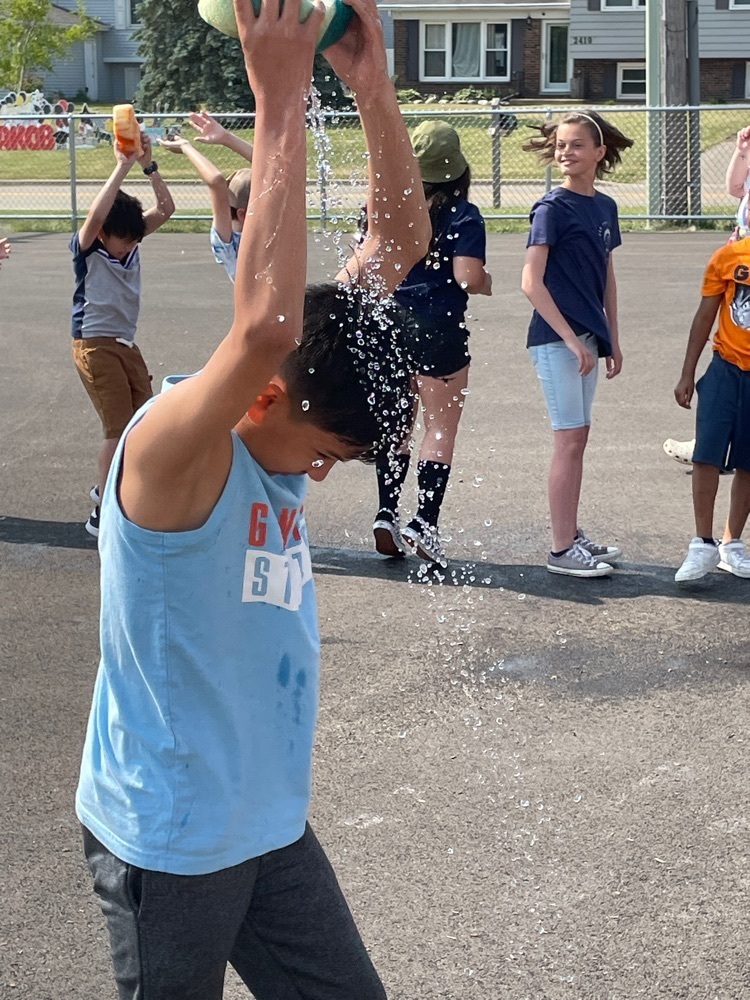 Palombi LEARN: Spanish 1B students showcased their learning in their end of the year food truck projects!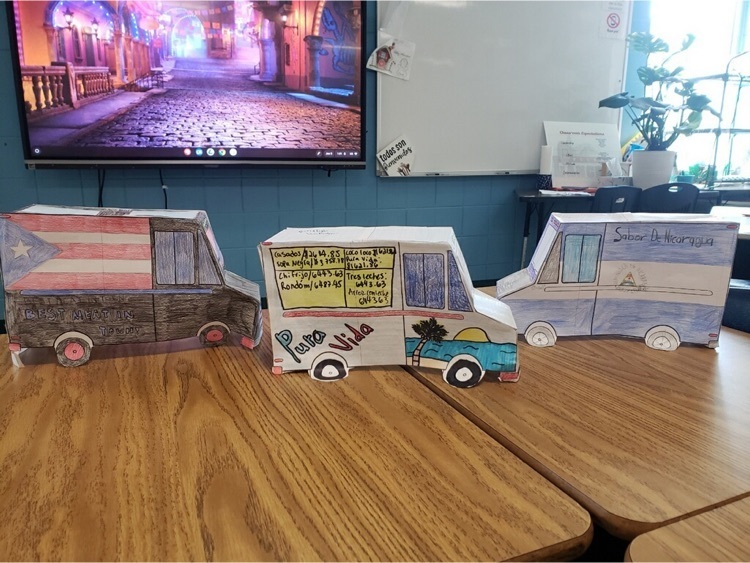 Palombi 6th Grade Field Trip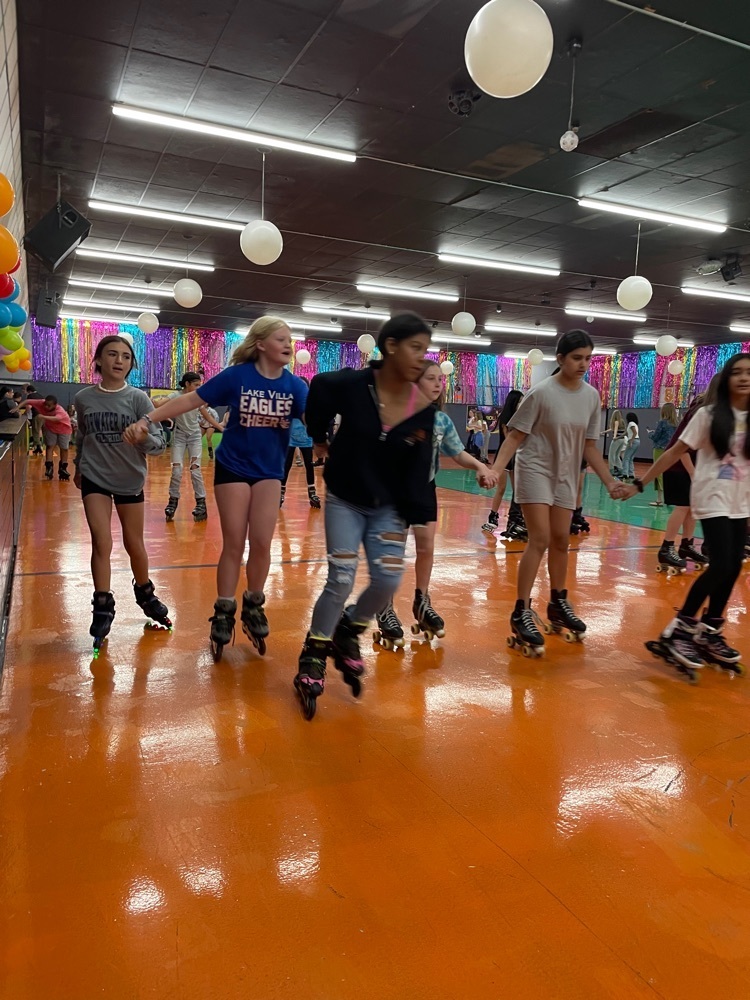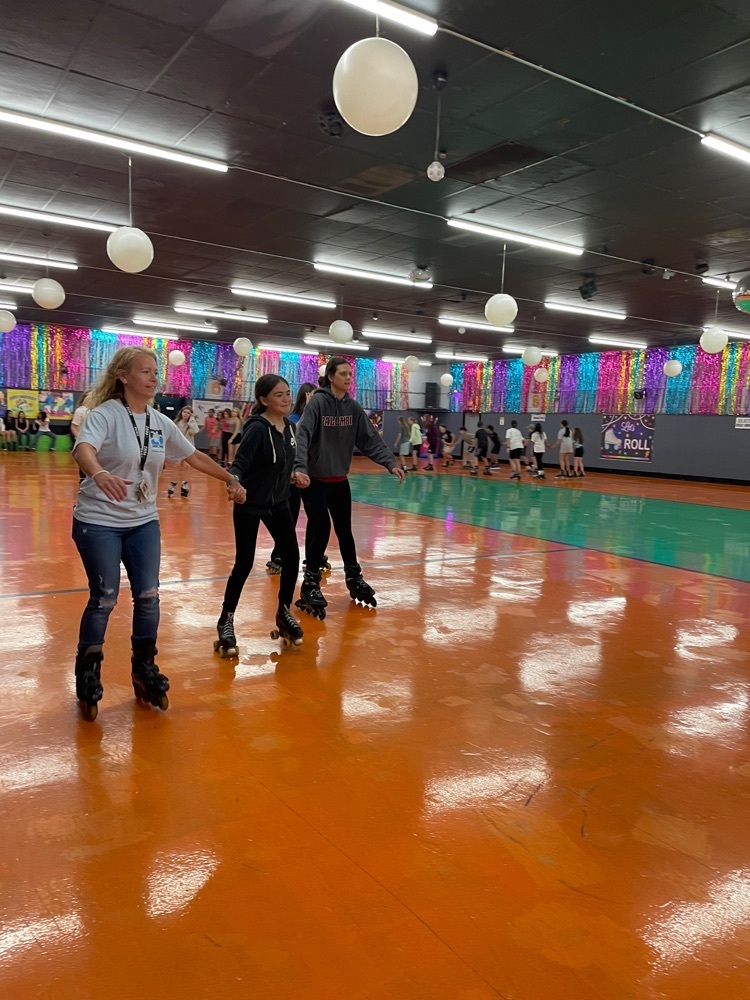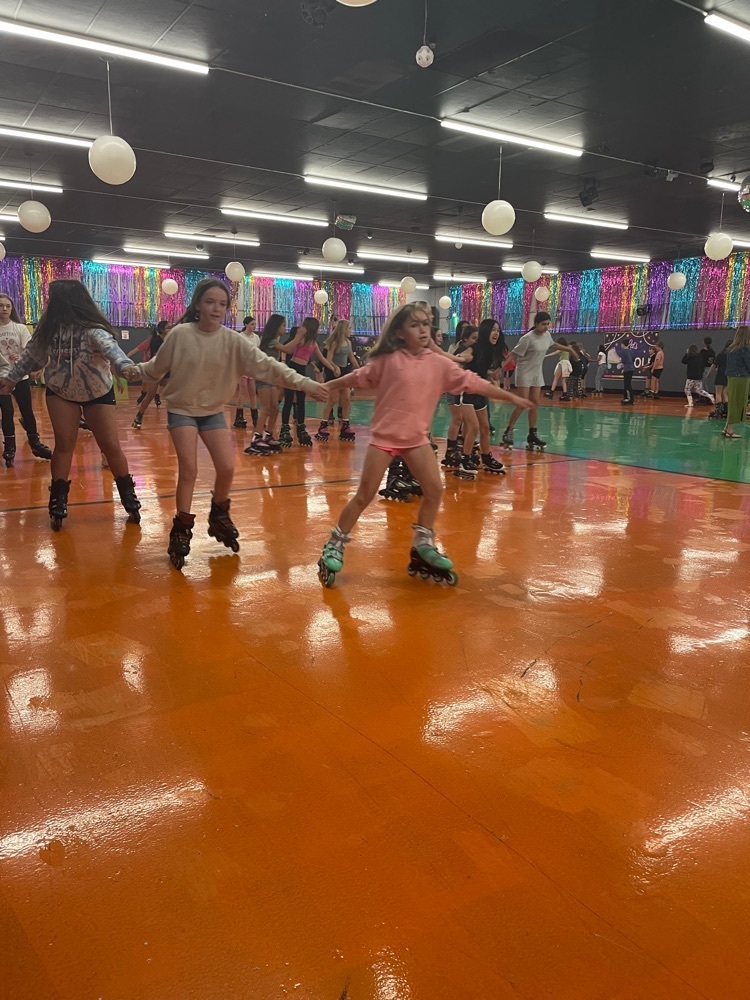 Palombi LEARN: 6th grade SS used their critical thinking skills and knowledge of Ancient Rome to work on an Escape Room to get out of the lower levels of the Roman Colosseum.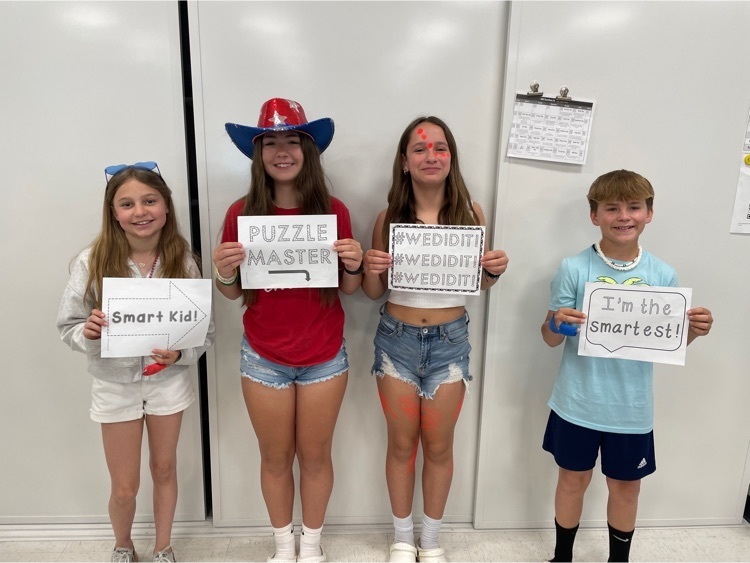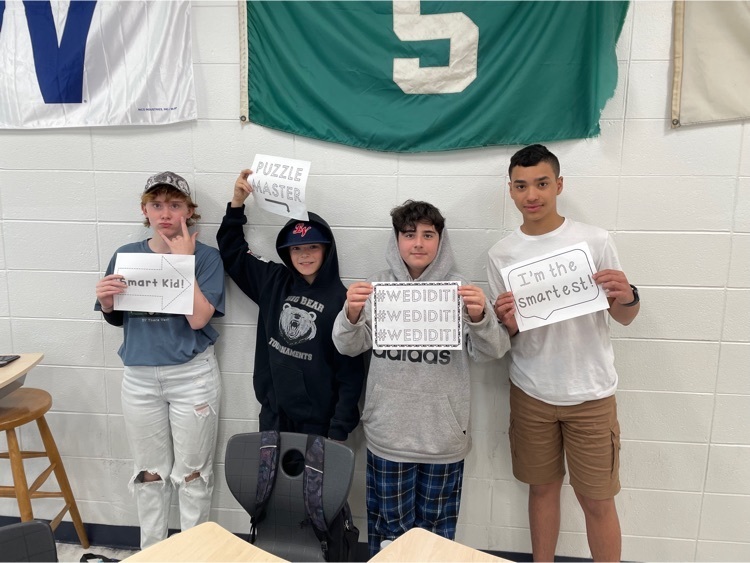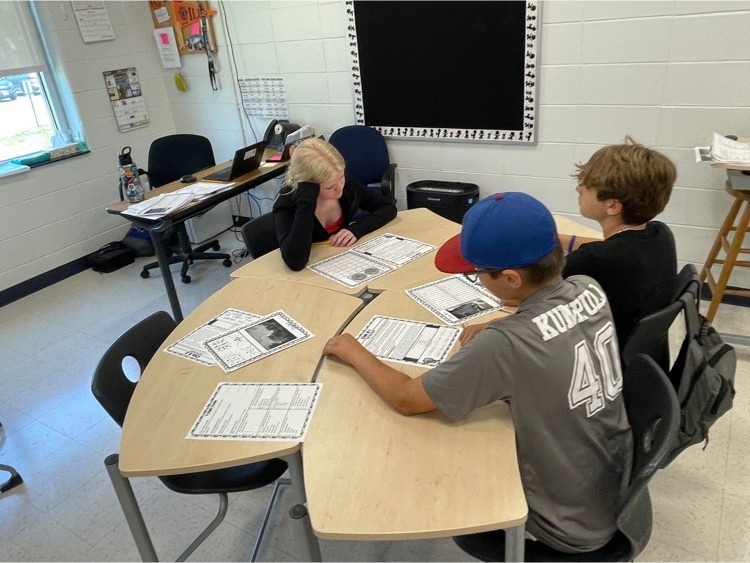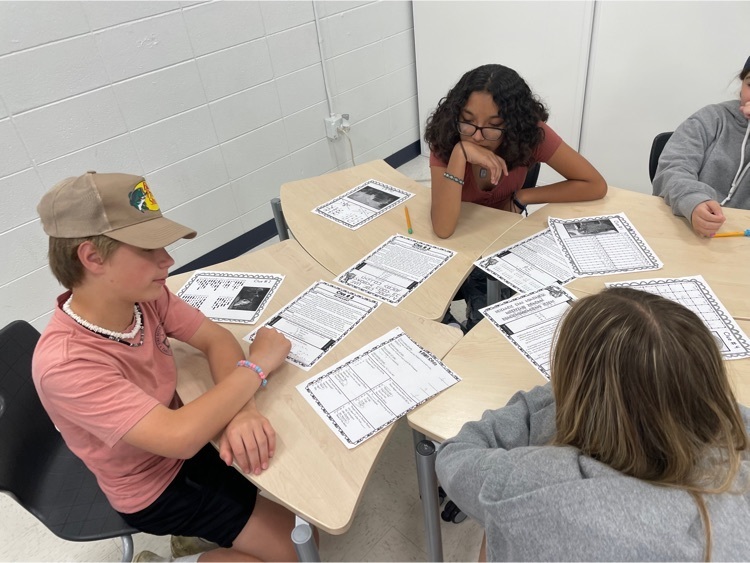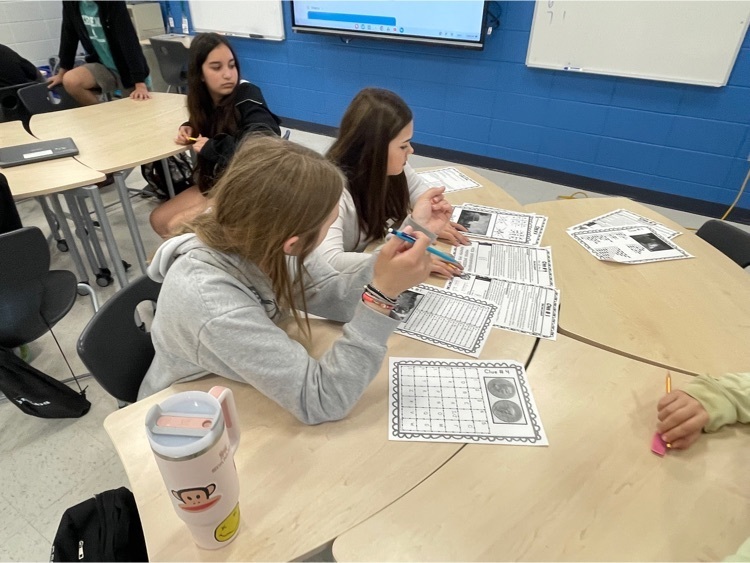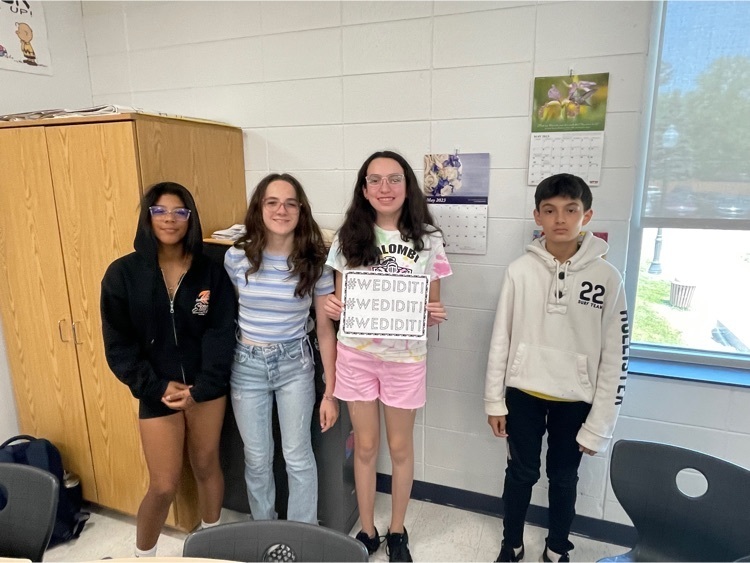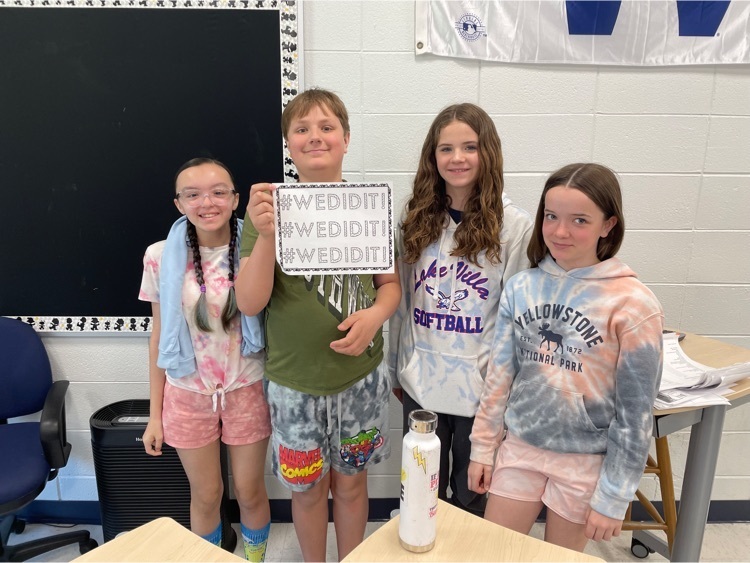 Palombi LEARN: End of year lit circle projects